Every year, hoards of well-intentioned dieters bid adieu to the sugar-laden carbs of December in favor of undressed leafy greens in January. Often bland, low calorie diet foods bear no resemblance to the carbohydrates consumed en masse in December, and since we first eat with our eyes they basically doom your diet to fail.
Rather than fall down that familiar old rabbit hole, trick your eyes and subsequently your body by substituting your favorite carbohydrates for seasonal vegetables and gourds. When paired with protein and fat, these substitutes provide a filling meal that'll make you forget all about those naughty, processed carbs.
Cauliflower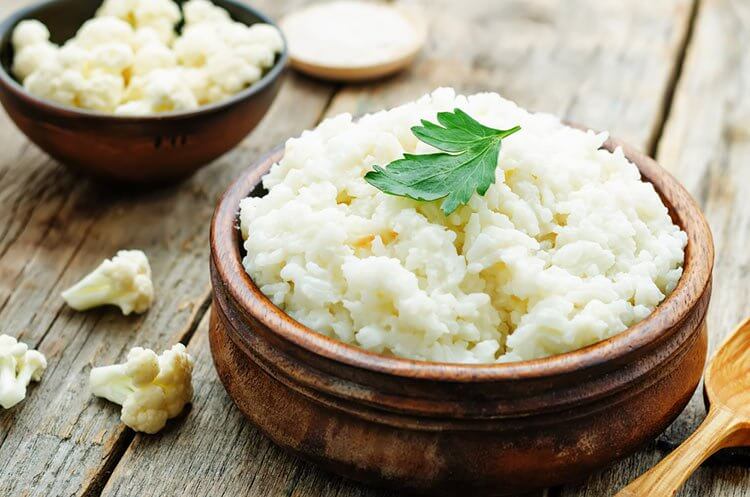 Despite the white coloring commonly associated with nutrient-lacking foods, this vegetable packs a punch with vitamins, minerals and phytonutrients. Its nutrient-dense status paired with a fibrous consistency join forces to make this vegetable the carb lover's dream replacement. It can be roasted, dried and baked into a fairly convincing pizza crust, mashed into a potato-comparable side dish or baked into a gratin to replace macaroni and cheese. Its most convincing role is as "rice," however. Once grated or pulsed in the food processor, a head of cauliflower takes on a rice-like consistency. Serve it alongside any main dish or allow it to stand on its own as tasty fried rice.

Beets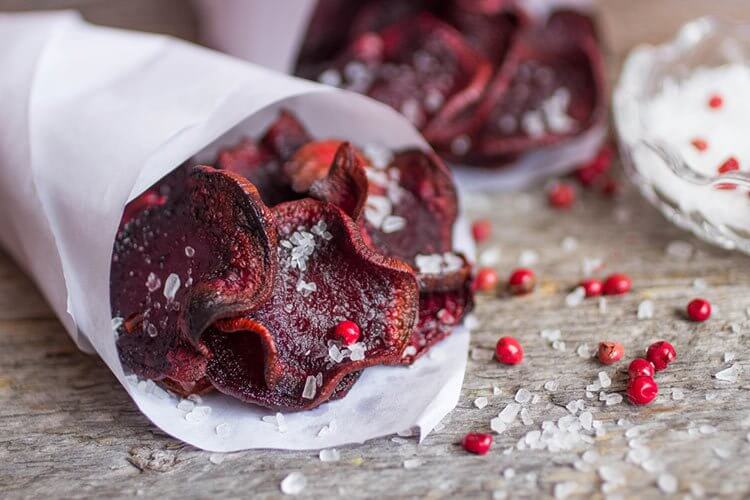 The humble beet shields itself in a dirt-laden coat of armor, but underneath it all lies an earthy vegetable filled with folic acid, manganese, potassium and folic acid. Not to mention, the leaves come from the same family as both chard and spinach, so you can and should consume the whole vegetable for ultimate health benefits. Sliced, shredded, chunked or whole, the multiple varieties of beets pair well with acidic fruits like oranges and tomatoes. The hearty consistency most closely mimics that of a potato, so they're the ideal substitute when craving the crispy side dish. If chips are your vice, then these homemade baked beet chips are the answer.

Spaghetti Squash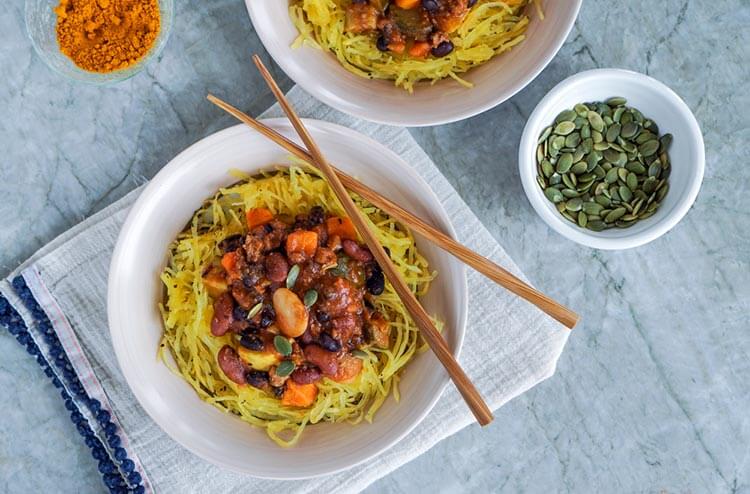 This dieter's favorite is a frequent stand in for its carby namesake, but this gourd is no one trick pony. Replace traditional potatoes for the squash when craving hash browns, enjoy it as a rice replacement with black beans, or use the shells as a vehicle for low carb lasagna. This excellent source of Vitamin C and fiber benefits from being paired with healthy fats such as olive oil or pesto sauce when served as a pasta stand-in. Our personal favorite is a pad Thai recipe loaded with enough vegetables and protein to make a seriously filling meal.

Butternut Squash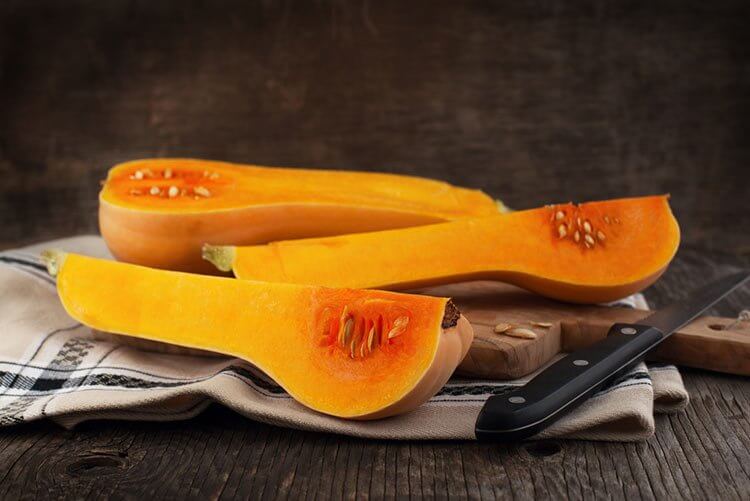 Not to be outdone, butternut squash is a gourd fond of wearing many hats. Packed with Vitamin A, potassium and fiber, this vegetable is buttery and satisfying on its own and is most commonly served pureed into a soup. Like its other squash relatives, the Butternut squash is an excellent stand in for rice, pasta and potatoes. We believe the squash is most in its element when worked into a crispy, thin pizza crust, though. The starchy squash has enough integrity to stand up to heartiest of toppings, and it makes a more convincing crust than the more watery, labor-intensive vegetables like cauliflower and zucchini. Top with any mixture or herbs, vegetables and protein for a filling main dish.

Sweet Potato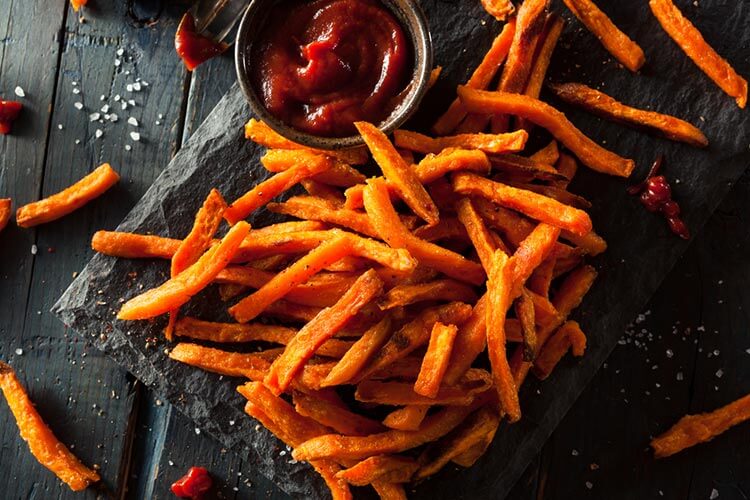 Though it's technically a carbohydrate, the sweet potato sets itself apart from other carbs by boasting a low glycemic index. It's a much-lauded source of Vitamin A as well as fiber, but sweet potatoes are also a great source of Vitamin C, potassium and B6 vitamins. Oven baked sweet potato fries, pan-fried hash browns and baked chips are a few well-known ways to serve up this vegetable, but we much prefer its use as a healthy "ramen" burger bun. Fill with any meat of your choice or keep it vegetarian like the recipe, but if so don't skip out on the heart healthy avocado filling. Those two make a satiating and enviable pair.