Did you wake up tired and exhausted this morning? Are your mornings chaotic? Were you running around your house from one room to the next getting ready for work while juggling multiple things at one time?
We have ALL been there at one time or another.
The skill set I had to learn in order to set my day up for success was creating a routine. For some, creating a routine is easy and for others, like me (I am not a morning person), it can be a challenge.
However, knowing that our habits can either make or break our day, I have learned to create routines that help me meet my goals. Here are a few tips to keep in mind as you develop a daily routine that works best for you so you can set yourself up for success each day.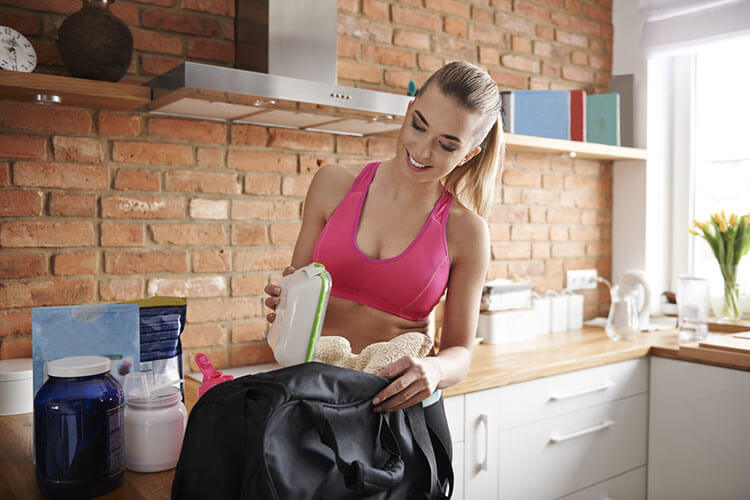 Prep the Night Before
Do as much as you can the night before so you don't have to run around in chaos in the morning. Even doing the bare minimum of preparation the previous evening can save you energy, frustration and time so you don't feel like you are scrambling in the morning. Here are some ideas:
Set your clothes out. Ladies, I recommend to set out a couple of options to choose from as we all know that our mood sometimes dictates our clothing for the day.
Pack your lunch. This is a great way to keep your budget in check while meeting your health goals. You don't have to eat it at your desk either. Take it outside if it's a pretty day and get some vitamin D!
Prepare your breakfast. Whether you have a smoothie, bowl of oatmeal, eggs, fruit, etc., you can prepare some of it the night before. What do I mean? You can set out the blender and dry ingredients for your smoothie. You could set the pan on the stove for cooking your eggs as well as your plate and fork. It's one less thing to have to think about in the morning so you don't have to grab that doughnut or pastry!
Group the essentials. Place your keys, work laptop, purse, briefcase, phone charger, etc., in one place so you can grab everything in the morning and go. I have lost many precious moments in a frenzy because I could not find my keys. Keep it all in one central place so you never have to have a morning freak-out!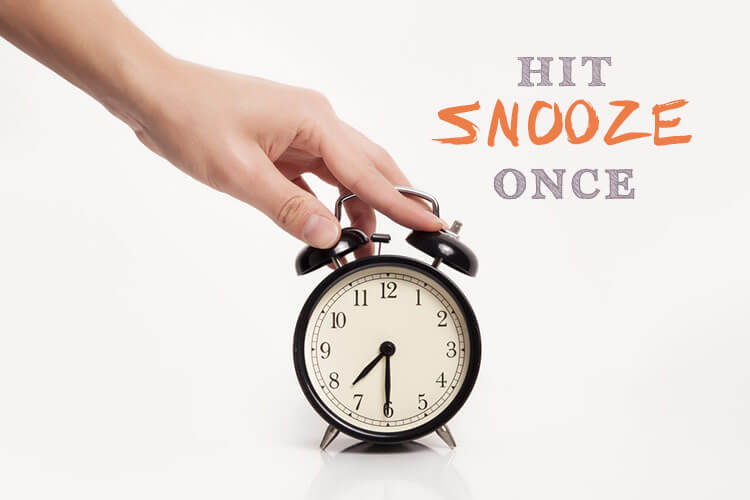 Hit the Snooze Button Only Once
Most experts say don't hit the snooze button, but I say do it – especially if you just have to have those extra five to nine minutes of sleep. The caveat: Only do it one time! Even though it feels like you are sleeping longer, it's not quality sleep. I never felt rejuvenated from hitting the snooze button multiple times.
Note: Have you ever been in bed for eight hours, but felt like your body only received about three hours of sleep? If you want to check out the quality of sleep you are getting, you should try the Sleep Cycle app. This gives you information on quality of sleep so you know if you are actually going into REM cycles (deep sleep) during the night.
In the Morning, Set Your Intention for the Day
When you wake up you should try to set a goal or an intention for the day ahead. Ron Friedman, PhD and founder of ignite80 said, "The day is over and I am leaving the office with a tremendous sense of accomplishment. What have I achieved?" This is a great question to ask ourselves at the start of our day – "What do I want to achieve by the end of the day?" Whatever it is, big or small, this puts you in the right mindset to meet your day head-on.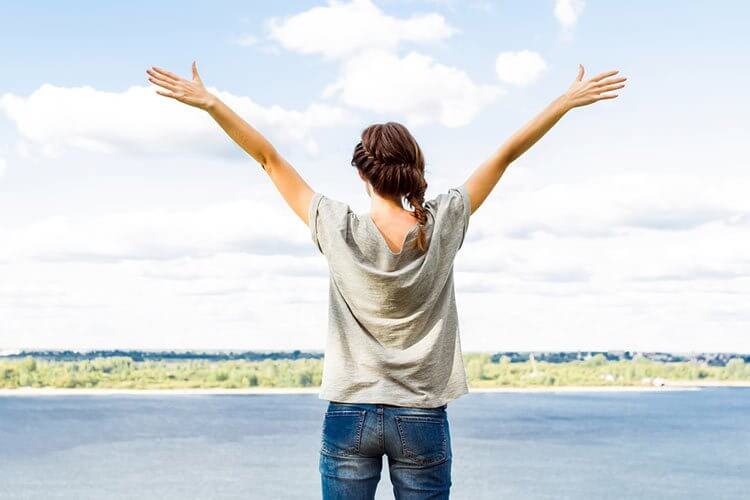 Do Your Best, But Anticipate Obstacles
When you create a new routine or make changes to your existing one, you will most likely not do it perfectly every single day. Life happens and things come up that will throw us off our game. It's OK! Just take a deep breath, hit the reset button and then try again tomorrow.
There is no one-size-fits-all answer in life. I personally believe that what works for one person does not always work for another. You have to test it out and find a routine that works for your lifestyle so that it supports your health and personal goals. This may end up being a bit of trial and error, but the important take away is that you create a system that you can follow consistently. Consistency is your friend. Consistency may seem boring, but those who follow through will succeed.
Best-selling author Og Mandino said, "In truth, the only difference between those who have failed and those who succeed lies in the difference of their habits."