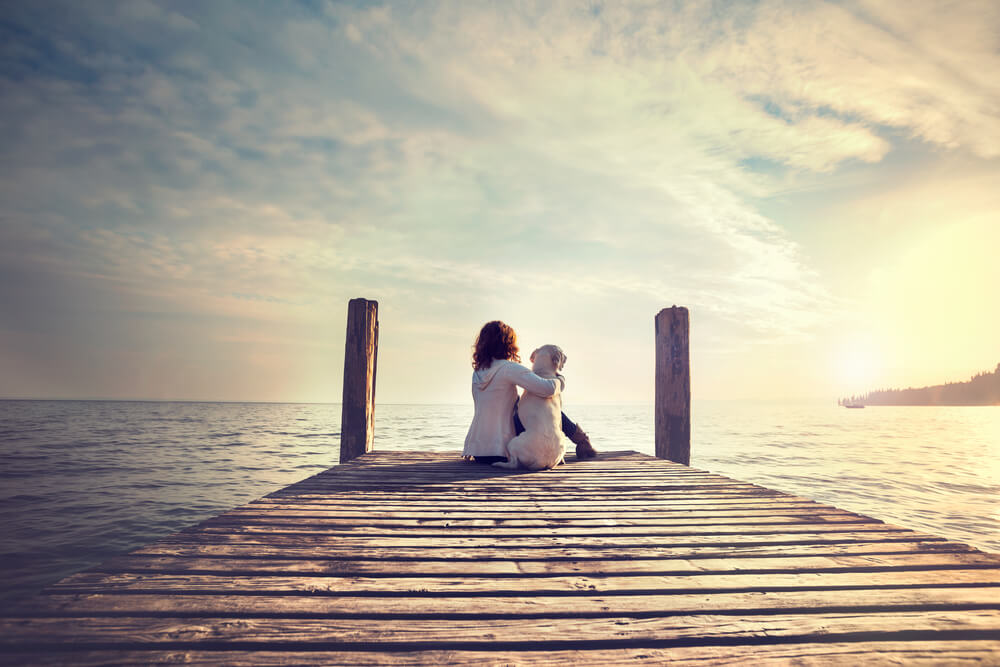 Want to change a bad mood in a hurry? Force yourself to think about the things you are grateful for. The act of identifying good things in your life that you are thankful for, pushes out any negative thoughts you were having and you automatically feel better.
Gratitude as a regular practice
Considering how thinking about the positive in your life shifts your thinking away from the negative, gratitude stops worry, fears and anxiety, at least temporarily. So, doing a regular, daily practice of writing down what you are grateful for fosters a positive attitude. You are looking at all the great things you have and have achieved. You feel better about yourself and what you are able to accomplish. You start to look at silver linings and lessons to be learned from bad experiences.
Where can this lead?
Focusing on what you have done right, rather than worrying about what you might do wrong, gives you a feeling of confidence and encourages you to try new things. Being grateful for what you have, instead of focusing on what you don't have, leads to a greater feeling of satisfaction with your life. As an "attitude of gratitude" becomes a habit, life becomes happier.