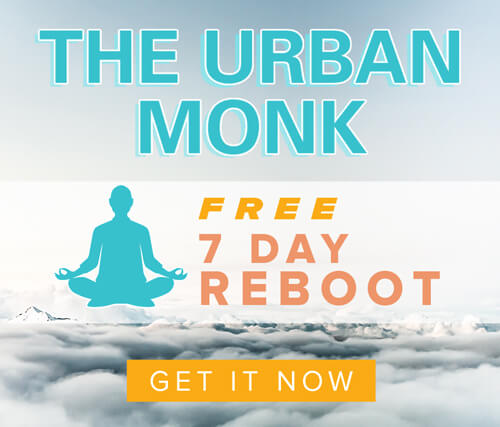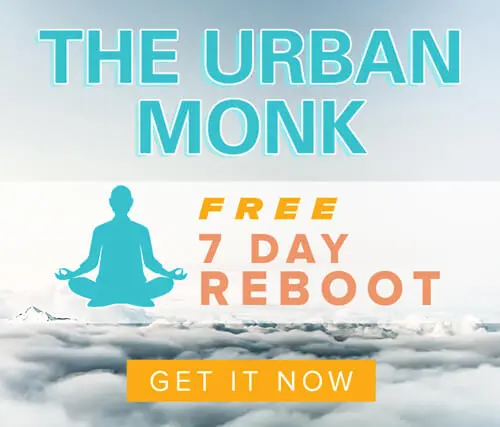 We can all find reasons to be thankful for light. It makes the plants grow, it makes movie magic possible. Edison's invention of the lightbulb allowed the whole world to stay up past their bedtimes like never before. But it is only now, more than a century after the light bulb was invented, that humans are starting to understand our bodies' unique relationship to light. It turns out that light does much more than allow us to see in the dark, it keeps us on schedule and regulates many important processes in the body. Once we started playing around with artificial light, we also started to mess with a feedback system that was hundreds of thousands of years in the making and our bodies simply couldn't keep up. By controlling amounts and types of light we can help out our moods in some unexpected ways…
Ditch the Screens/ Wear Orange Shades
These days, we love our screens. TVs, Computers, tablets, and phones have permeated nearly every aspect of our lives. While they can bring information to our fingertips, they can also steal valuable sleep from our nights. Researchers from Harvard Medical School studied the effects of lighted ebook readers versus paper books to try to find the differences between the two mediums (subjects were reading the same books and couldn't do any internet surfing with the e-readers). Subjects who read from ebooks took 10 minutes longer to fall asleep (if that doesn't seem like a lot, consider that those people were losing an hour every week from the practice), had significantly less REM sleep, and actually took hours longer to achieve the levels of alertness that the paper book readers had after sleeping.
After teasing out some of the confounding variables (like the mental stimulation one gets from browsing Facebook minutes before bed), researchers have settled on the blue light that most of our screens emit as the sleep-loss culprit. Our brains are wired to expect reddish and orangish light to occur at sunrise and sunset and blue-tinted light to appear during the day. Our circadian rhythms and melatonin levels (a potent sleep-related hormone) are therefore partially based on what kind of light we see. Screens are not the only sources of blue light (fluorescent bulbs are notoriously bluish), so researchers decided to test the effects of filtering out most of that blue light. Two studies found that subjects went to sleep faster when wearing orange tinted sunglasses versus those who did not, even among those who used phones and bright screens before bedtime.
Wake Up With the Sun
For many of us, the grouchiest time of day is the hours after we wake up. Aside from a large dose of caffeine, it seems like nothing can ease that dragging-your-feet, give-anything-to-spend-ten-more-minutes-in-bed funk that accompanies the alarm clock. Maybe pulling back the curtains and ditching the sunglasses on your morning commute will give you a boost. Just as orange light signals your body that it's time to sleep, bright morning sunshine tells your body that it's wake up time. Turning the lights on in your home while you get ready will help a little, but few lights can beat old-fashioned sunshine for setting your circadian rhythms and jump starting your day. If it is safe for you to do so, consider leaving your sunglasses in their case on the commute to work. The more light coming in, the greater the effects on wakefulness.
Get Some Rays
Winter can be a really mood-killer in a number of ways. Cozying up inside can feel like a joy over a short weekend but it can feel like a prison sentence after a long, claustrophobic January. The weather stinks, it takes a half hour just to get ready to go outside, and Vitamin D levels are at a year-long low. During warmer months most people spend enough time outside to get plenty of sunlight, which our skin uses to synthesize Vitamin D. This vitamin's most important job is to help the body absorb lots of other micronutrients, and a deficiency in D can lead to a host of problems. Seasonal Affective Disorder, or SAD, is not related to Vitamin D, but does result from lack of sun exposure. Finding time to walk outside during your lunch hour during the colder months may be enough to keep winter blues at bay.
The next time you're feeling grumpy know that light may be behind it. By filtering or getting rid of blue light before bedtime, making sure you have a sunny morning, or taking a little extra time to see the light in the winter, you can help your mood and health. A bigger smile and a healthy body, all thanks to those friendly photons.