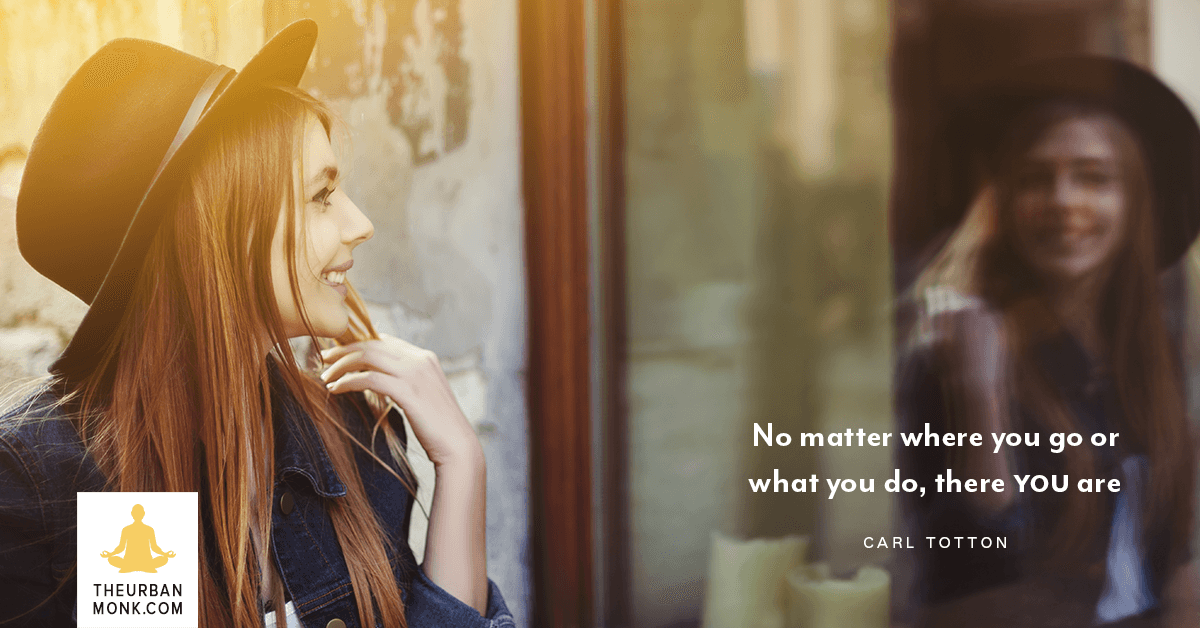 Kung Fu Grandmaster:
Dr Carl Totton is very unique. He's a Kung Fu Grandmaster in a number of styles and he's also a PhD in Psychology and in Education. He has been around the block with patients with mental illness and there's nowhere he is afraid of going. Lately, I've been covering the topic of "facing the shadow" with my Urban Monk Academy students. As we start to do personal work and get out of our own way, things come up that may be uncomfortable, shameful, or just down-right unbearable. That's normal. Carl Jung spoke frequently of the unconscious and, today, there's so much we've swept under the rug that are shadows are empowered and fortified.
What does all this mean? We're talking about the parts of ourselves that have been suppressed and tucked away. The guilt, fear, shame, pain that we couldn't deal with then so we stuffed it away for a rainy day. Sadly, we seldom get to "go back" and clean out our pasts so they come back to haunt us. This is where people get tripped up and we got deep into it on one of our weekly calls with my students.
Diving Into The Shadow:
This show was a response to that where I called in Dr. Totton for a deeper dive into the shadow and how it affects each of us individually. We don't tend to even know anything about this until something stops working in our life. Then…
"If something isn't working, that's usually what entices the person to come in". – Dr. Carl Totton
We all have a lot of this is unconscious and very uncomfortable to deal with. The question is how can we do so and not fall completely apart? How do we move forward without get mired in the past? How can we be free of yesteryear's agony and move towards a happy life today? We get into this and a lot more in this interview. In order to grow, you need to drive your roots deep down. Much of our power is trapped in the unconscious harboring of energies attached to harsh memories or challenging times.
An Urban Monk learns to heal and resolve this so he or she can continue to grow.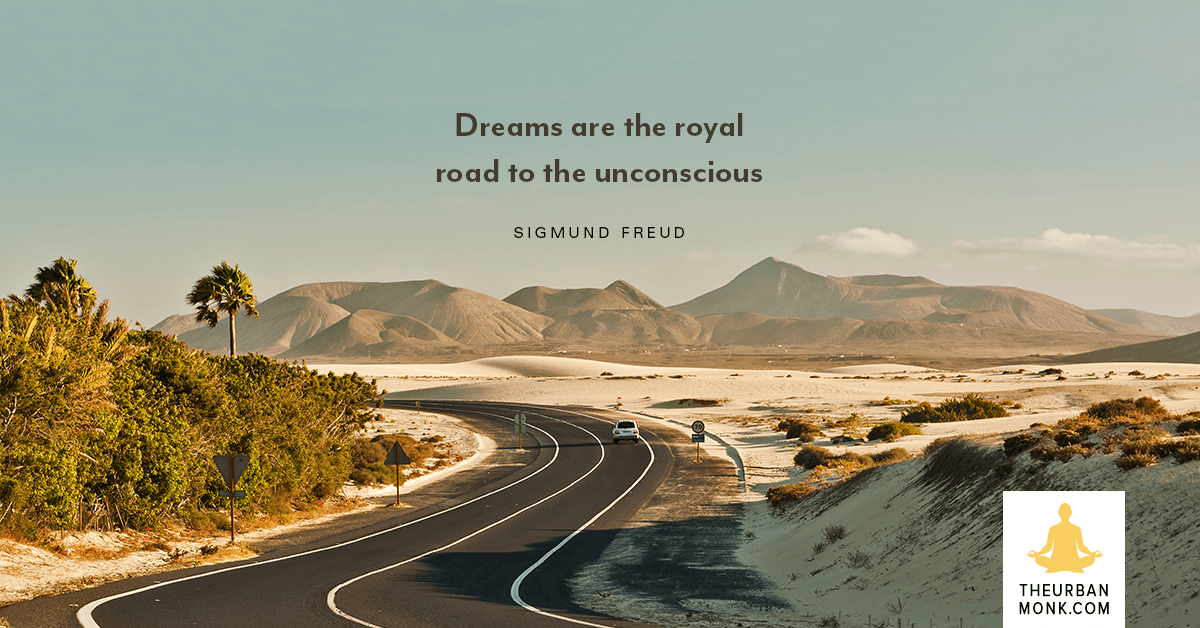 Summary:
You can't hide from your past but there are some tried and true ways to face it and bring light to the unconscious corners of your awareness.
It is far more painful to avoid doing the work than actually diving in and healing
There are elements in our social networks that need to change when we begin to…maybe a new set of friends.
Meditation is a time-honored way to diving in and exploring our consciousness
The only real way to change our behavior is the change our habits- we're creatures of habit and that's where we can drive real change
Read Carl Totton's Book on Internal Stress Release
Enjoy- this one is PACKED with profound wisdom and can use a couple listens.
Original story with transcripts can be found at www.theurbanmonk.com