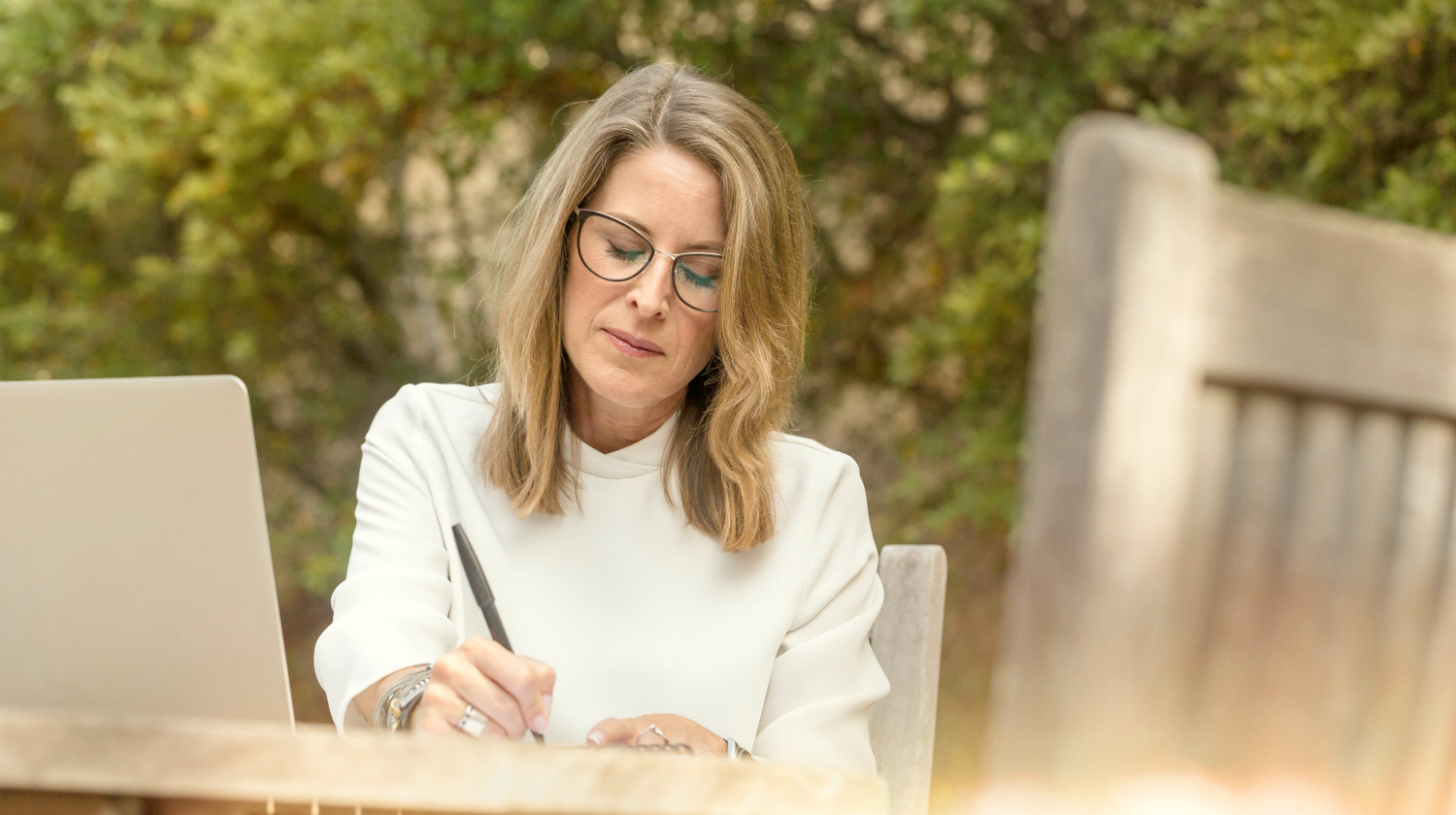 Regain control of your life with these effective time management strategies!
RELATED: The Work/Life Balance
In this article:
Best Time Management Strategies to Beat Laziness and Control Your Life
1. Follow the Pareto Principle to Prioritize
One of the effective time management strategies is following the Pareto principle or the 80/20 rule. The concept is simple.
It states that 80% of the results come from 20% of the work. The actual percentage can vary, but the message is clear.
Not everything you do counts toward your goals. Pare down your list of to-dos and find out which items matter the most.
2. Choose Efficiency to Focus on More Important Things First
One of the ideal strategies for time management is to focus on the most important jobs or duties. So, what if you need to do many things?
Your next best option is to be efficient. Take your morning activity, for example.
If you're always running late for work, you can skip a heavy breakfast and drink a green smoothie. It fills you up and keeps you healthy at the same time.
Another of the effective strategies for time management is automation. For instance, you don't need to go to the bank when you can auto-debit from your savings or just make payments online or on mobile.
When you're on the road, stuck in traffic, you can listen to a podcast about finance or personal success. You can begin de-stressing even when you're onboard the bus by listening to feel-good music.
3. Practice the Eisenhower Matrix to Determine Urgent and Important Tasks
Former president Dwight Eisenhower was famous for a lot of things, and that includes one of the tried-and-tested strategies to improve time management. He introduced the Eisenhower Matrix or Box.
The matrix is comprised of four categories that can help you in the decision-making process:
Urgent and important, which means you need to do the tasks immediately
Urgent but not important, which implies you can outsource or delegate the job
Important but not urgent, which you should schedule later
Not urgent and not important, which you have to eliminate from your task list
4. Prep the Night Before to Be More Prepared the Next Day
One of the practice time management strategies is prepping before you go to sleep. The house may be quieter, and the children are asleep, giving you ample time to think things through without many distractions.
This tip won't take a lot of your time. Just write down five of the most important tasks for the following day — that's it!
RELATED: How To Live Your Dream Life
5. Learn to Say No to Give Yourself Some Slack
Saying no is an underrated personal time management strategy. This two-letter word is powerful enough to give you more flexibility and freedom.
The good news is you can apply it in many aspects of your life. For instance, do you really need to do a routine task for a colleague because he's swamped with work right now?
You'll decide on that but at the end of the day, know you have the power to say no. Do so if it affects your time management in the process.
6. Find Time to Relax to Be More Productive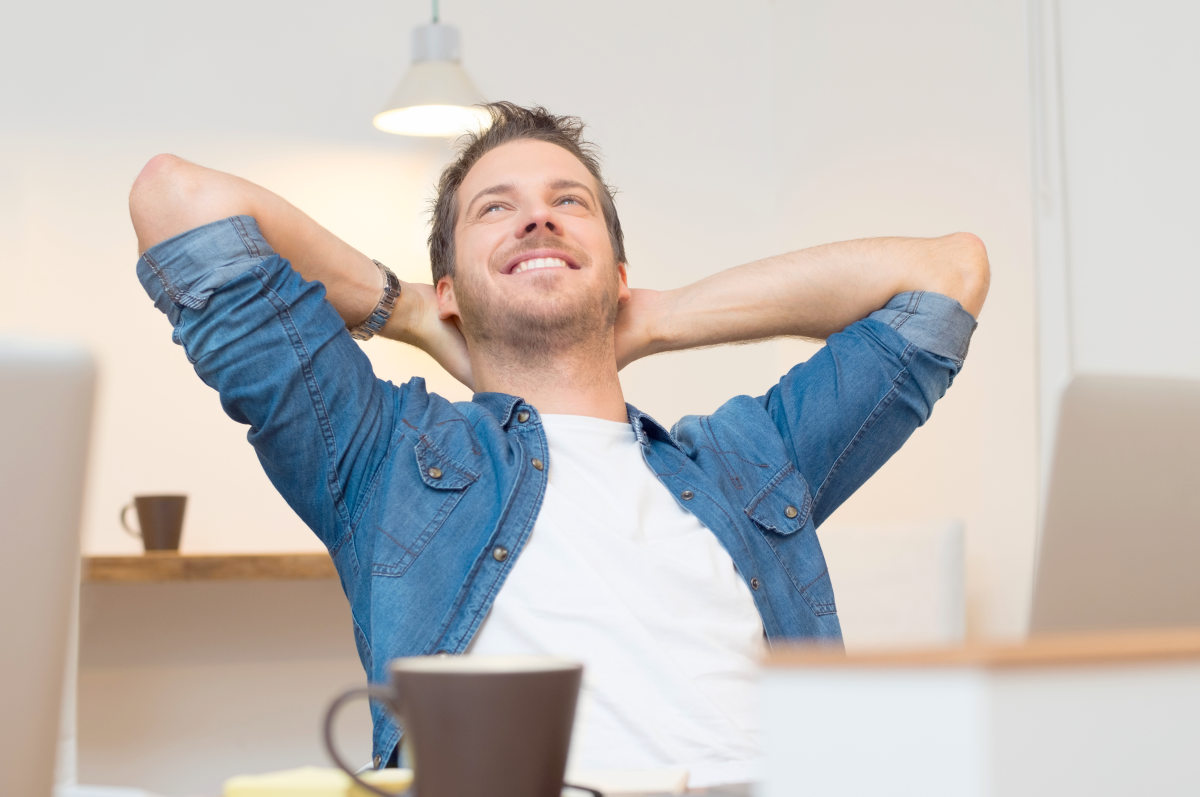 Relaxing when you're out of time sounds counterproductive, but there's a reason for this:
When you are under a lot of stress, you can feel anxious.
Anxiety can disrupt the way your brain works.
This disruption can make you feel less efficient or effective.
The decreased level of efficiency can impact your productivity.
Lower productivity can result in poor time management.
Destressing is one of the time management strategies you should never ignore. It can be as simple as meditating or doing yoga.
You can also take supplements to help normalize your sleeping patterns or calm your mind.
7. Track Your Time to Manage Your Hours Better
Do you know adults spend more than 10 hours a day interacting or engaging in the media? That's a lot, but you may not notice it because you don't monitor how you use your time.
Another one of the strategies to improve time management skills is tracking. Consider a day where you list down everything you do by the hour or even by the minute.
It will be time-consuming, yes, but it will give you a good idea of how you're spending your time. It's possible you engage in activities you can do without.
This will also help you identify your most productive periods. During these hours, squeeze in the tasks that demand most of your creativity and focus.
8. Keep Your Meetings Short to Not Waste Time
On some occasions, meetings can be time wasters. Worse, it's possible your team won't get anything done.
One of the essential time management strategies in the workplace is to control your meetings. Recently, many companies started doing walking meetings.
In this scenario, the attendees take their agenda outside and discuss while they're strolling in the park or around the building.
You can also consider using time blocks, which can be as short as 15 minutes or as long as an hour. It depends on the topics or desired outcomes.
9. Challenge Yourself to Keep You on Your Toes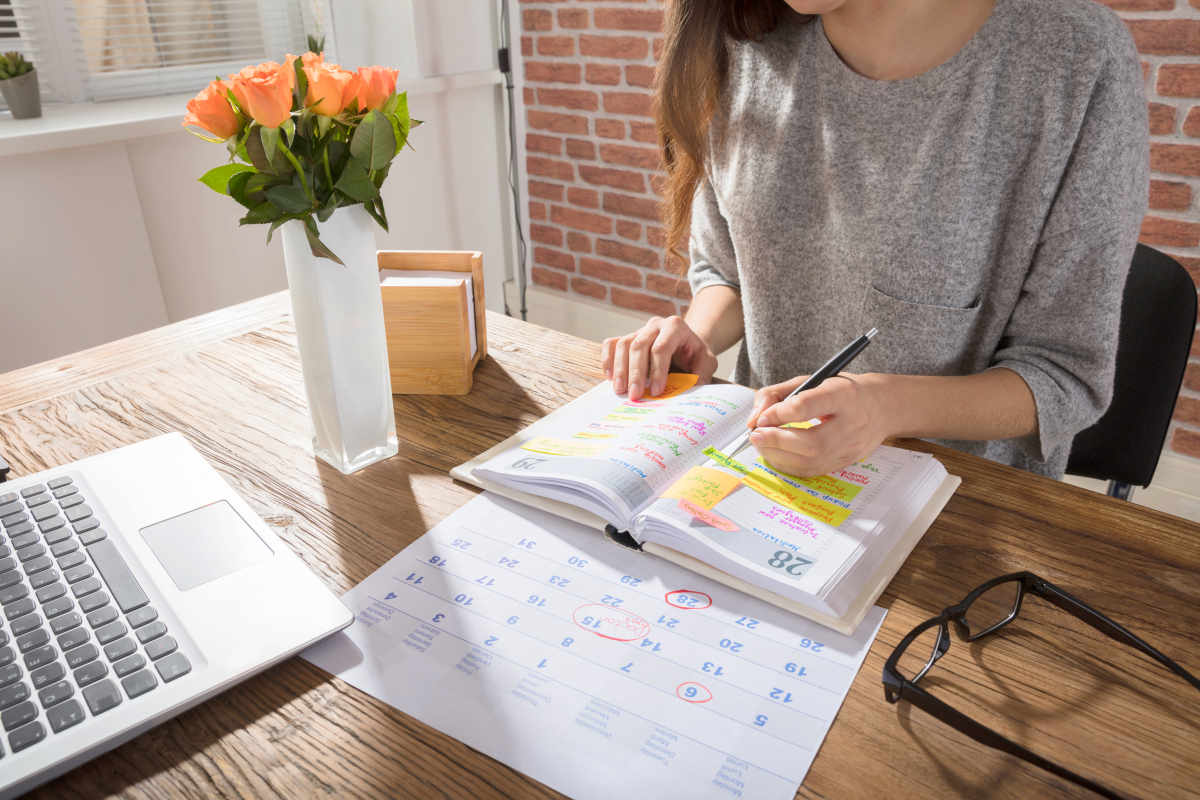 Why is it so hard for people to stick to their to-dos and manage their time? The answer is simple: our brains don't work that way.
Our brains, it turns out, crave for instant gratification or rewards. We gravitate toward what makes us feel good and happy, and for many of us, work isn't part of it.
You can get past that by doing one of the time management strategies for work: challenge yourself to do the job.
For instance, you can follow Parkinson's law, which is about further limiting your deadline. If you have a job you should complete within the week, try to do it in three days.
You can also follow the Pomodoro technique, which is a combination of rest and work with no distraction. In this method, you use time blocking.
You may focus on the task at hand for 25 minutes, making sure there's nothing to divert your attention. Then you rest for 10 minutes and then continue with the cycle.
Until the world finds the secret to immortality, you have one life to live and 24 hours every day to make the most of. Learn to make each minute count with this list of time management strategies to boost your productivity and improve your work-life balance.
You May Also Like…