1. Sugar
To be clear, not all types of sugar are harmful to a gut health diet. You also need sugar to provide your body with energy and to fuel your cells.
The problems lie in the types of sugar you choose and the amount you consume every day.
Too much artificial sweetener, simple sugars such as fructose, or added sugars can be toxic to the gut microbe. In fact, the harmful changes can occur even from only a small amount of sugar.
2. Gluten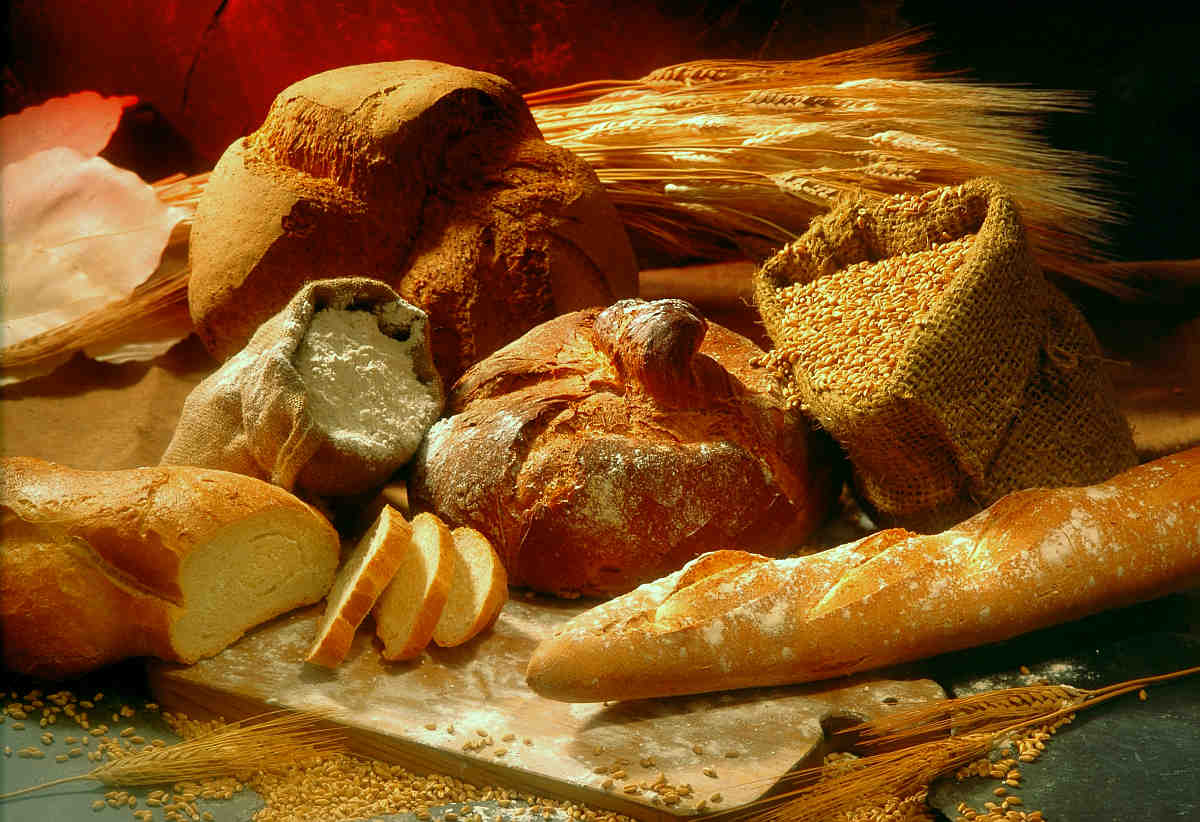 Gluten is a combination of two types of protein. You can find it in many wheat products and it is responsible for the rising of the dough.
People with celiac disease cannot tolerate it and should avoid it in their clean gut diet. It leads to severe abdominal pain, diarrhea, and vomiting as gluten causes the immune system to attack the lining of the intestinal walls.
A new study revealed anyone may benefit from a low-gluten diet. Compared to those who ate more gluten, those who consumed less of it had lower chances of intestinal discomfort.
A mice study also revealed that the microbial changes that occur due to gluten may increase the likelihood of type 1 diabetes.
3. Genetically Modified Food (GMO)
Also known as GMO, it refers to the types of food that underwent changes in their natural genetic makeup. GMOs are a controversial topic, and both scientists and consumers are on the fence about their benefits and disadvantages.
One of the glaring concerns about it is glyphosate. It is an active compound found in herbicides used to spray the GMO crops.
The purpose of spraying is to raise herbicide-resistant crops. The residues, though, may affect the intestinal flora, especially of children before they reach puberty.
The world may still argue the merits of GMO, but for your safety, it may be best to avoid it in your gut health diet.
4. Processed Food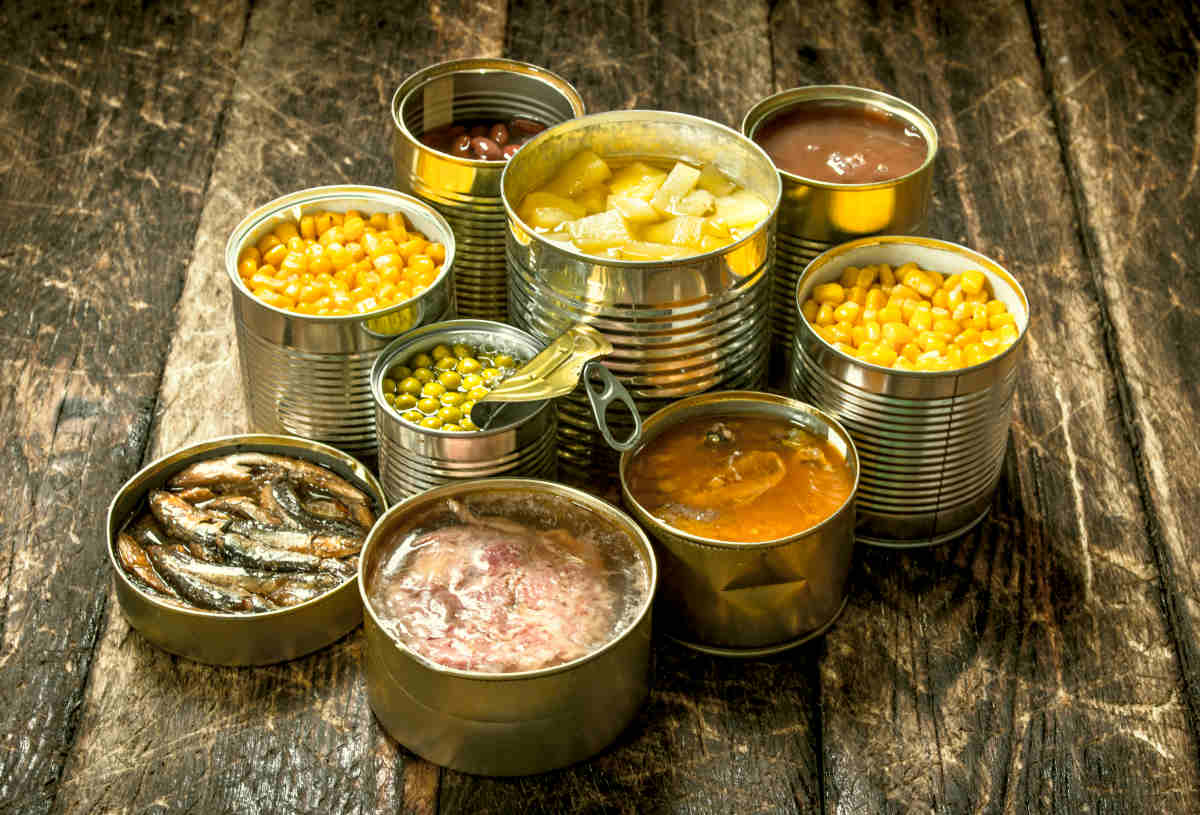 The ingredients that comprise processed food should make it tasty and palatable — that's why you can't help but love it!
These, however, are hydrogenated fats, additives, bad sugars, and emulsifiers that all contribute to inflammation, especially of the intestines. They should not be part of your healthy gut diet plan.
Emulsifiers, which extend the product's shelf life and improve its texture, may increase the risk of irritable bowel syndrome. The odds are there even for those who don't have a predisposition to the disease.
5. Junk Food
Junk foods such as doughnuts do not have any nutritive value. They don't contribute toward good gut diet and health.
Instead, you get a lot of sugar, sodium, and saturated fat. The effects are similar to consuming processed food.
6. Dairy
Dairy can be good or bad, depending on how you react to its compounds and where it comes from. If you are lactose intolerant, it's best to avoid it since it means your gut bacteria are sensitive to its effects.
Meanwhile, a 2017 study revealed that a Western diet high in dairy and red meat may reduce the number of beneficial bacteria.
If you can't help but consume dairy, look for dairy products that also have probiotics. Make sure they also come from grass-fed cattle.
RELATED: 5 Diet Tips For A Healthy Gut
7. Red Meat
Do you love to eat pork, lamb, and mutton? It's time to skip them if you like to protect your heart and kidneys.
European research pointed out how chronic eating of red meat can increase the levels of trimethylamine N-oxide, which is a by-product of the bacteria.
Trimethylamine is an organic compound that scientists now associate with increased risk of heart disease. This is because it contributes to plaque build-up in the arteries.
That's not all. High levels of N-oxide circulating in the body can prevent the kidneys from effectively getting rid of the compound.
8. Nightshades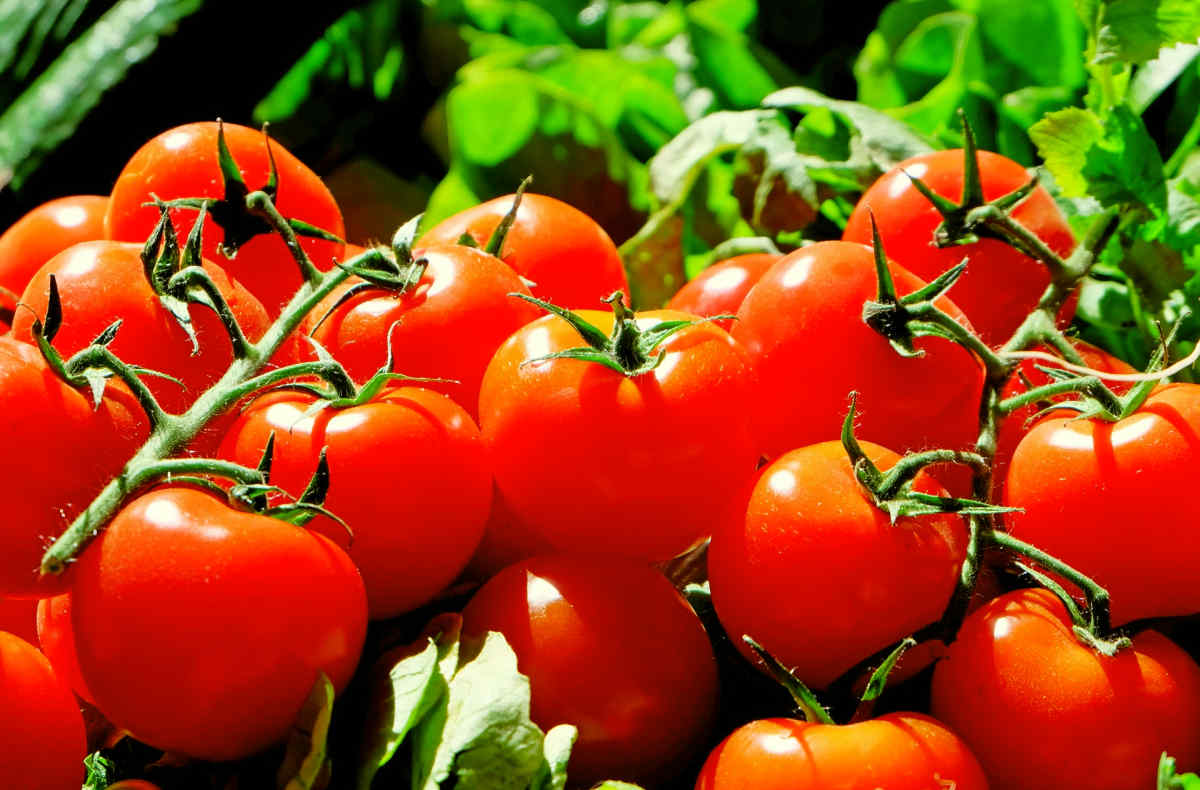 Nightshades refer to foods that belong to the Solanaceae family. These include tomatoes, potatoes, eggplants, and some kinds of peppers.
These types of food are healthy. For example, tomatoes are a rich source of lycopene, an antioxidant, and vitamin C.
They, however, may also contain compounds such as alkaloids. These can increase the permeability of the intestines, which leads to a leaky gut.
When a person has a leaky gut, it means the barriers that separate the intestines from the bloodstream become "loose." The substances in the gut can get into the blood and vice versa.
It can trigger the immune system, eventually attacking the intestinal lining. This then increases the risk of gut inflammation.
People with irritable bowel syndrome, Crohn's disease, and celiac disease may benefit from avoiding these in their gut health diet.
9. Unhealthy Fats
Fat is one of the body's macronutrients, which means you need it in your diet. It is vital in hormone regulation, fuel source, and absorption of certain vitamins.
Over the years, though, fat received a bad rap mainly due to hydrogenated fats and trans fat. These are the types of fat that convert natural ones into solids through a process called hydrogenation.
In this procedure, the manufacturers introduce hydrogen to change its physical state and prevent the product from becoming rancid.
These unhealthy fats can then have a significant impact on gut health once consumed. A high-fat diet can change the composition of the intestinal microbiota.
If that isn't enough, it increases your risk of cardiovascular disease since it reduces the level of good cholesterol. It also promotes the hardening of the arteries.
10. Soy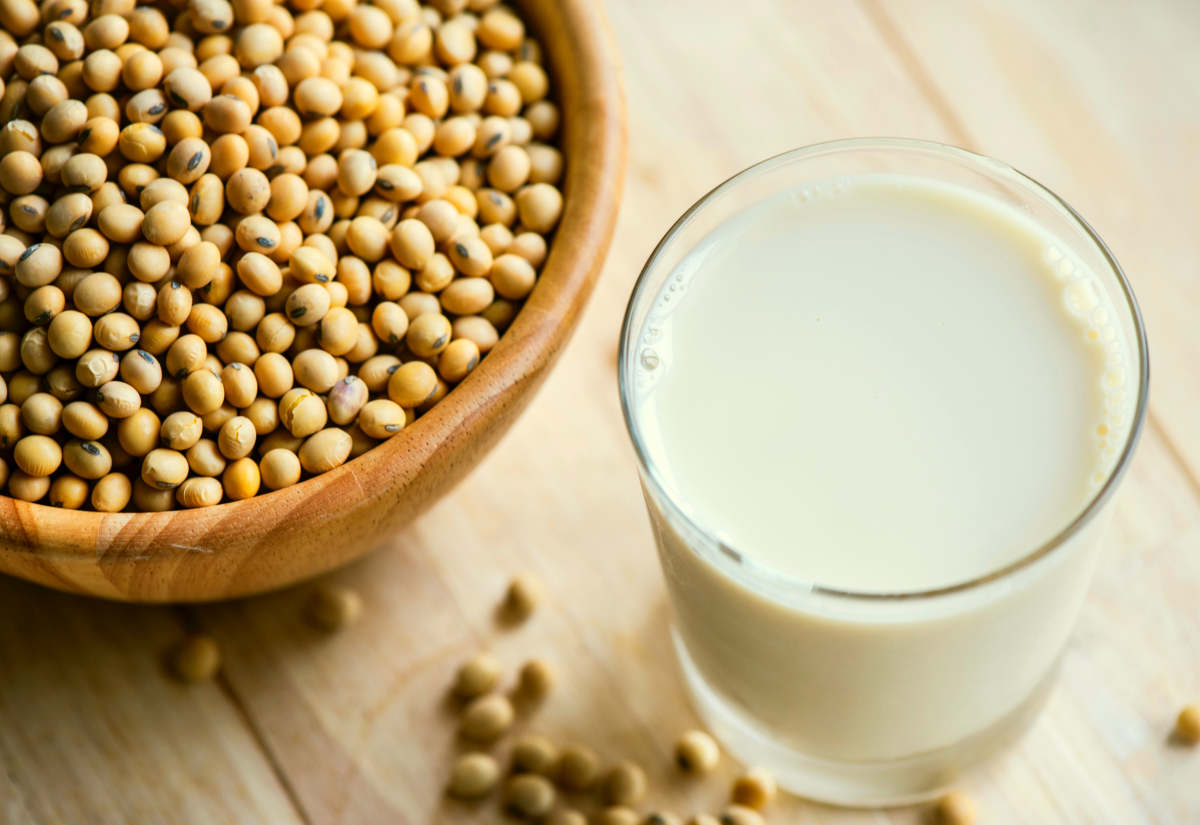 Another controversial food in the gut health diet is soy. People cannot agree whether it's beneficial or not.
On the one hand, soy is an excellent substitute for red and even white meat. For those who want to become vegan, it's a rich protein source.
It also contains folate, potassium, phosphorus, fiber, calcium, and iron. It is low in carbs as well, containing no more than 10 grams for every 3.6 ounces of boiled soybeans.
On the other hand, the primary concern on soy stems from the fact it is one of the commonly genetically modified food crops in the United States. It may also contain high levels of phytoestrogens, which are not ideal for people with thyroid issues.
When planning your gut health diet, consider these foods with a key point in mind: every gut is unique. What works for one may not work for you and vice versa.
If you can't access whole organic foods, consider using green blends rather than eating those in the dirty dozen. Remember, you always have a choice to make decisions that count toward an effective gut-healing diet for you.
Up Next: