HIGH CARB, LOW CARB, WHO CARES?
As our society transitions through different eating styles and habits, choosing the right diet should be about optimizing a life of higher performance rather than just lowering your weight. But why do we care so much about counting calories and cutting carbs? Adam Kosloff, a journalist and founder of the website www.why-low-carb-diets-work.com has some great ideas about pushing the limits of conventional calorie counting and how to gear up with the right fuels that support your unique thumbprint.
The Facts
Metabolism plays a key role in our bodies best fit diet. Too much carb and sugar intake messes with our insulin levels. Our bodies actually store calories as fat which is why a low carb diet is a lower insulin diet in effect. High carb stimulates appetite and sugar and carbs change your neurochemistry. In fact, sugar begets sugar and it acts like a drug that enters the pleasure center of our brains–it's quite a high. Don't be a sugar burner. It's fun for the moment, but ends in burnout. Autism, food allergies, and cancer can be tied to the high sugar diet of the West as well. The good news is, weight problems and disease can actually go down when we switch lifestyles.
How Low Can You Go?
When choosing a low carbohydrate diet, we must take into consideration what works best for our own system. So what type of carbs should you eat? There's no good science to tell us any of this. The best thing to do is explore what works best for you. Some people can handle a bowl of pasta and orange juice while and others will feel the impact. What did our ancestors eat? It's not about arguments, it's about asking your body what you need. Food is a personal thing and an intimate decision. Low carb might be a fix for some people but if we are sensitive to certain foods it can make us a sick. Be your own science experiment and find what fits you best.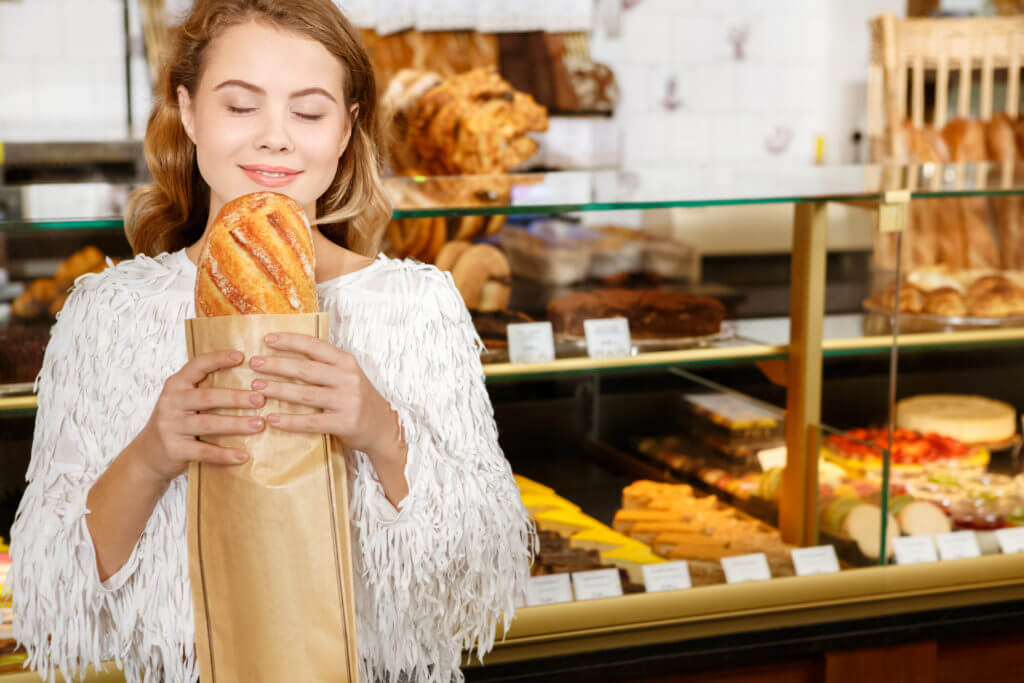 How to Stop Carb Cravings
Remember, cravings are natural to have. Stock up on healthy fats such as avocados and olives and do not fill your fridge with carbs like breads or cereals which can be very tempting. Make sure you are eating enough food too. Drop the the weight scale bias and don't be afraid to eat. It's also important to take into consideration the friends we surround ourselves with . They are just as important as the nutrition we take in. The company you keep is critical, so stay close to those who have healthy lifestyles too. Remember, it's actually the quality and quantity of the food you eat. Think about how to move beyond calorie counting and be a more thoughtful eater. We can all unify beyond the "eat less move more" mentality.
Eat well, move around, and be careful of the company you keep.