WHAT IS PROSPERITY
If you're tired of hearing about all that's wrong with the world and would rather get up and do something about it, then you're in the right place. Doom and gloom can only go so far before we're depressed and stunned into inaction…all while the world continues to slide.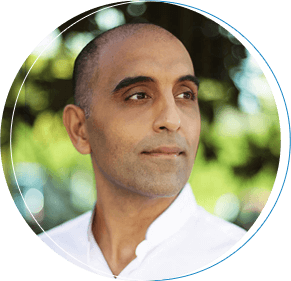 What can we do to help offset our impact on the planet and make this place safer and friendlier for our children?
My name is Pedram Shojai. I'm a NYT Best Selling Author (The Urban Monk) and this is my third movie. My first one, "Vitality" was an exploration of why the healthcare system doesn't work and it was about helping us understand our personal role in getting healthy. I followed that with one called "Origins" which looked at all of the environmental toxins that may be smothering our health. That movie ended on a very positive note and, in looking for actual solutions to the world's problems, I had to follow the money. That's how we ended up here.
Let's take a closer look at our definition of "Prosperity".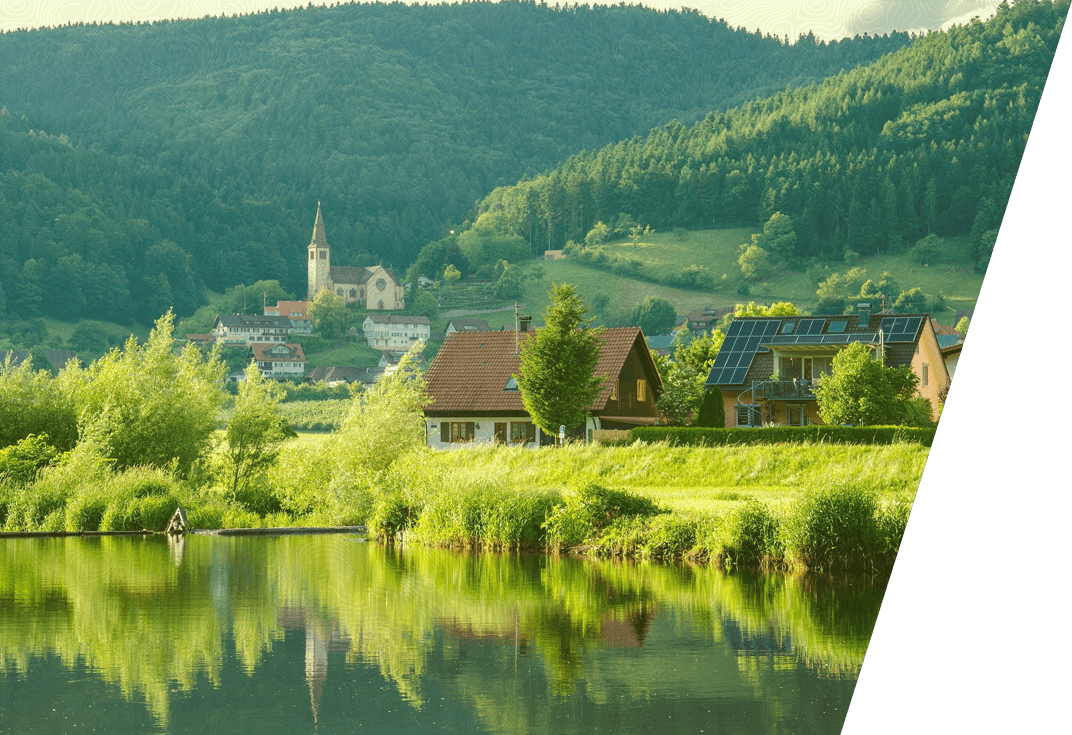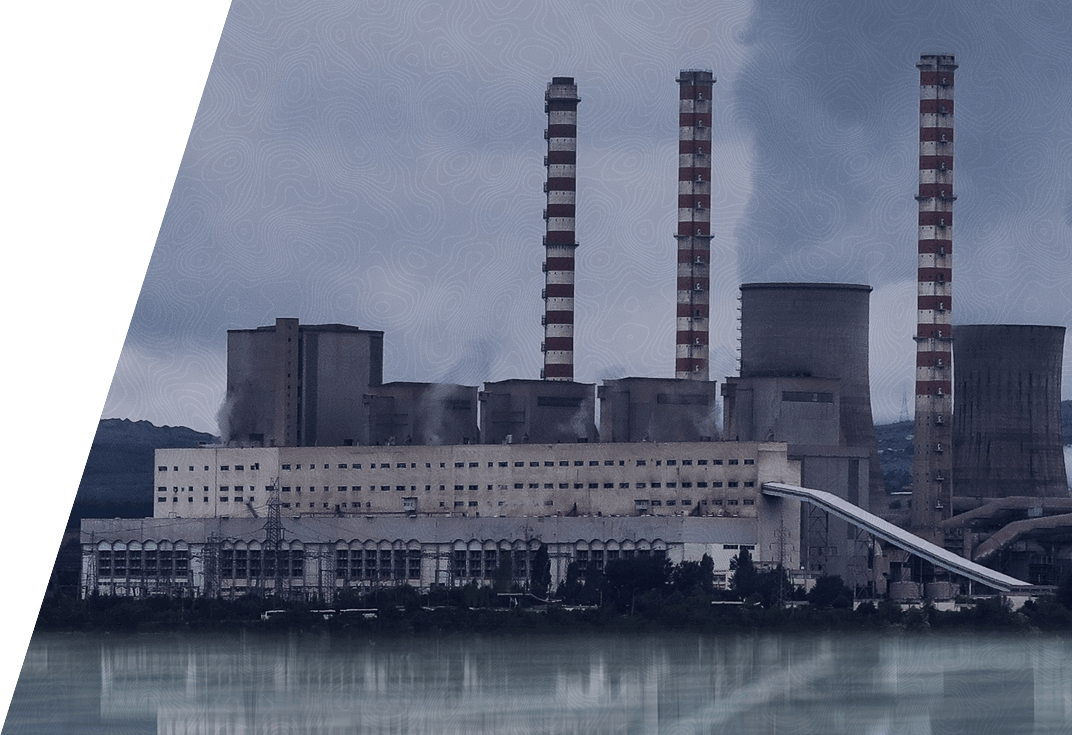 Progress at any cost has cost us plenty.
There's a concept in economics where things that don't fall onto your balance sheet are called "externalities". For instance, a coal company makes a ton of money but the environmental impact: cleanup costs, mercury in the oceans, smog, deforestation, and all the illness that comes from this somehow "isn't their problem". Society is left to deal with these externalities. Taxpayers, non-profits, fish, and wildlife all pay for their profits. Uncool.
ABOUT THE FILM
Prosperity is following a new generation of companies that are doing the right thing and deserve our attention (and money). There's an emerging movement of "For Benefit" companies that are building into their bylaws the new ethics of conscious companies.
In the old days, a CEO could be sued by the board if he/she didn't maximize profits at any cost. Now, companies can elect to be "For Benefit" and factor in doing the right thing over just profits alone.
This is revolutionary and is changing the game.
Our feature length movie is following the key players in this movement and showing a real positive way out of the mess we've inherited and helped co-create. The more we support this blossoming movement, the more money goes to people who care…people who will take a stand for our values and our environment.
We have our cameras on these heroes and are going to break some amazing news in the release of this movie. From CEOs of major public companies, to urban farmers, and remote tribes, we're covering the whole story in a powerful narrative.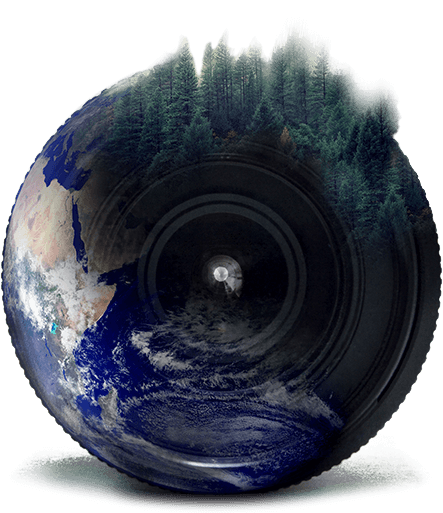 THE FILMMAKERS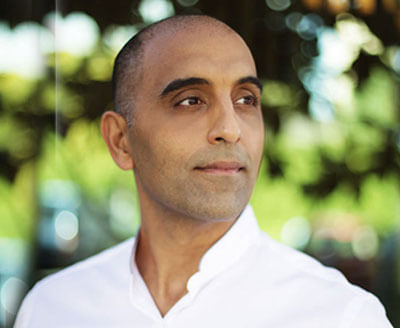 PEDRAM SHOJAI, PRODUCER
Pedram Shojai, OMD is a man with many titles. He is the founder and CEO of Well.Org, the editor of Be More! magazine, the author of the NY Times bestseller The Urban Monk (Rodale, 2016) and Rise and Shine (Process, 2011), the producer and director of the movie Vitality, the executive producer and writer for the film, Origins and the Host of two weekly video podcast series, The Urban Monk and The Health Bridge. In his spare time, he's also a Taoist priest, a Doctor of Oriental Medicine, a kung fu world traveler, a fierce global green warrior, an avid backpacker, a Qi Gong Master, and an old school Jedi bio-hacker working to preserve our natural world and wake us up to our full potential.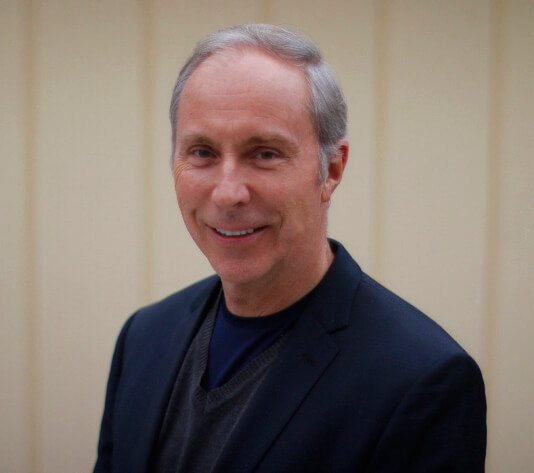 CARL LINDAHL, PRODUCER
Carl Lindahl is an award-winning executive producer of documentaries & non-fiction programming. As both an independent producer and as a television executive at Turner Broadcasting System's TNT and A & E Networks' History Channel, Carl has developed and produced hundreds of hours of acclaimed documentaries, series and web content including the Emmy award-winning documentary Moment Of Impact and the long-running TV series The Universe. His productions span a variety of genres and topics: social issues, sports, history, science, comedy, live events, reality and have received many industry awards including four Emmys. In 2016, he joined Well.Org as VP of Program Development & Production to grow programming and further extend the company's health & wellness mission.
MARK VAN WIJK, DIRECTOR
Mark Van Wijk is a world traveler, cinematographer and documentary filmmaker based in Cape Town, South Africa. Mark's passion for Adventure and Natural History, often appear as metaphors in his films and is celebrated in his first documentary, The Search for the Knysna Elephants – Animal Planet 2009. In 2010, Mark began a creative collaboration with Dr Pedram Shojai, making documentaries that inspire healthier, happier living, with respect and care for Mother Earth. Mark is now completing post-production on Prosperity, set to premiere September, 2017.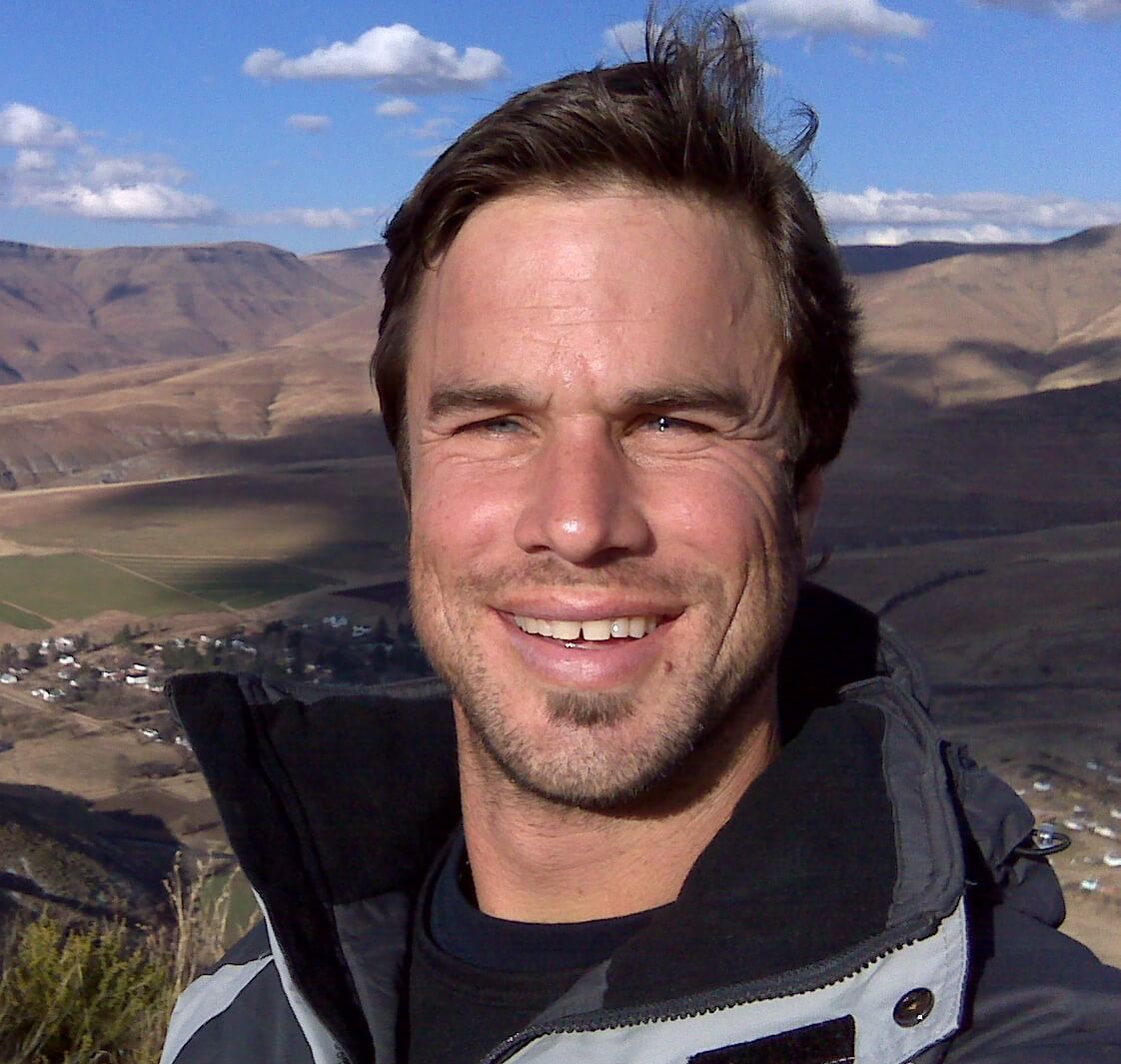 WHERE YOU COME IN
We are determined to keep this movie pure and about the message so we need your partnership. We've not taken money from companies or sponsors and are vetting companies we interview. This is about finding the best practices and rewarding the people doing the right stuff.
Where You come in is in voting with your money. Support the companies that are aligned with your values and you'll help grow that vision of the world. Your money matters…vote with it.
THE IMPACT
We already have 75 million emails committed to promoting the movie and will raise another promotional budget to share it widely online. This movie will be FREE FOREVER and will be online internationally. Well.Org has pioneered this model and that's how our movies have spread rapidly. The key here is to spread the movie and share the tools that follow the movie which will help leverage some real change on the planet.
Together we're very powerful.
HOW YOU CAN HELP
Share, share, share! Think about what kind of money you spend on things that end up in landfills or support lobbyists that work against our best interest. Help redirect that money to companies who care and are taking a stand for a brighter future. The movie will really shed more light on this, but start now and watch what it does to the world around you.
YOU MATTER. Every cent you spend is a vote. Where are you investing the energy and prosperity of your family. Join us in creating a brighter future- one purchase at a time.