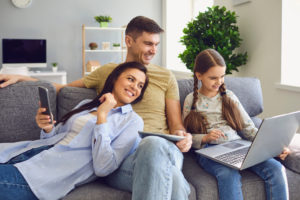 Wellness Products We Love
Looking for a wellness gift for yourself and those you love? At Well.org we sample, test, and report on dozens of products every month so you can cut through the clutter and choose only the best of the best. Discover our absolute favorite brands below, and click through the links to access some of the lowest pricing available.
---
Take Control of Your Health
Get the latest wellness, optimization and green living news in your inbox to keep in step and stay empowered.
As Seen On: