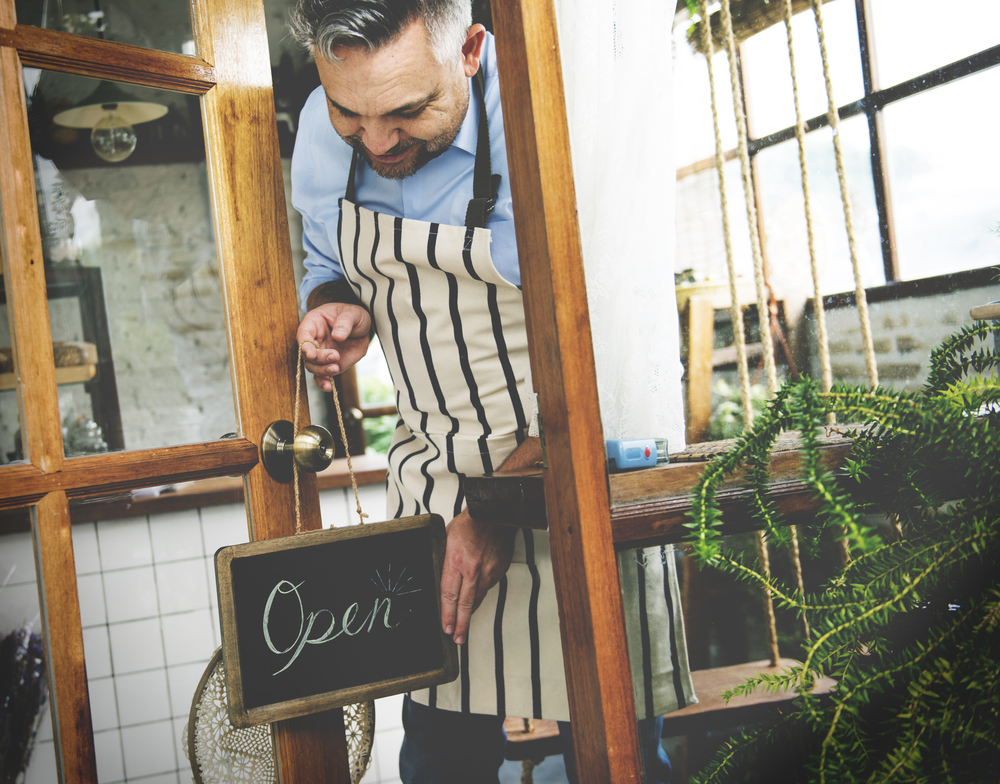 If you've searched for small-business grants, you know it isn't simple…or easy. Between complicated databases, out-of-date websites, and unexpected fees for service, grants can be very hard to locate. Further, many target a very specific population, which isn't always immediately apparent. Of course, grants aren't always free, either, in that there are strings attached (such as, how exactly the money can be spent).
Below are some current websites to aid in your search, hopefully making it a little less painless:
Federal Small-Business Grants:
Federal government grants are often highly specific, but offer funds to a wide range of industries and business types. Applications can be lengthy and complicated, but as a grant is essentially "free" money, you are well-compensated for the time invested.
State and Regional Small-Business Grants
State and regional grants often have less competition as they can be more specific with qualifications and pull from a smaller population in general.
Corporate Small-Business Grants
Many corporations and organizations offer small business grants as a philanthropic component to their business. Some require applicants to be a member, so be sure to check eligibility requirements and weigh the pros and cons of becoming in compliance. Keep in mind that often these are awarded on an annual basis, so you will want to be sure to can get everything dialed-in in time for the deadline.
Small-Business Grants for Specific Communities
Many organizations focus their funding efforts on specific communities. Below are a few examples, but there's a world of specialty grants to be found with some exploration.
Clearly, there are many opportunities out there for small-business grant funding. Regardless of your business type or your funding needs, with some determination you're bound to find some grants you qualify for. Best of luck!
Sources:
https://www.nerdwallet.com/blog/small-business/small-business-grants/
https://www.forbes.com/sites/jaredhecht/2016/05/16/3-types-of-grants-for-your-small-business-to-consider/#3a87ee003d11
https://www.sba.gov/loans-grants/find-other-sources-financing/research-grants-small-businesses
You May Also Like…