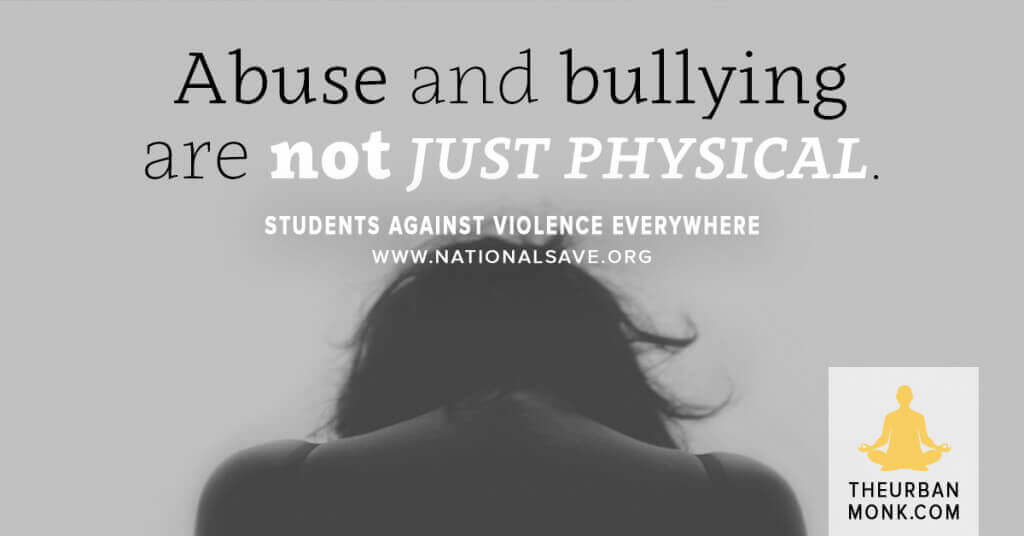 It's National Youth Violence Prevention Week. Bullying in our schools is at epidemic proportions. This is a good time for all of us to recognize how big a problem we have as a society when it comes to bullying.
SAVE, which stands for Students Against Violence Everywhere has played a leading role since 1989 in standing up to this epidemic.
SAVE is student-led and adult supported. Jim, Maggie, Jared, and Kit shared their thoughts on SAVE'S important role and how they hope to bring its mission to more people.
Bullying can be physical or it can be emotional. In our digital age, cyberbullying presents additional and unique challenges. Two things that all forms of bullying have in common are an imbalance of power and a series of acts that get repeated.
Often, there is a cycle where the victims of bullying behavior eventually become bullies themselves. The psychological scars for its victims are long lasting.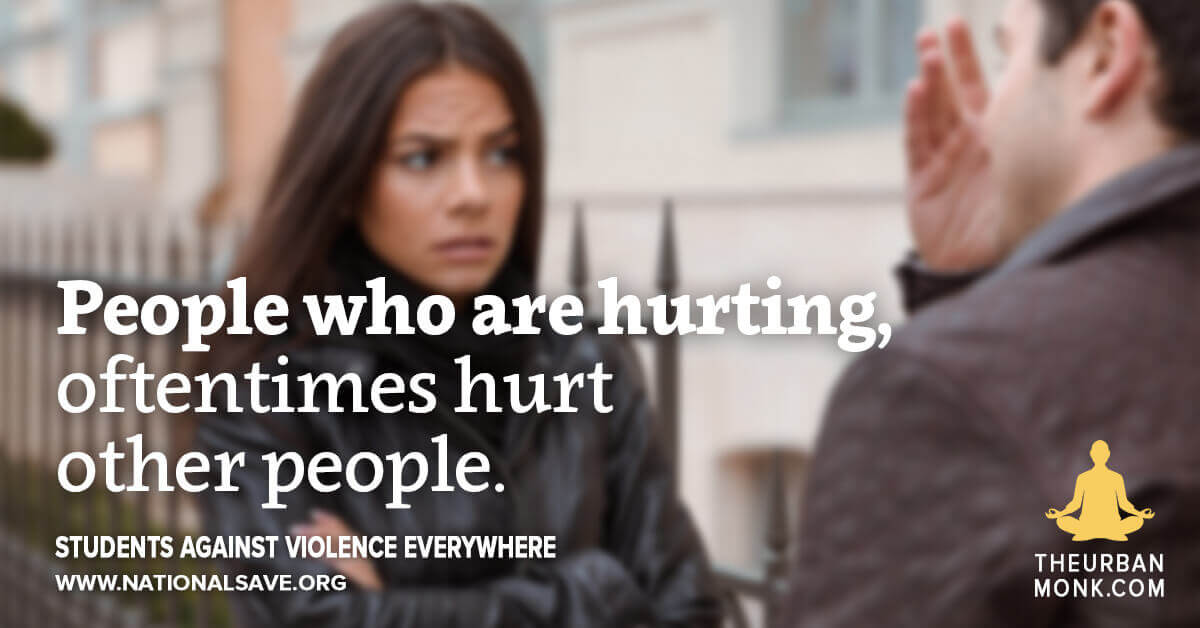 SAVE works to provide choices for bullies, victims, and, just as importantly, the witnesses to these acts of bullying. The temptation is to view acts of bullying as isolated to the bullies and their victims. No one can remain a bystander. Until all of us choose to take a stand, the cycle will continue.
SAVE operates in 49 states. It sets up peer-to-peer education, engages in advocacy and provides support to victims. SAVE volunteers provide local solutions and create partnerships to teach the skills to step in, stop, and report acts of bullying.
Jim, Maggie, Jared, and Kit aren't heroes but they pioneers and people of conscience. They are calling all of us to take a stand. This is an issue we all need to get out in front of. The message is "you are not alone, we're here with you."
To learn more, go to www.Nationalsave.org
Original story with transcripts can be found at www.theurbanmonk.com