If a morning brew is what you do, you're not alone. In fact, about 83% of Americans drink coffee and indulge in an average of three cups a day – that's around 587 million cups total! Could the right choice of coffee beans mean a better brew and a healthier planet? Let's find out what this craveworthy buzz means to our personal lives and the farmers who cultivate it.
Grab Your Favorite Mug and Let's Brew the Facts:
A trip to the local coffee shop is a strong reminder of how much this beverage is desired (just look at those lines!), but what happens behind the scenes before it is poured into our cups?
Well, coffee is one of the most heavily traded commodities in the world and it's a $100 billion dollar industry. It's the economic backbone of countries throughout Latin America, Asia, and Africa. Not only that, there are over 25 million people in the world who depend on the production of coffee for their survival. The smallholder farmers from these coffee producing regions are bombarded by many challenges like poverty, unpredictable rainfall patterns (from climate change), and commodity price fluctuations.
Millions of lives across the globe are affected by coffee production, but what's happening with the planet?
According to a study published in Bioscience, the demand for more coffee has lead to an intensive style of coffee farming which could be completely detrimental – not only to the farmers and communities, but also to the environment. Traditionally, coffee has been been shade grown and cultivated under a canopy of native forest trees. Why is this important? Because a lush, well-preserved forest provides an environment that is brimming with wildlife. Shade grown coffee plantations actually attract and support pollinators like bees and bats, and enable ecosystem services like filtering water and air, stabilizing soil, storing carbon, and replenishing soil nutrients.
On the other hand, intensive coffee production is simply not sustainable and it's characterized by clearing forests, or pasture for cultivation. Sadly, these full sun coffee plantations can result in deforestation which kills off biodiversity, leads to soil depletion, and leaves communities more vulnerable to landslides and flooding.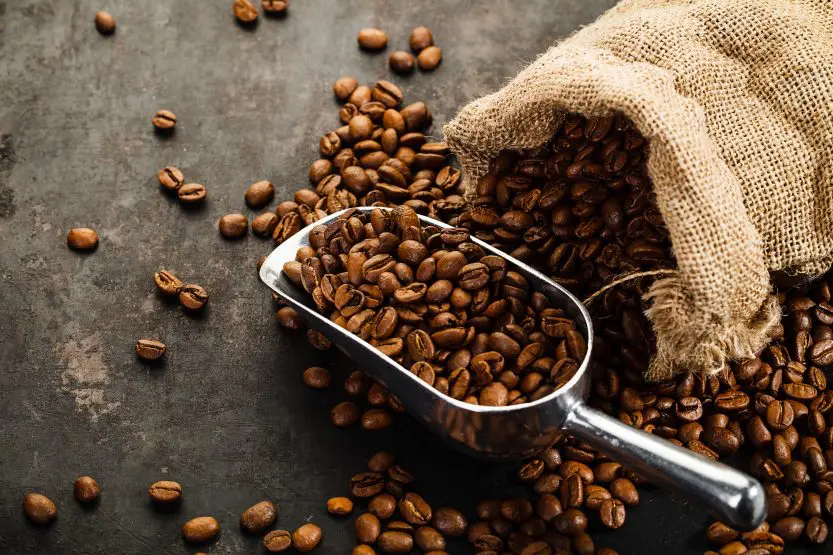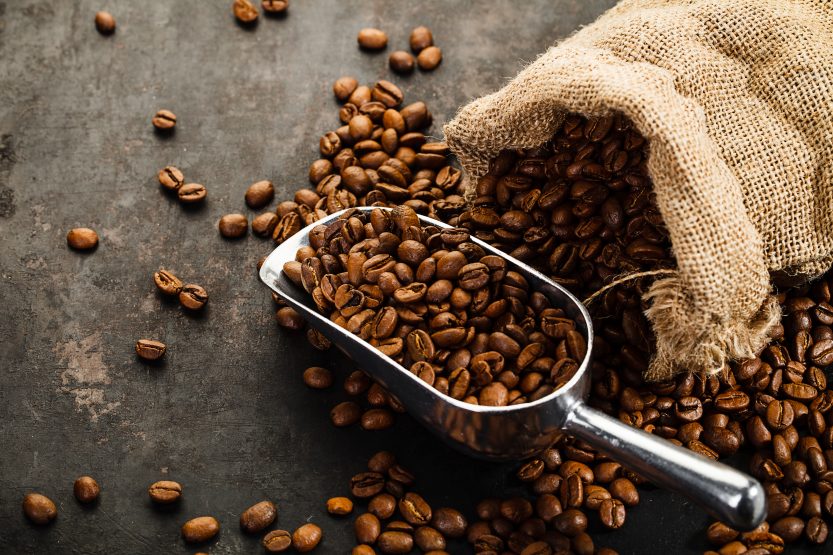 3 Tips to Finding the Best Beans.
Now that we have the steep facts about coffee production and a behind the scenes look at our morning buzz, how do we invest in the best coffee brands, ones that adhere to practices that respect the People and the Planet?
FREE ebook
Has Your Gut Sprung a Leak?
Don't let a compromised intestinal barrier undermine your good health.
Learn what you can do to fortify your intestinal barrier and give your gut what it needs to thrive.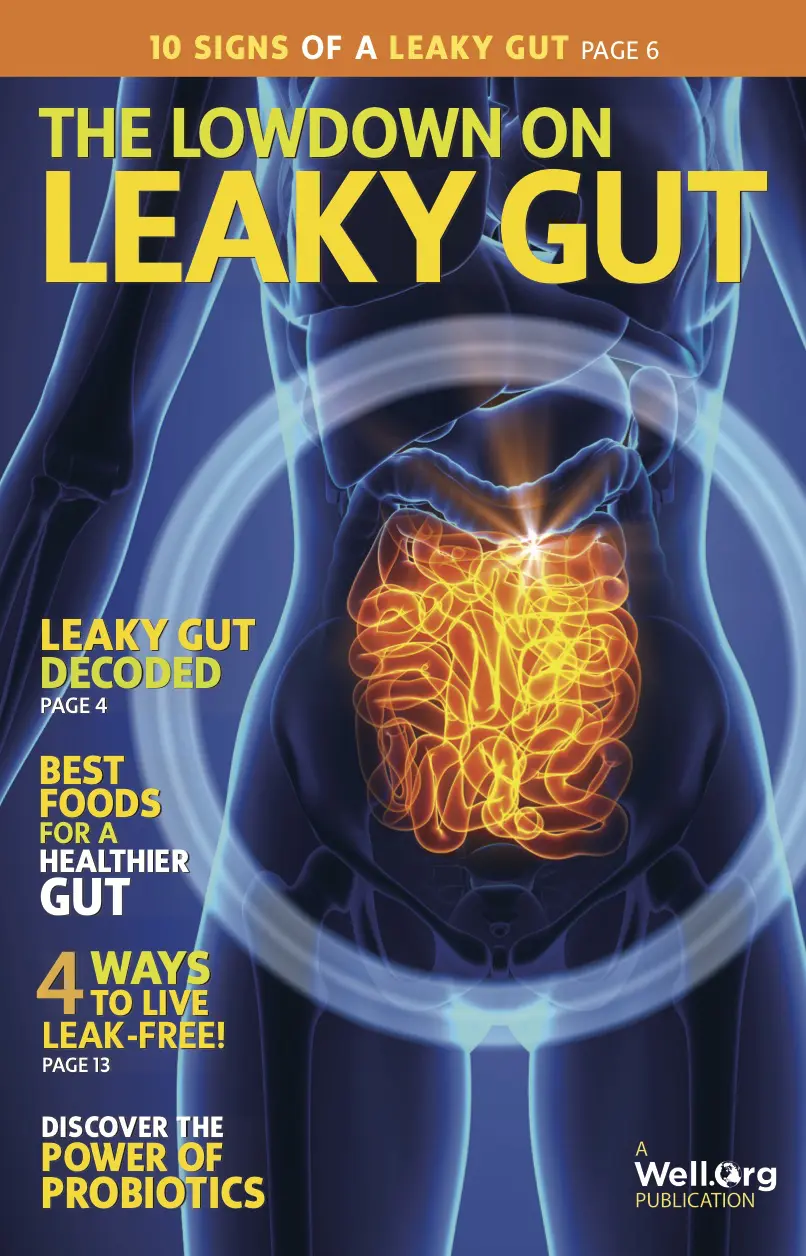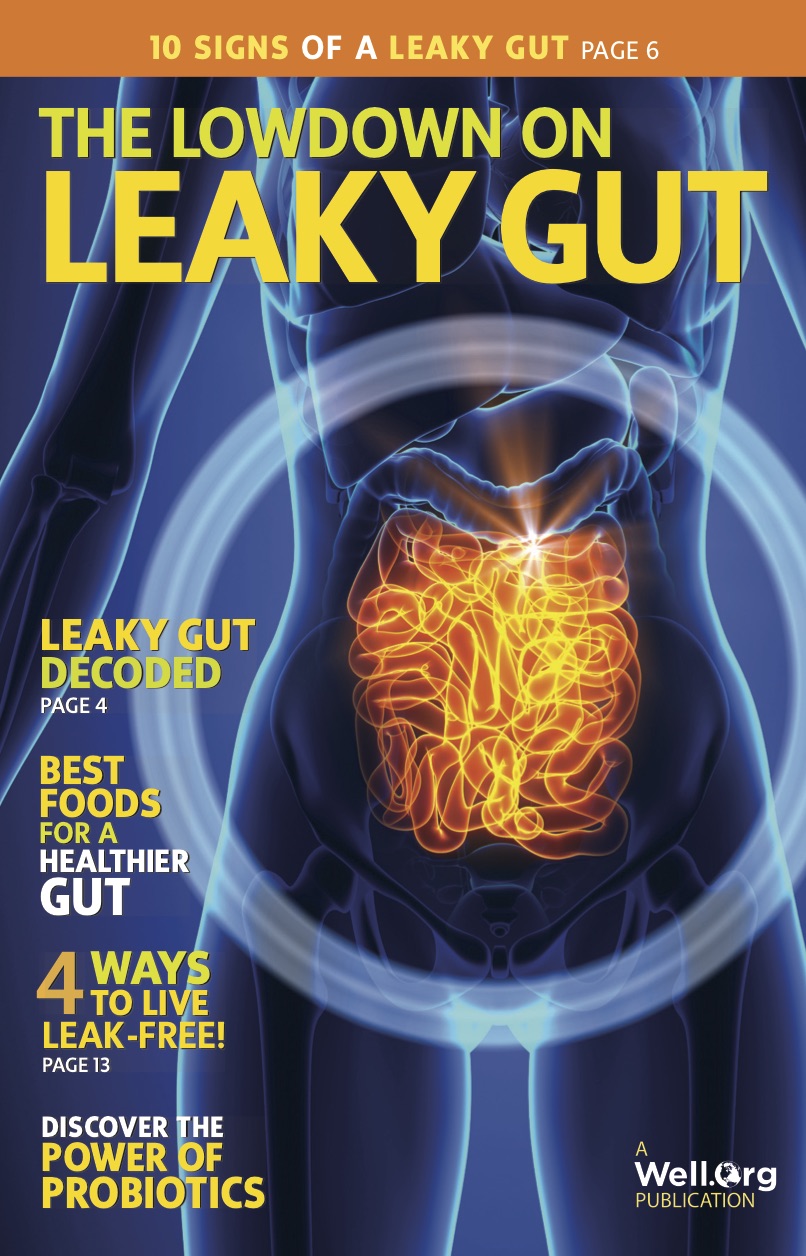 Brew Mindfully
Every trip to the grocery store is an opportunity to vote with our dollars. Do the shopping decisions we make hurt or help the farmers who cultivate our beloved beverages? It's important to pause and ponder before we bind ourselves to a specific brand. Before you grab a bag of coffee, look beyond the label and uncover the truth.
Read the labels.
Many popular coffee brands are anything but sustainably made and instead ridden with pesticides. Poor quality coffee is less expensive, but the harmful effects on our body and earth are not worth the lowered price. Rather, look for brands that are labeled Rainforest Alliance Certified or Fair Trade Certified. The good news is that there are many coffee companies out there that are devoted to caring for the planet by cultivating it in environmentally friendly ways. Brands like Bulletproof produce Certified Clean Coffee and are independently lab tested for 27 toxins.
Pro-tip: Certified Organic coffee doesn't mean more "nutritious", it just means no pesticides were sprayed on the plants. To amp up your coffee investigation skills, go beyond organic. When you find a brand that's Rainforest Alliance Certified it's an economic certification as well as high quality stamp of approval.
Take your "coffee talk" to the next level.
One of the best ways to get the message out there about better, more sustainable coffee brands is to simply talk about it. Invite your friends over, make a pot of coffee, and talk about what a better brew looks (and tastes) like. Upgrading your coffee experience is a win-win situation: not only are you getting coffee that has been made under the best conditions (under the shade of the forest canopy which reinforces biodiversity), but you are also supporting the lives of the farmers who helped to make it available to you in first place.
Shopping for a great coffee should never come at the expense of our environment or the lives of other people. Seek out certified brands, read the labels carefully, and share the news with your friends and family.
Remember, micro-decisions matter, even if it's as simple as redirecting our daily grind. Learn more about how your every purchase can change the world: PROSPERITYFILM.COM