The moment your doctor informs you that you'll need major surgery, the first thing that may come to your mind is how quickly your body will bounce back. You have important things to get back to after all: work, tennis practice, energy to do chores around. It all comes to a halt when you need surgery that may put you on your back for several days.
It's always a good idea to prepare the body for treatment and lifelong habits to keep it healthy. Your body may have decided to fight against itself from the inside, prompting your needing surgery in the first place, so it's wise to change what you're putting inside it.
Easy diet changes could include cutting sodas for more teas and trading red meat for more vegetarian dishes. Physical changes could involve stress relieving tactics like yoga, qigong, and simply taking more walks outside.
Not that all these tips will work for everyone because every surgery and everybody is unique, but they may be worth trying as they are beneficial to good health in general.
1. Cut All Things That Make You Fatigued
Anything that is causing you fatigue, cut it out. Reduce sugary foods and add more raw foods to your meal intake. Or if your fatigue is due to a medical condition, visit a physician and come up with a holistic plan that includes medication (if necessary) and lifestyle changes.
2. Drink More Water & Green Tea
The biggest benefit to green tea is its anti-inflammatory and anti-oxidant properties. And water is necessary because that's what our bodies are made of. Both water and green tea could significantly help prevent countless diseases, including cancers. Next to water, one doctor told WebMD that "it's the healthiest thing to drink that I can think of."1
3. Start walking
Walking doesn't have to feel like a chore. Put on some earplugs, good music, and just take off! A post on the Harvard Medical School website states that walking is among one of the top exercises because it helps fight against diabetes, heart disease, and illness in general.2
4. Stop sitting
Even WedMD described a sedentary lifestyle as the "sitting disease."3 Bottom line, the more sitting you do, the less active you are. WebMD also states that the longer you sit around, the more at risk you are for heart disease, diabetes, cancer, and obesity.
5. Start a simple qigong regimen
Qigong is an ancient Chinese exercise that focuses on physical movements and controlled breathing. It's lasted through the centuries for good reason: qigong helps heal injuries, improve sleep, relaxation, increase alertness, and improve cardiovascular functions.4 If you're new to qigong, Marisa Cranfill, founder of Yoqi, has simple to follow videos for any beginner.5
Related
Improve your chi and maximize its health benefits by performing these five qigong exercises for beginners.
6. Stop napping so much
This one ties into #4, but sleeping too much brings about major health problems. Increased risk of heart disease and even death have been associated with oversleeping.6
If you feel like you cannot get enough quality sleep or are always tired, there may be something underlying going on, and you should seek guidance from your healthcare practitioner.
7. Incorporate raw greens & fruits in a smoothie or juice
Include dark, alkaline vegetables like broccoli, spinach, and kale in all your breakfast smoothies or juices. The high amount of alkalinity in alkaline foods could help halt cancer cells in the body since cancer thrives in an acidic environment but more evidence to support this is still being explored.7
Even if you eat a lot of greens, it can still be difficult to get all the vitamins, nutrients, and micronutrients you need, which is why we love Alkaline Greens. Simply mix this superfood green powder into a smoothie, water, or your beverage of choice. (Use code Well20 for 20% your order!)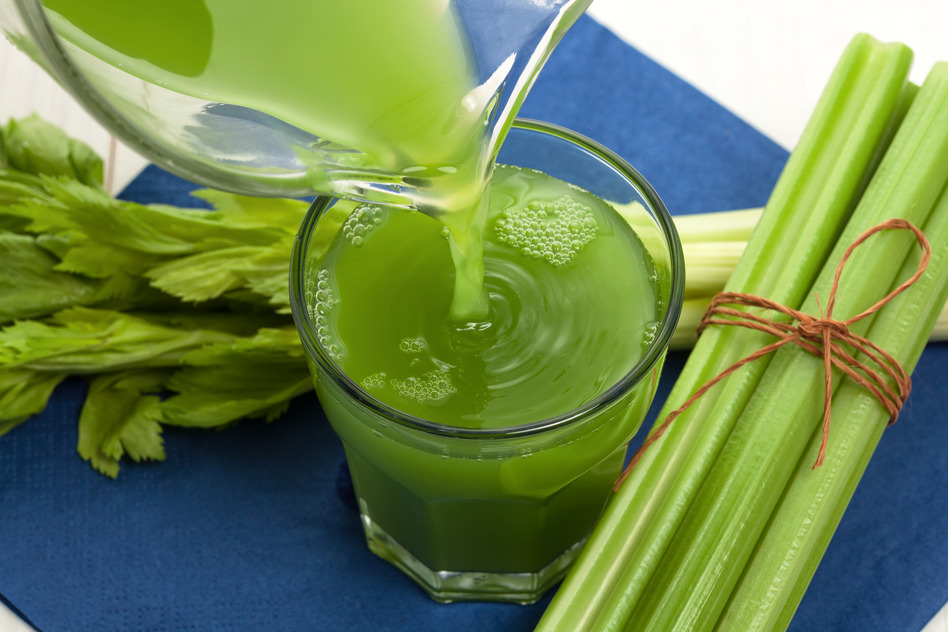 8. Take a mental break from people
Making sense of a surgical procedure due to a chronic illness is stressful enough but entertaining the antics of people who add no value to your life makes your stress increase. Stress contributes to a slew of health problems like heart disease, mental health disorders, and skin problems.8 Additionally, the Foundation for Women's Cancer Could found that stress hormones could bind to cancer cells, making the disease more aggressive.9
9. Try plant-based meals
A Permanente Journal study published on the U.S. National Library of Medicine website states that vegetarian diets may help reduce the number of medications patients need for chronic illnesses as while drastically reducing the incidents of all types of chronic illnesses.10 A simple vegetarian salad of chickpea salad of beans, tomatoes, cucumbers, spices, and light dressing for lunch is a good place to start.
Related
Make family meals exciting and healthy with these yummy plant-based recipes. No need to feel guilty after eating more than you should have! RELATED: 7 Great Low Cholesterol Recipes You Can Enjoy At Any Age 1. Veggie Naan Pizzas If you're looking for easy plant-based recipes, you can't go wrong with this veggie naan pizza. …
10. Cook at home more often
Do you realize how active you are while cooking? Reaching for spices, standing for long periods, bending down for pots and pans, chopping up vegetables, move quickly between boiling pots. Not to mention the workout with scrubbing dishes and putting them away. Cooking at home is a workout in and of itself.
11. Get outside
A natural increase in vitamin D. Faster healing from medical ailments. Better concentration. Being outdoors can bring a slew of health benefits to anyone. According to a July 2010 Harvard Health School post, being outdoors have discernible health benefits for the mind and body.11
12. Talk to someone (but not everyone)
The time will come when you have to talk to someone, especially if you will need a care giver while you recover. Don't get this confused with informing everyone of your health issues. Answering the same questions asked by different people is anxiety you do not need. Give your brain some relaxation knowing you can trust a select few.
13. Drink water
This is a no brainer. Some sources say you need 8 glasses a day, others say you need a gallon. Bottom line: drink more water. The health benefits are plenty: drinking water cuts calories and improves weight management while also helping to transfer nutrients through the body;12 all of these will be crucial to a speedy recover from surgery.
14 Remember to live
Don't let diet or lifestyle restrictions convince you can no longer enjoy your life post-surgery. The changes are intended to make life better. Think of the greens in your morning smoothies as nature's candy to a long life. Instead of looking at your walks as grueling, practiced some qigong breathing to take your mind off it. You want to be able to enjoy things you love as you recover from such a major operation so think about making these positive lifestyle changes today.
You May Also Like…
Sources: