Table of Contents

[Hide]

[Show]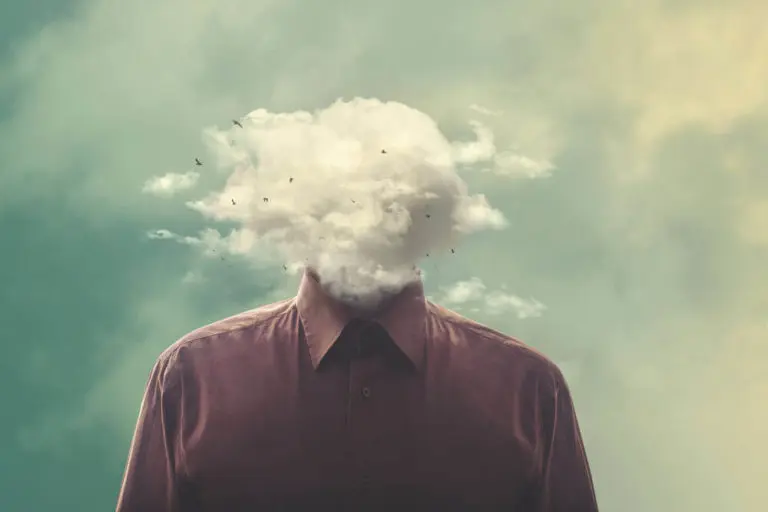 Many of us have moments when we can't remember things. It is just that we are getting older, right? Well, actually memory problems, difficulty concentrating and similar aspects of brain fog are not just a matter of age. There are people in their 90's who are still mentally sharp while others start having brain fog issues in their 30's.
So what causes it?
Surprisingly, symptoms of brain fog and other neurological problems often start in the gut. Eating a diet of processed food containing additives, pesticides, herbicides and other toxins often leads to intestinal permeability, better known as "leaky gut" which causes a cascade of inflammatory changes affecting the entire body, including the brain. Most chronic disease, especially auto-immune disease, is related to leaky gut. Besides toxins we get from food and beverages, we are also affected by polluted air (including off-gassing from toxic things in our homes), toxic substances absorbed through the skin from personal care products and cleaning products and from stress.
What can we do about it?
The first step is to clean up our diet. We need to eat real, whole food, mostly plants and preferably organic (there are some foods that are low in pesticide residues and safe to eat non-organic). We need to stop eating gluten, which is a big contributor to leaky gut. We need to drastically reduce our intake of sugar which is pro-inflammatory and replace it with a safe sweetener like stevia or xylitol (non-GMO); artificial sweeteners are toxic too. Consider an elimination diet to identify other triggers for leaky gut such as dairy.
The next step is to reduce stress and make lifestyle changes to assist with that. Meditation is very helpful and a great way to start and end your day. Physical activity burns up some of the stress hormones and also helps you sleep, an important part of stress management. Plan some fun activities in your day and don't take on too much work.
Last but not least, learn about environmental toxins and how to avoid them. Throw out cosmetics, personal care products and cleaning products that have toxins and replace them with safer alternatives (or make your own). Learn about the toxins in mattresses, carpets and other flooring, furniture, paint, etc. so you can make better choices. Consider using HEPA filters to clean the air in your home (house plants also help with this). All of these things should improve your health and give you more mental clarity.