Table of Contents

[Hide]

[Show]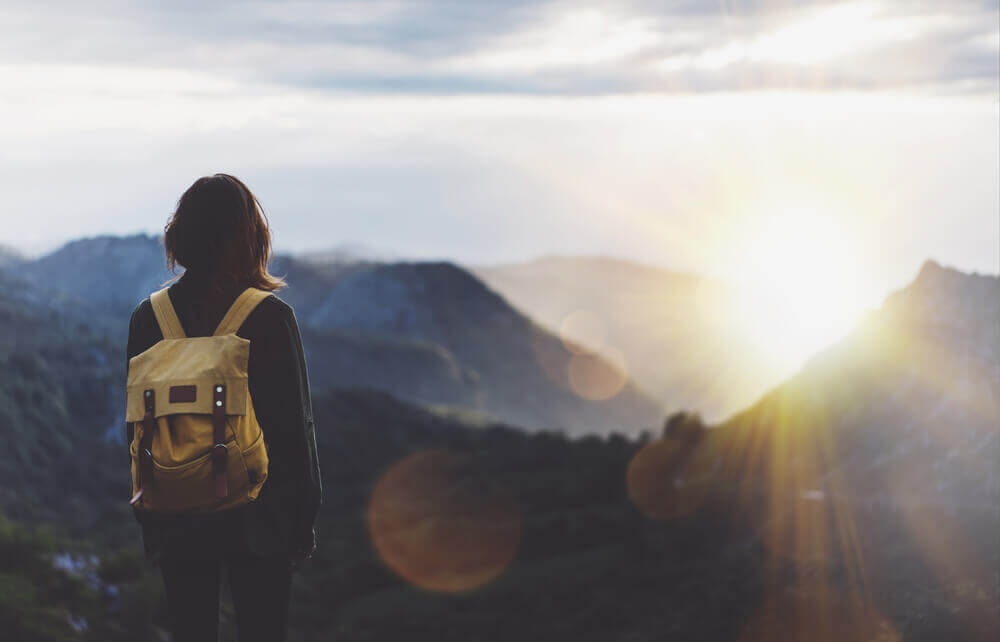 A healthy body doesn't just happen. There are necessary steps that must be taken.
Where you are now—physically, emotionally, and mentally?
What adjustments you need to make to your habits (eating, sleeping, supplement intake, your daily routine, etc)
Then maintaining a health regimen that consists of good foods, exercise, stress relieving activities and supplements.
Without consistency and a good regimen you will never reach your full potential.
If your eyes are glazing over, don't worry. It is easier than you realize. New habits do take time, but they're so worth it.
Time to Evaluate
Physically—where are you? And where do you want to be?
Write down your findings. In this study done by Gail Matthews at Dominican University she says, "….if you only do one thing in relation to your goals, write them down. Those in the study who did, accomplished significantly more than those who didn't."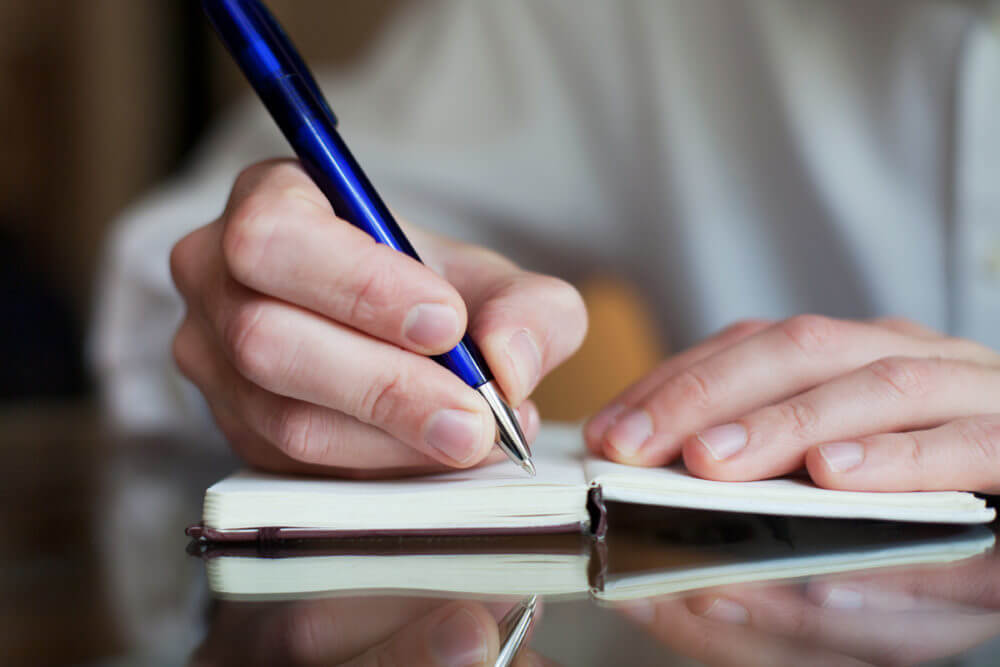 Consider:
Weight—A BMI Calulator calculates Body Mass Index (BMI). This is a great place to see if you're at a healthy weight.
Carrying too much weight can lead to:
High cholesterol
Type 2 Diabetes
Coronary Heart or Gallbladder Disease
Osteoarthritis
Low Quality of Life
Body pain and difficulty with physical functioning
And more…..
There is, however, a lot more to your body and how you feel.
How do you feel… Are you tired? Do you sleep well? Are your muscles weak? Do you struggle with issues in the bathroom? Do you have trouble focusing or do you suffer from mood swings? Where is your stress level?
How do you unwind? Or do you?
Emotionally and Mentally:
Did you know that depression, mood swings, anxiety, and other mental disorders can be positively impacted by simply making changes to your diet.
According to Integrative Medicine a couple of nutrients that help are—
Magnesium:
Adequate amounts of magnesium are essential for avoiding headaches and fatigue.
Omega-3 Fatty Acids:
have been shown to reduce surges of stress hormones and also confer protection against heart disease, depression, and premenstrual syndrome.
Stress…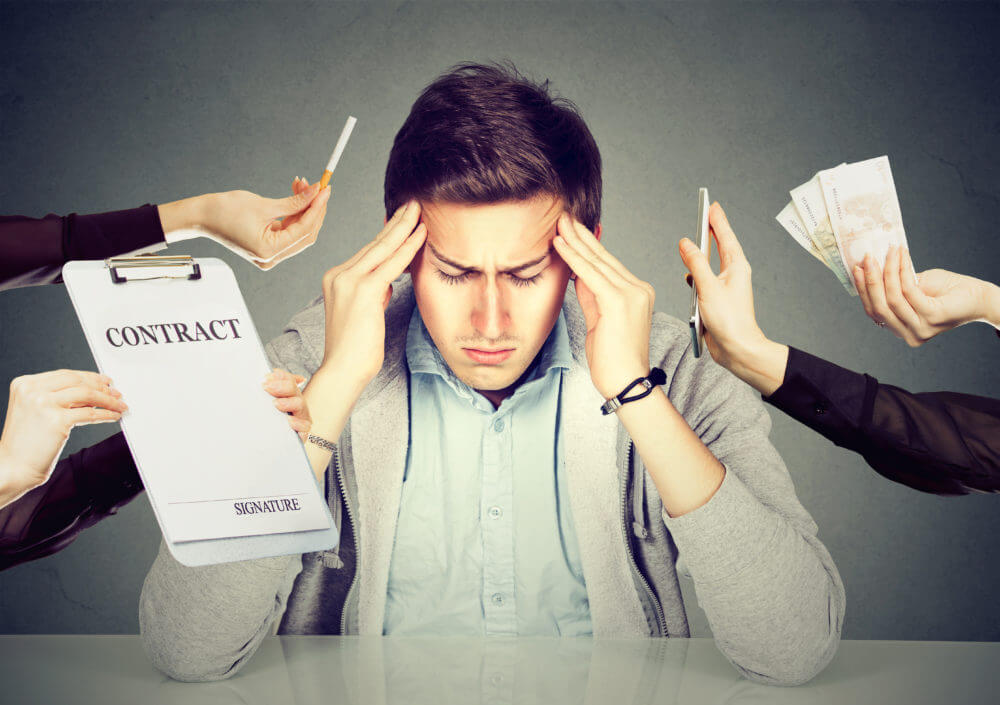 Stress, your physical, mental, and emotional well being are tied together in one amazing and complex system. How you think will affect how you live, how you choose to take care of yourself, how you respond to stress, trauma, health issues, and everyday life are all intertwined.
Stress is an everyday occurrence. You may not realize that even the happiest moments of your life are stress producing and therefore physically affect you. One study shows that even when perceive that an event will be stressful there are noteable changes in the nervous, cardiovascular, endocrine, and immune systems. This includes positive stressors like having a baby, getting married, a new job, etc.
You've taken a good look at where you are and I'm sure you have a good idea of where you like to be. If you haven't already, go ahead and write down where you are and where you want to be.
Time to make adjustments
Okay! Now—how do you get there?
As with any new health program you'll want to speak with your health care practitioner before taking any major steps in changing your regimen.
Your body is incredibly capable of healing and rejuvenating.
Good habits to form:
Food—Shop the outside circle of your local grocery store avoiding cans, boxes and prepackaged foods. Strive to buy fresh. Shop local farmers markets.
Think…"good food habits"…What you eat. When you eat. How you eat.
Supplements—Most of us are on overload and getting all the right nutrients can be challenging. A comprehensive supplement plan is a supreme way to insure you get the foundational essentials for your body.
Exercise—Depending on your lifestyle and present health status evaluate where you are and where you want to be. You may need to simply start by walking and stretching, building up from there. There are also a lot of options, health clubs, community centers, etc. If you are already working out and want to up your game, speak with a fitness trainer or think of other options that will light you up.
Sleep—YES! You need sleep. To reap all the benefits of sleep you must have both quantity and quality sleep. Deep sleep relaxes your muscles, lowers your blood pressure, increases the blood supply to your muscles, tissue repair and growth occur, your energy is restored to your brain and body, hormones are released.
Stress Relieving Activities—Exercise and sleep help here too. What relaxes you? A bath, spiritual quiet time, meditation. Try decreasing the clutter in your life (physical, mental and even emotional), unplug on a regular basis until you love it. Create morning and evening routines; they empower you.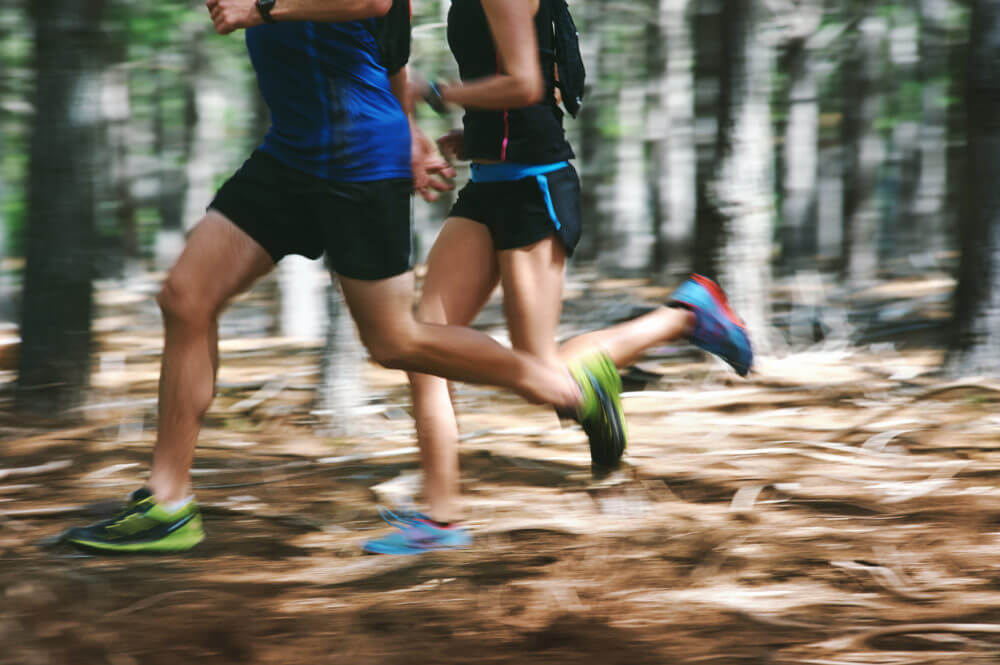 Building A Routine
Now that you have some basics let's talk about routine.
Getting into a routine does take effort and discipline but you can do it. Routines actually make all of this easy-to-follow. In fact, studies show that our brain will create muscle memory of what we do routinely. This can be athletic pursuits or physically taking the lettuce out each night to prep a salad for work the next day. The more normal it becomes the more automatic it becomes. Brushing your teeth is a good example. We just do it. Everyone's schedule varies so how your schedule will look different than someone else's.
Here are some daily routine considerations—
Plan your food ahead, even if that means just getting a bunch of veggies washed ahead of time.
Take an all-inclusive supplement to insure you are getting a good foundation of nutrients into your hard working body. They make you regimen easier to follow.
Plan for your sleep time and get plenty.
Decide on your exercise and de-stressing routines and then make a mandatory part of your life.
When you focus on taking complete care of your body you'll find the weight won't be so stubborn, your mood will be elevated, your stress will melt away and you'll be ready to take on whatever the world brings on.
Ready to start your health journey? Find everything you'll need at the Well.org Store.