Dr. Vesna Petronic-Rosic, dermatologist of the University of Chicago Medical Center, shares that most companies rarely publish studies that display the effectiveness of their product. They tend to focus more on potential side effects, such as skin irritation and allergic reactions.
So why is our knowledge of the ingredients in skincare and cosmetic products so sparse? To what extent do these products deliver their desired effects? If data from research and tests were more readily available, we'd all be more educated consumers. Unfortunately, companies tend to cite scientific evidence to help prove that specific ingredients in anti-aging products actually work, but they keep these studies private and decline to present them to the general public.
Fieldwork:
With all of this in mind, we want to take the next step. We have two questions we want to answer. How are these products advertised to us? And how can we respond as a general consumer? We will answer these questions in "the field" and we want you to join us. This sting operation consists of visiting our neighborhood Sephora and taking a closer look at a couple of products on the shelves.
Here's what we found.
Meanwhile at Sephora…
One product that we looked at was the "Youth As We Know It Moisture Cream" from Bliss, this product runs at $79 for 1.7 ounces at Sephora.
The packaging claims that the cream contains ten of the "most important" anti-aging ingredients…found in 10 years" of experience in giving "great face". The label also shares that the cream aids in "promot[ing] collagen production, boost[ing] oxygen microcirculation and improv[ing] skin's firmness" among other benefits from using the product.
After this little stake out, we then turned to available intel to gather more information. We want to see some hard evidence that can affirm the effectiveness of the anti-aging ingredients that were identified in the product. Bliss spokeswoman, Brooke Temner shared this with us via e-mail:
"There are studies … executed by our raw material suppliers that demonstrate the ingredients' functionality, however Bliss is not at liberty to share this proprietary information."
This wasn't exactly the response we were looking for…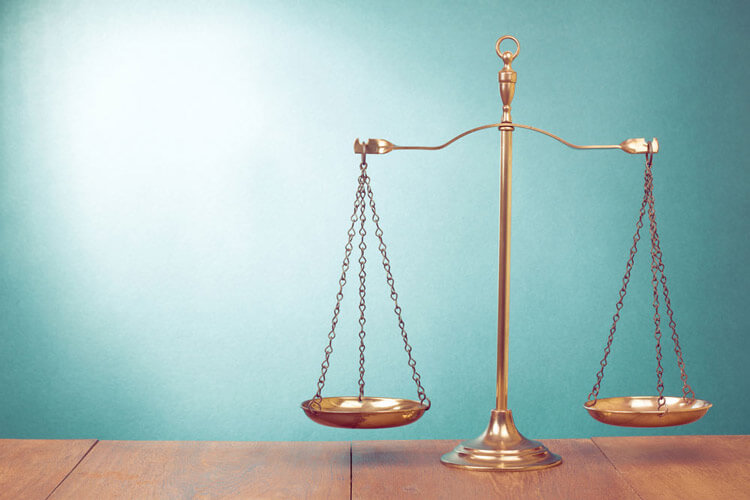 Then what's the verdict?
Well, this means that the jury's still out on anti-aging treatments. Some scientists seem to be opposed to the idea, while others seem open to the possibilities and are interested in hearing more. So now it's up to you!
You now have a ton of info to answer these questions for yourself. According to our research it seems as though there is no cold hard proof that certain ingredients do have a strong effect on aging – or at least this information is not readily available for the average consumer.
You'll have to dig a bit to learn more.
If you do decide that anti-aging creams are the right route for you, after our research we do recommend Estee Lauder's new Time Zone Line & Wrinkle Reducing SPF 15 Lotion which runs for $58.00.
We suggest this cream more than others due to the presence of resveratol and sirtuins, which have been linked to the production of desired anti-aging effects. This moisturizing lotion promises to preserve your skin's natural youthful firmness as a result of the presence of sirtuins.
Nonetheless, PLEASE keep in mind that the point of this blog is to advise you to know what you're putting on your face. At the end of the day, we recommend that you do your homework before you make any skincare or cosmetic purchases.
Check out what the Environmental Working Group thinks about Anti-aging creams here!
Stay tuned for our next blog in which we'll take a closer look at the very cosmetics we, ladies, just can't live without!
A portion of this article was contributed by Nicky Cuevas.