You tumble out of bed after a way-to-short night's sleep, late for work. Bleary-eyed, you shower, dress, and if you're really lucky, someone somehow manages to quickly hand you some coffee as you fly out the door. That's the last time you watch TV until 2 am and think everything will be okay.
But maybe what's really on your mind is what you saw in the mirror in your rush to get ready; your declining fitness level and general health.
Work has been taking its toll, and you've been eating and drinking what's around because you've had so much to do.
And yet, this is how many of us start our day. It's just really easy to slip into this kind of routine. Or perhaps it only happens to you once in awhile.
Nevertheless—even if you only skip breakfast a couple of days per week—it could negatively affect your metabolism and lead to weight gain, according to studies.
Skipping Breakfast And Gaining Weight
A review published in 2017 stated that though the relationship between meal skipping and cardiometabolic health markers is complex, there is a link between skipping breakfast and weight gain.
In one study reviewed in the document, skipping breakfast was connected to low nutritional adequacy in adult diets. In fact, 74% of breakfast skippers did not meet two thirds of the RDAs for vitamins and minerals. This study backed up the findings.
In another meta-analysis of 19 studies performed in Asia and the Pacific regions found overweight and obesity was extremely prevalent among those with the lowest breakfast consumption frequency, including this one.
Further behavioral data demonstrated that eating breakfast reduced overall dietary fat intake and minimized impulsive snacking, which are essential for weight reduction.
And those that ate a bigger breakfast and a small dinner and the same-sized dinner lost more weight than those that ate a larger dinner and a smaller breakfast in a final study.
The relationship is fairly logical, right? Anyone who's ever tried dieting and lost their head halfway through knows that you find yourself overcompensating, and ravenously stuffing the nearest unhealthy food into your mouth in large quantities when you're that hungry.
And that hunger often kicks in mid-morning even if you don't feel hungry first thing. Now let's look at ways to eat breakfast and up the nutrition value of your meal so you keep the weight off, and experience awesome, vibrant well-being as well.
Supercharge Your Breakfasts!
One of the most efficient and fast ways to get nutrition into your body in the morning is to use adaptogens and superfoods. Adaptogens are substances that stabilize physiological processes, fortify the body's energy system and decrease cellular sensitivity to stress.
They've been used by traditional Tibetan and Chinese medicine practitioners and Ayurvedic healers for millennia, and are safe to use on a regular basis.
Adaptogens are the perfect cure for a debilitated body, and boost energy so you're not reaching for snacks all day to keep your bounciness up.
Additionally, adaptogens can help you:
Increase your resistance and ability to handle stress
Encourage better-quality sleep
Enhance your mental focus and concentration
They can be added to morning smoothies or juices, or added to water along to provide your body with some quality, health-boosting herbal nutrition in just a few seconds.
Some adaptogenic superfoods and herbs include:
Schisandra fruit
Reishi mushroom
Acai
Himalayan goji
Ashwagandha
Guarana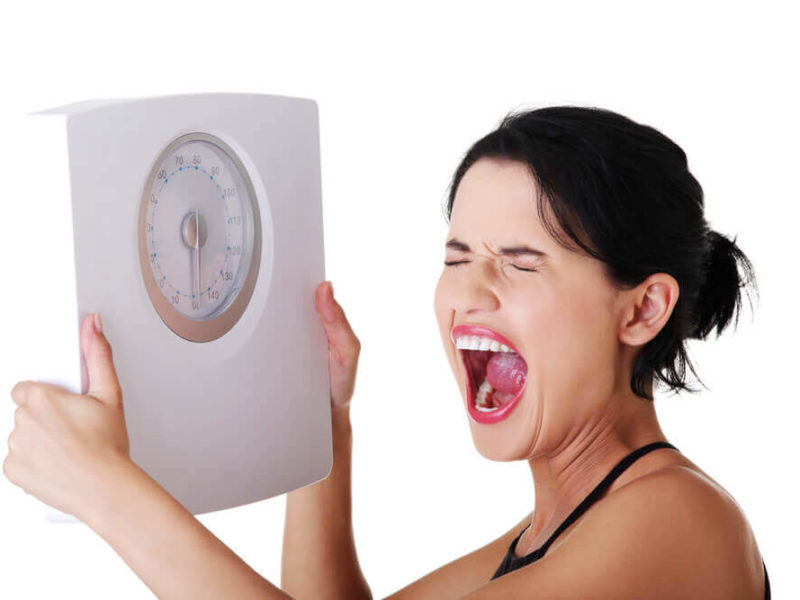 Consume Turmeric
Another adaptogenic that makes for a wonderfully health-giving replacement for or addition to your breakfast is turmeric.
Turmeric:
gently enhances detoxification
promotes a balanced mood
makes you skin more radiant
keeps you brain cells healthy
helps you maintain a strong heart
Purality Health's turmeric formula also contain fulvic acid, which helps your body effectively absorb nutrients from the most important meal of the day, and contains over 77 macro and trace minerals. It promotes balanced hydration and boosts increased energy, mental clarity and a sense of well-being for the rest of the day when you take it in the morning.
Who needs snacks that cause weight gain at any time of the day when you pack in a breakfast of kings like this one?
You can take Purality Health turmeric on its own, add it to your breakfast water, morning juice, or smoothie.
Try Liquid Breakfasts
One of the main reasons people skip breakfast is because making toast, frying eggs, and heating oatmeal takes time, and their time is short. It also involves extra thought and preparation.
Liquid breakfasts have a number of benefits. They:
are really easy for the body to absorb and digest
can be prepped in just a couple of minutes
are super easy to make
are often sweet and delicious
make the perfect base to add superfood/adaptogen formulas to
You can also hide produce that you wouldn't normally serve up at breakfast in them. You can add spinach to a banana smoothie, for example.
Try blending nut or seed milks with raw cacao powder and banana, and one of the above formulas. And don't forget to let us know how taking these breakfast formulas affects your weight, and overall wellness!
You May Also Like…