Imagine being at the edge of a crystal blue pool, lounging on a comfortable chair, unplugged from ordinary reality, with the gentle sound of water rippling against its edge. Take that deep breath in and be there for just a moment. Taking a retreat or time away from our day to day is as important as all of the the time and effort we spend building our lives up. Retreating can be a planned vacation, stay-cation at home, or as little as some conscious downtime everyday.
Rest does not get the credit it deserves to give depth to our lives. Contrary to our intuitive beliefs, it will make us more productive in our day to day. It has been proven that our brain is always active whether it is actively working on a problem or seemingly at rest. In fact, neuroscientists like Marcus Raichle and his colleagues coined a term: Default Mode Network or DMN.
Default Mode Network and Problem Solving
DMN is the phenomena that certain areas of the brain are more active in times of rest than when concentrating on problem solving. Moments of insight increase when you give your mind time to relax. It is likely that is why many great minds have had breakthroughs when they are taking a break.
Even as early as 265 BCE, the mathematician Archimedes discovered a method to figure out if the silversmith had cheated King Hiero after a soaking in the public bath. Through the displacement of water he clarified the King's assertion that the crown the king had commissioned was not pure gold. When we allow our mind to wander, different areas of the brain are allowed to puzzle through problems in a different way.
Retreat and Refresh
If you can, going on a longer retreat can really hit the recharge button. It allows you those few days to let the frenetic pace of ordinary life drift away. Unplugging from electronics and social media can help you return to your own thoughts, allow time for contemplation, delight in new experiences, and gain a deeper connection to spirit.
Some rejuvenating services to look for:
Massage
Spa
Sauna
Infrared Sauna
Reasons That Retreats Work
No planning – You can really focus on being in the moment if all of your meals are being taken care of and activities are all available for you to join if you are interested.
Detox – Find a retreat that serves clean, whole foods. Slow down on the caffeine, give your digestion a rest, and stabilize your blood sugar. All of this will do wonders for a relaxing experience. Detox can also be removing yourself from the chatterings of daily worries.
Change of scenery – Being in nature relaxes the mind. Allowing time for contemplative walks in solitude.
Perspective – When we are too close to a situation, we cannot really see it in it's entirety. Distance can give us much needed perspective.
Education – Learning new things can give us a new perspective and deepen our lives holistically. Explore a mind body retreat with yoga or meditation.
Related
Take care of yourself with these affordable self-care vacations ideas, plus get tips for saving money and making the most of your getaways.
The Staycation
Maybe you are in desperate need of some down time but you don't have tons of time to get away. If so, you can plan a mini staycation in your own city or even in your own home. Designate a Saturday that you can take the day off, schedule your kids at a friend's house, and forward all of your call until the next day. Do not check your phone under any circumstances. It can wait.
Make a list a few days in advance:
Epsom salts with lavender for a soothing bath
A soy candle for mood lighting
Easy to digest, high vibration food like rainbow salad with seeds. Fruits for a fancy spa smoothie drink. Add some Alkaline Greens to supercharge it (use code WELL20 for 20% off!).
Make a dinner reservation with a friend at a new restaurant or cook a meal with fresh produce from the farmers market if you enjoy stirring and sauteing.
Plan an outing in nature.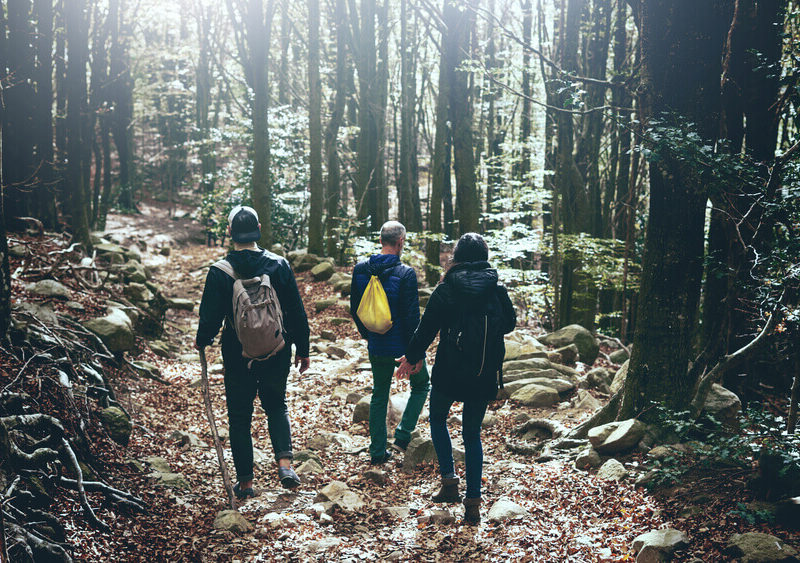 Nature
There is that je ne sais quoi about getting back to nature. Time slows down and spotting a butterfly landing on a flower petal can awaken the heart. Take a hike in the forest, walk along the beach, stroll in the park, or sweat it out amongst the cacti to reap the benefits of a relaxed mood.
Researchers at Stanford University and Laureate Institute for Brain Research found students that walked 90 minutes through a natural environment had improved mental wellbeing as opposed to those who walked along a busy street. It doesn't have to be fancy or exotic to get the benefits of walking in a natural setting. Find someplace new that you haven't gone to before in your area.
Related
We've all experienced the calming effect of nature. You get out into the woods or the desert, find a quiet moment, and suddenly you feel lighter and refreshed. But, most of us don't always have a forest right outside the door or the time to go for a hike. Let's explore other ways to experience …
Sleep
Sleep is the ultimate form of restoring daily energy so we don't get burned out. Something most of us need more of on a daily basis. Your body does much much more than just replenish your energy with sleep. It is tempting to burn the midnight oil when faced with a deadline but really getting those extra Zzz's will help you be more productive. Sleep benefits include:
Brain health
Improved immune function
Lower cholesterol
Steady weight
Cleanse the liver
Sexual health
Cat Nap
A siesta is the right idea if you need a quick pick me up. The key to a successful nap is allowing just the right amount of time. At Stanford University, a serious study on napping found that there is a sweet spot between feeling rested after a nap and groggy if you nap too long. Napping for 10 minutes can restore your energy without the 30 minute recovery time that can happen if you go too long.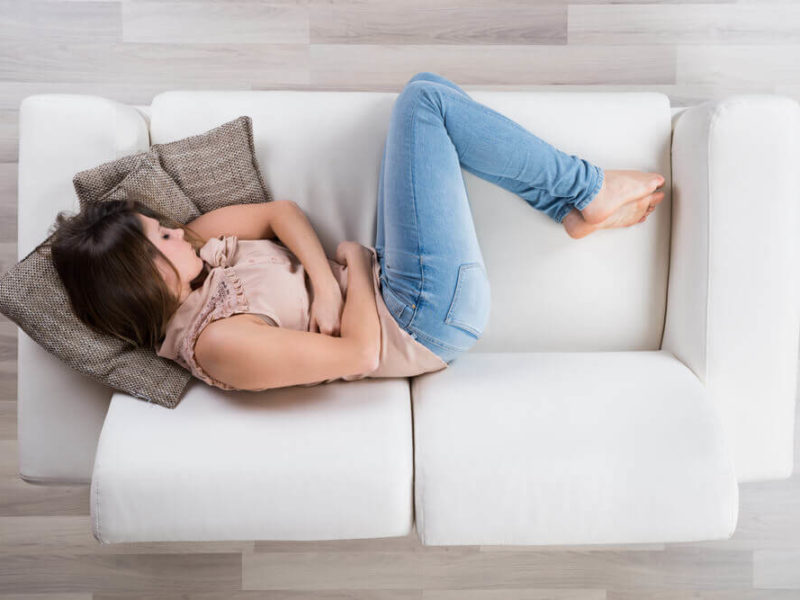 Meditate
The peace that is enjoyed in meditation is deeper than in sleep. There is no doubt that longer retreats can recharge the spirit. What was found to have even more lasting value was daily breaks and meditation. That's right, daily meditation gives relaxed and recharged feelings daily. Now who doesn't want a mini-vacation everyday?
The same benefits that you receive when you go to a retreat, you can also enjoy in the mind. The rest of meditation is an active release that can be felt with the most simple mindfulness practice of sitting with awareness. Letting go of the busyness of the day, breathing deeply, and just noticing. The act of deeply breathing relaxes the mind and body. When the mind and body relax, you can open up the deepest sense of calm that is at once restful and completely active.
These different forms of rest will have you covered body, mind and spirit. Retreat, refresh, and feel your best!
Sources:
http://www.everydayhealth.com/sleep/how-sleep-heals-the-body.aspx
You may Also Like…