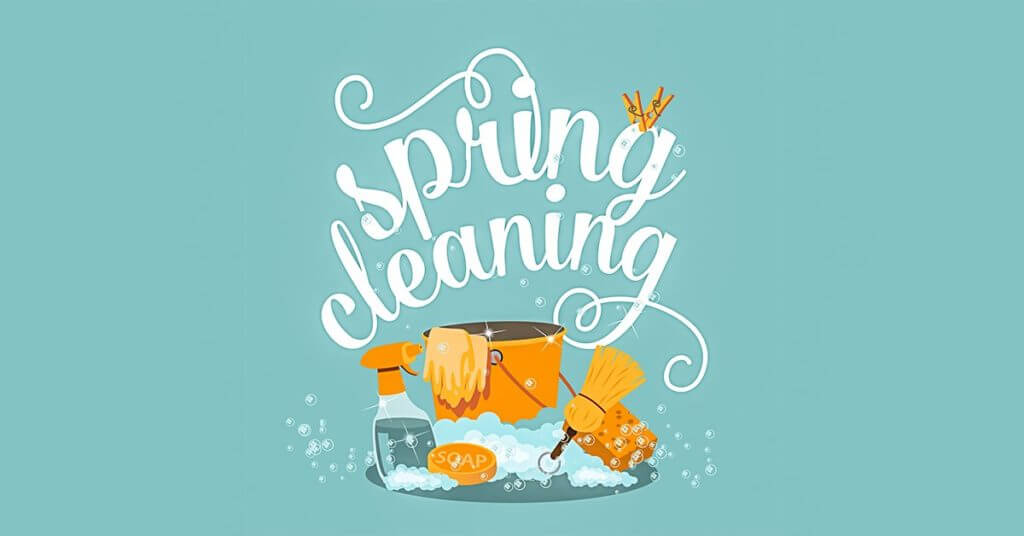 Sometimes it doesn't matter the time of year but you can take advantage of this beautiful season and clean your mind too. Detoxing old thoughts like cleaning out the closet, cabinets, pantry can do so much for you. You mind has about 1000 thoughts a day or more. Most of them are not your own and instead are created by things on TV and random online ads. All of this external stimulation leads you down the rabbit hole of complete chaos, which is never fun. The clarity from cleaning up your thoughts can be beneficial to you in many ways, like freeing up space on a computer hard drive.
This concept is closely related to the Bucket Blueprint. Imagine your thoughts are the water that fills a metaphorical bucket. When that bucket is full with old habits & thoughts, there is no room for growth. Any addition of new habits or thoughts causes the bucket overflow. Until you release the load in your bucket, there are no words, ideas, tasks, strategic funnels that will have space to adsorbed. So many people fall back into the same bad habits or routine…
Here are
4 Simple Action Solutions to Rebuild Laser Focus & Concentration:
1. The 24 hr. Gift – Mastery:
5 to 10 min Daily ritual: Repeating a Power Word. (Love, Hope, Confidence, Strength, and Mesmerizing)
2. The New Black – Mindset Perceptive:
Meditate for 1 to 5 minutes. Start small. Nostril Breathing: Inhale through your nose & Exhale through your nose to calm your inner being.
3. Goddess Attitude:
Be Present in the moment & Grateful (list 100 things you love)
4. The Desire of Awareness:
Awareness of your daily thoughts. What questions are you asking or self-talk are you giving yourself.
Bonus: Your thoughts generate more energy than you can believe.
Just image if everyone could hear your thoughts ever second of the day. Would you be aware & more focused on each thought daily?