Your nervous system needs extra care and attention, too, through natural brain vitamins. Enhance your memory, focus, and mood with them.
RELATED: A New Look At Daily Vitamins
These Are the Best Brain Vitamins for Increased Attention and Brain Protection
1. Vitamin E
Most people know vitamin E as something good for the skin, but it's an underrated brain vitamin, too.
This vitamin contains two potent antioxidant compounds called tocotrienols and tocopherols. These can help shield the brain from potential mild cognitive impairment (MCI) and even Alzheimer's disease.
A 2012 study established a connection between these ailments and the vitamin. Individuals with these conditions tend to have lower levels of the compounds.
The research further correlated these health issues with possible vitamin E damage. In other words, vitamin E is one of the best vitamins for brain health.
2. Vitamin C
Vitamin C, which most know as ascorbic, is a vitamin with many faces. For example, it is also one of the brain-boosting vitamins.
It plays a critical role in the formation and the maturation of neurons. Neurons are the building blocks of the entire nervous system and help deliver information from the brain to other cells.
As one of the best vitamins for the brain, it helps feed the command center of the body so it can function properly.
3. Vitamin B12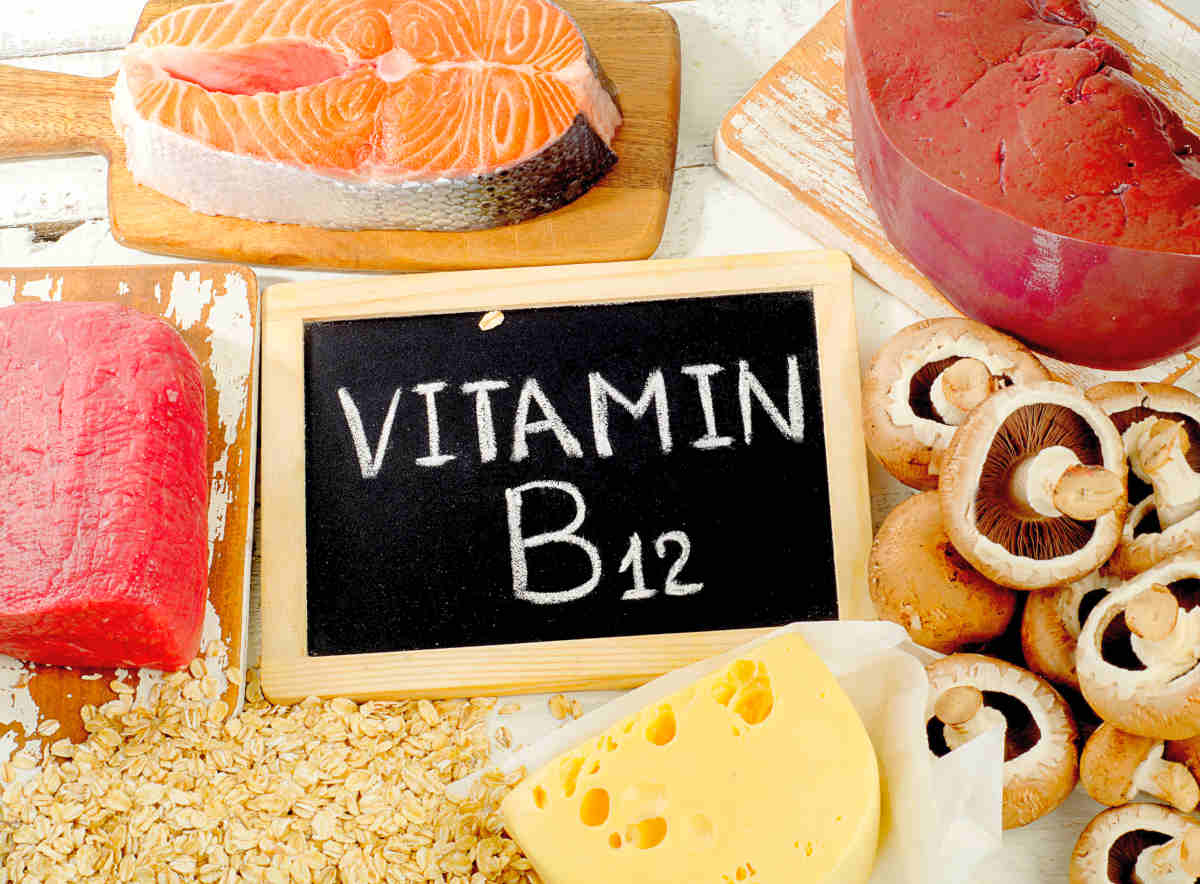 One of the essential brain vitamins is B12, also known as cobalamin. This nutrient, which you can get from eating healthy types of fish and beef, is necessary for creating red blood cells.
Red blood cells are responsible for transporting oxygen to the different parts of the body, especially the brain. The brain requires as much as 20% of the total oxygen so it can function.
4. Vitamin D
Another of the long list of vitamins to help brain function is vitamin D. Not only does it improve bone strength, but it also supports brain health.
Some studies show a deficiency in it may increase the vulnerability of the perineuronal nets. These serve as the scaffolding that helps protect the neurons.
If you're looking for the best vitamins for brain fog, consider this. All you need is 20 minutes of midday sun exposure (without sunscreen) about thrice a week.
5. Vitamin B2
Another of the best brain vitamins is B2 or riboflavin. You can get it from food such as avocado, dairy products, eggs, and different kinds of meat and fish.
What makes it one of the best vitamins for brain function and memory? It may be effective for people who suffer from Parkinson's disease (PD) and migraine headaches.
What is Parkinson's Disease? It is a disease of the nervous system characterized by the rigidity of the muscles and tremors. Migraine, meanwhile, is a kind of throbbing headache that leads to pain in one side of the head, nausea, and hypersensitivity to light.
In a 2017 study, vitamin B2 helped protect the neurons by reducing the risks of inflammation. It may also prevent oxidative stress, which can cause neurological damage.
RELATED: Are You Suffering From Brain Fog? Here Are 19 Surefire Ways To Keep Your Mind Sharp
6. Folate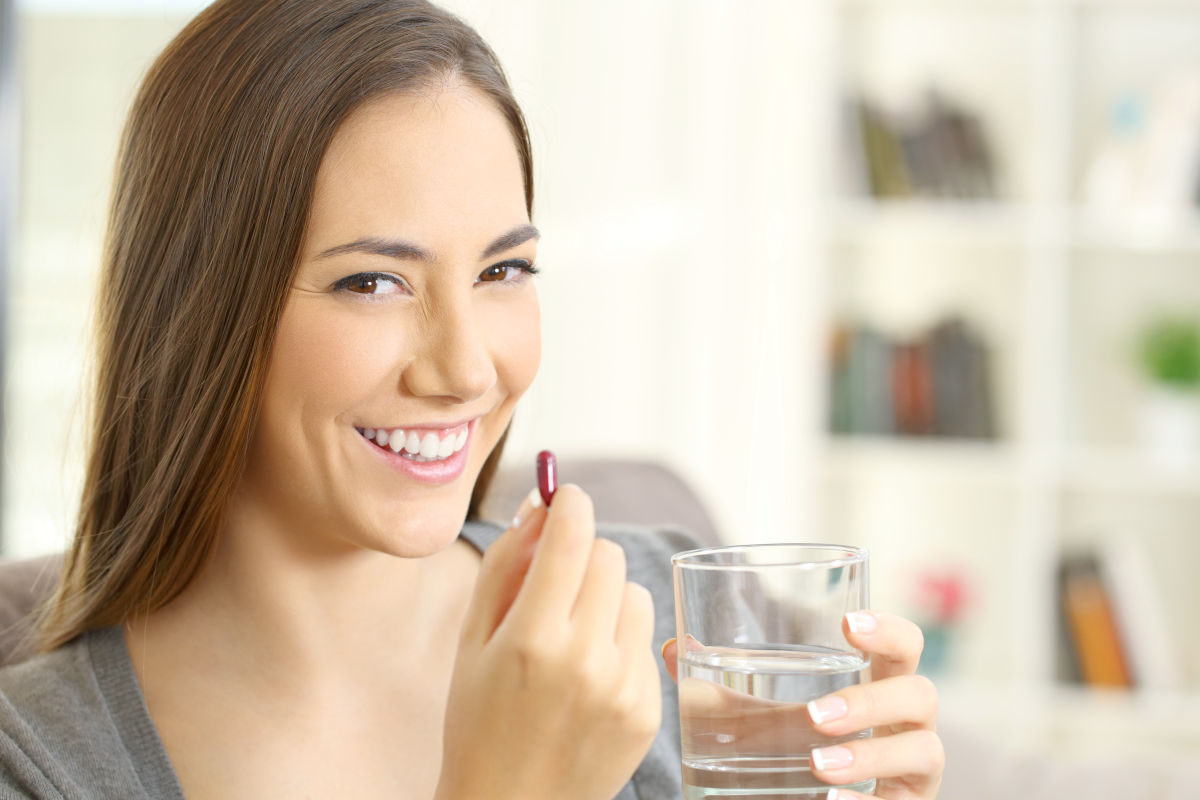 Also known as B9, folate is one of the essential brain vitamins. You need it from the time you're in the womb until you're old.
Studies revealed that a deficiency of this nutrient may boost the risk of neural tube defects. It may also lead to congenital heart problems in fetuses.
Some people also relate lower levels of folate with higher levels of homocysteine, an amino acid present in meat. This deficiency can raise the chances of having a stroke.
If you have depression or anxiety, consuming folate with B12 may improve the potency of your medications.
Note: Folate and folic acid may sound similar, but they have a significant difference. Folate naturally occurs in food, especially plants, while folic acid is the synthetic version.
7. Biotin
One of the effective vitamins for brain function and concentration is biotin or B7. Although the studies are limited, some suggest it can be helpful for people with multiple sclerosis.
Also known as MS, it is a progressive and disabling disease that affects the nervous system, such as the brain.
It is an autoimmune condition where the immune system attacks the myelin sheath, the fatty material that protects the bundle of nerves.
It can disrupt the flow of information between the brain and the rest of the body. Biotin helps in the production of fatty acids so it may assist in producing myelin sheath.
8. Vitamin A
Vitamin A is famous for helping improve vision, but it can also be one of the best vitamins for the brain. In fact, its role in the central nervous system is significant.
Its metabolite called retinoic acid is a signaling molecule for the brain. It also promotes the production of neurons and their survival.
Studies conducted on animals revealed it can improve both learning and memory. You can, therefore, make it one of the best brain vitamins for studying!
Bonus: Nutrients for the Brain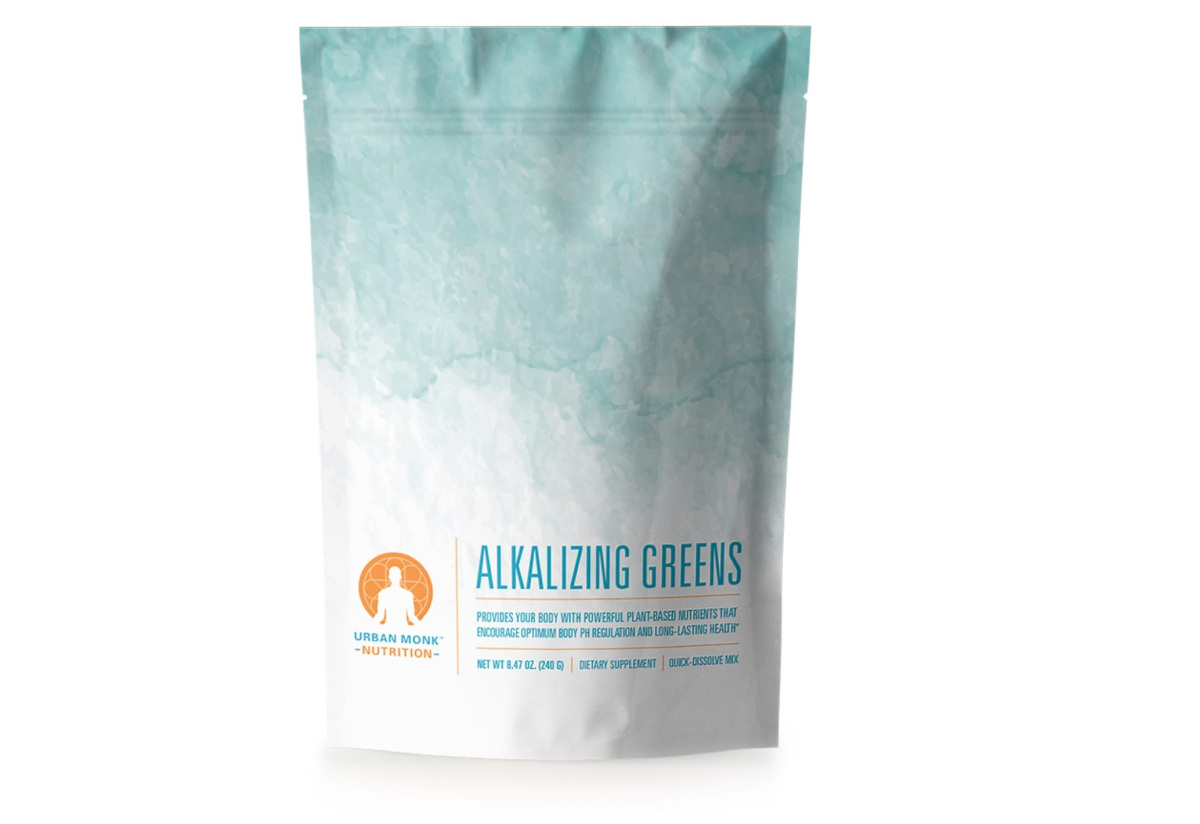 There's no doubt the ones above are the best vitamins for brain memory and concentration, but there's more that can help you.
Here are other types of nutrients that can nourish your command center, as well as helpful brain health vitamins you may need:
Omega-3 fatty acids such as EPA and DHA are necessary for the formation and survival of cell membranes of the brain cells. The best sources are salmon, fish oils, and nuts.
Magnesium is a mineral that helps reduce anxiety symptoms, migraine headaches, and brain fog. This is why it's also a significant nutrient for people with thyroid problems.
Coenzyme Q10 or CoQ10 may prevent or reduce the risks of neurodegenerative diseases by maintaining the function of the mitochondria, the powerhouse of the cells. Excellent sources are oranges, strawberries, and super greens.
These brain vitamins can help you take care of your nervous system, as well. Note, though, you still need to see your doctor before you increase your intake of these vitamins.
It's essential you don't go overboard or become deficient to avoid health problems. How much you need depends on factors such as age, medical history, present diseases, and health risks.
While supplements can help increase your vitamin levels, getting them from healthy foods is still the better way.
You May Also Like…