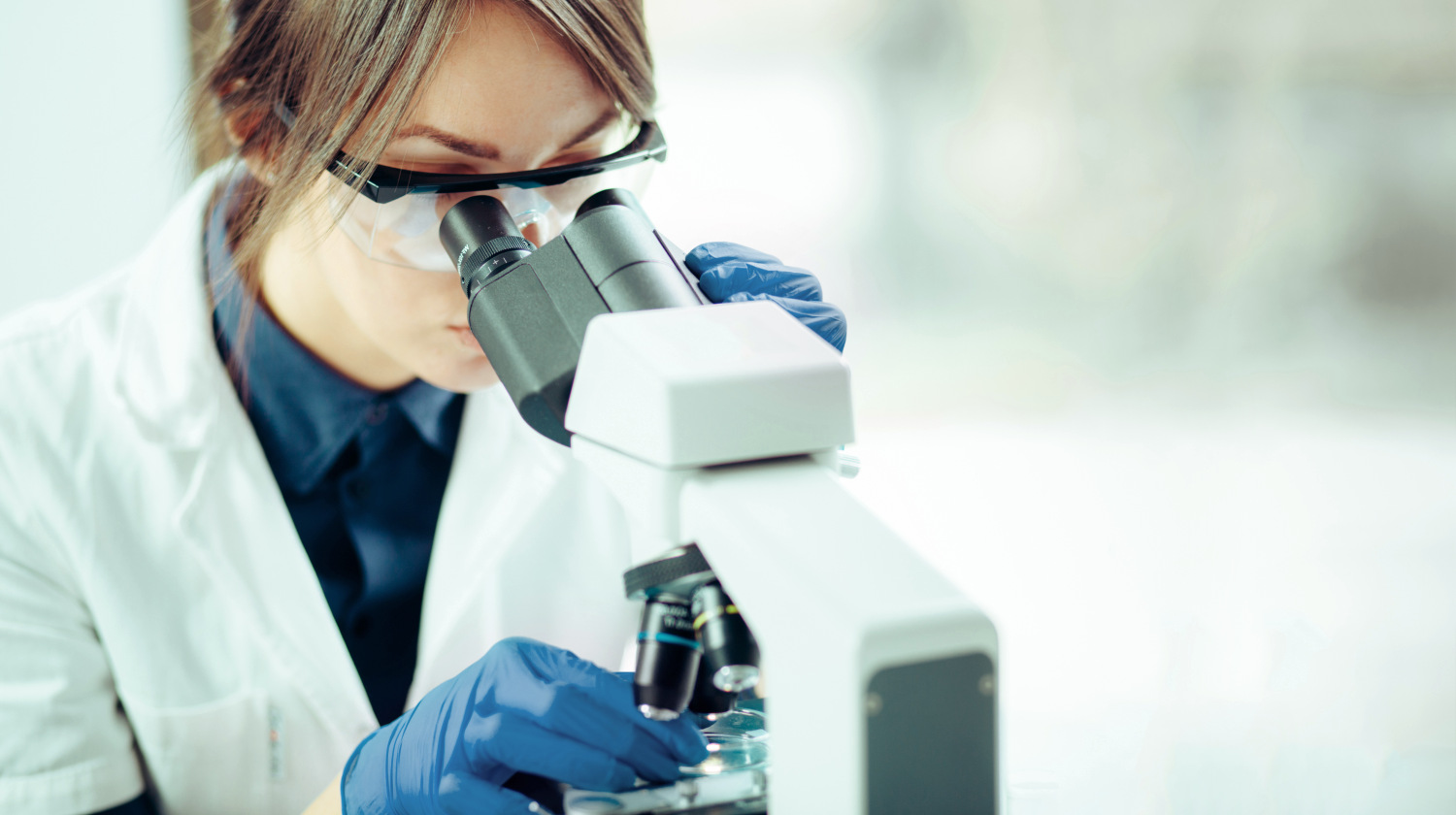 Stop second-guessing your gut health with Viome. Find out how this test helps you maximize wellness and prevent diseases.
RELATED: Why Learning More About Our Gut Microbiome Is Important
In this article:
Viome Testing and Its Significant Value to Your Gut Health
What Is Viome?
Founded in 2016, Viome Inc. is a private health technology company that specializes in gut health testing and recommendations.
According to its website, it's the only firm to receive the exclusive license of a technology first developed in Los Alamos National Laboratory, a national security facility under the U.S. Department of Energy.
It's the same lab used to design nuclear weapons for the Manhattan Project. Later, the government funds went to scientific research and development, especially for managing national security challenges.
The founders are Naveen Jain, who now serves as the CEO, and Deepak Savadatti, who possesses an extensive background in technology, engineering, marketing, and sales. The other members of the company are physicians, engineers, and scientists.
It is a multimillion-dollar company after receiving more than $15 million in startup funding from venture capital.
Where Is Viome?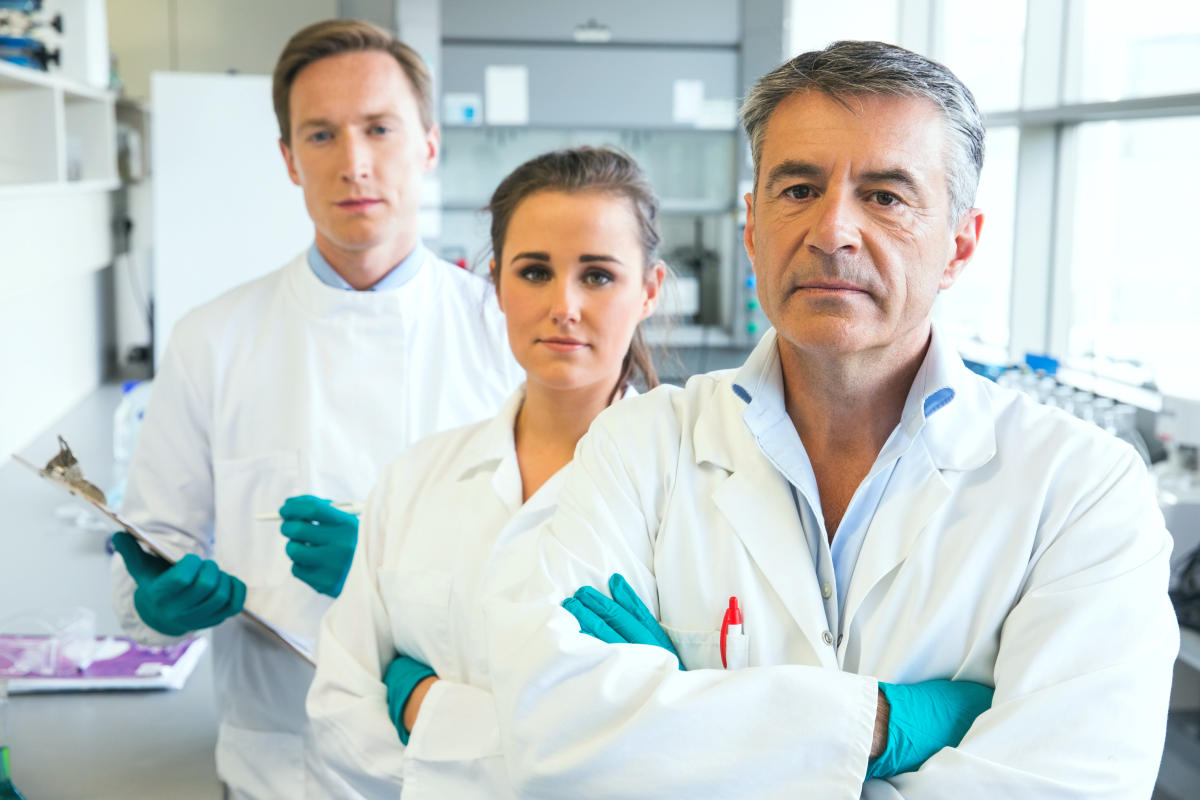 Its main office is in Town Center Lane in Cupertino, California, but it offers its testing service in the following countries:
Australia
Canada
Belgium
France
Luxembourg
Germany
Singapore
Netherlands
United Kingdom
The United States except for New York
How Does the Test Work?
Viome's gut health test works using two innovations: metatranscriptomic sequencing and artificial intelligence.
1. Metatranscriptomic Sequencing
This is the technology the company received from Los Alamos National Laboratory. It searches deep into the RNA molecules of the different organisms that make up your microbiome (or microbe community).
What are RNA molecules? And how do they differ from DNA? The RNA is a single-stranded molecule that translates the genetic information found in the DNA into proteins (protein synthesis).
To be fair, Viome isn't the only gut health testing company that offers RNA sequencing, but the company claims this technology allows it to see all types of microorganisms present. These include fungi, parasites, and even bacteriophages.
What are bacteriophages? These are viruses that can destroy bacteria or their host cells.
It can also break down these organisms into their different strains and species. Most of all, it can identify its genetic expression, which means you should know how each of these organisms work in your body.
2. Artificial Intelligence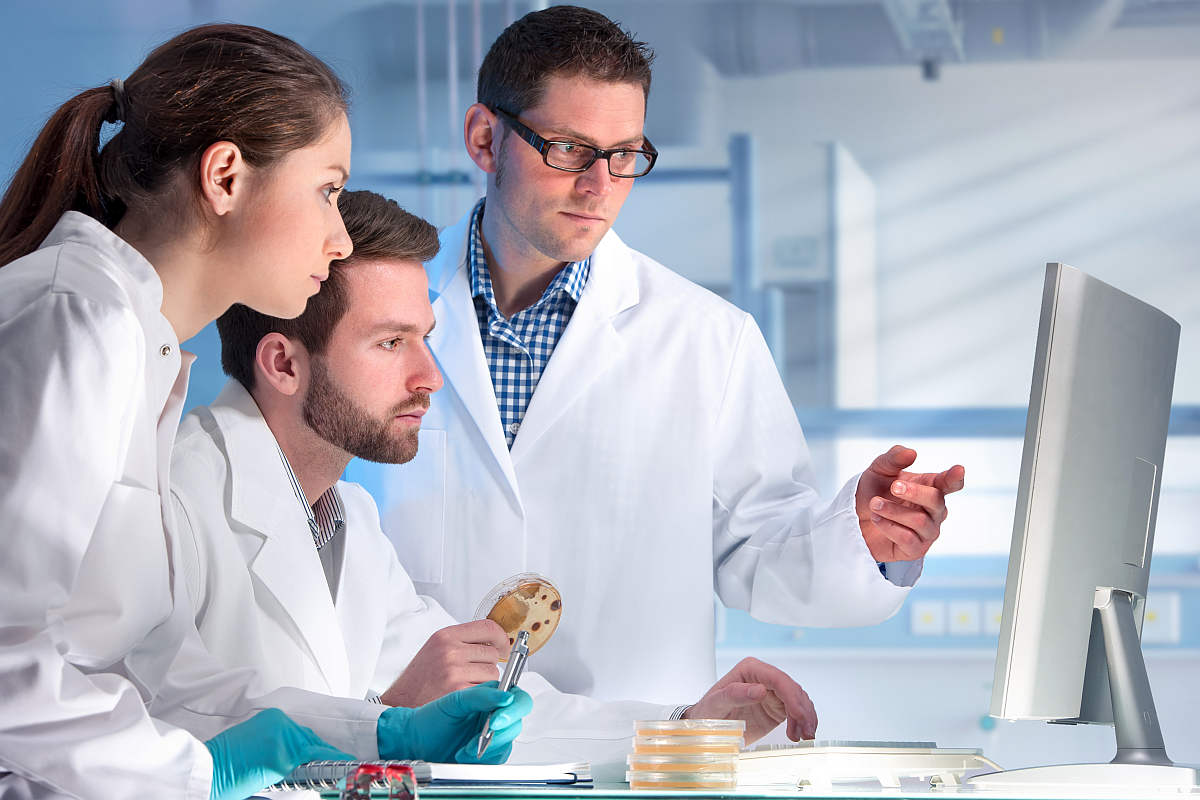 Also known as AI, it is the part of the tests that helps the company provide you with recommendations based on the results of the sequencing. It tells you about your overall gut health and, more importantly, the types of food you need to eat or avoid.
AI relies on a special algorithm and the data from various respectable journals, papers, and studies. It then combines such information with your results to come up with a personalized action plan.
How Much Does Viome Testing Cost?
The Viome cost is $399 per kit, but this price varies every once in a while. For example, the company may offer discounts as much as 50% off.
This Viome testing cost includes the at-home Gut Intelligence Kit and personalized recommendations. You also get free standard U.S. domestic return shipping.
The cost doesn't include other shipping options, especially if you live outside the United States.
The company strongly suggests a retest after 90 days to see if there are changes to your microbiome. This is if you followed the recommendations.
You may be able to pay for the test using your health savings account (HSA) or flexible spending account (FSA). You may also use your insurance, but you need to know your coverage first.
Who Can Take the Viome Test?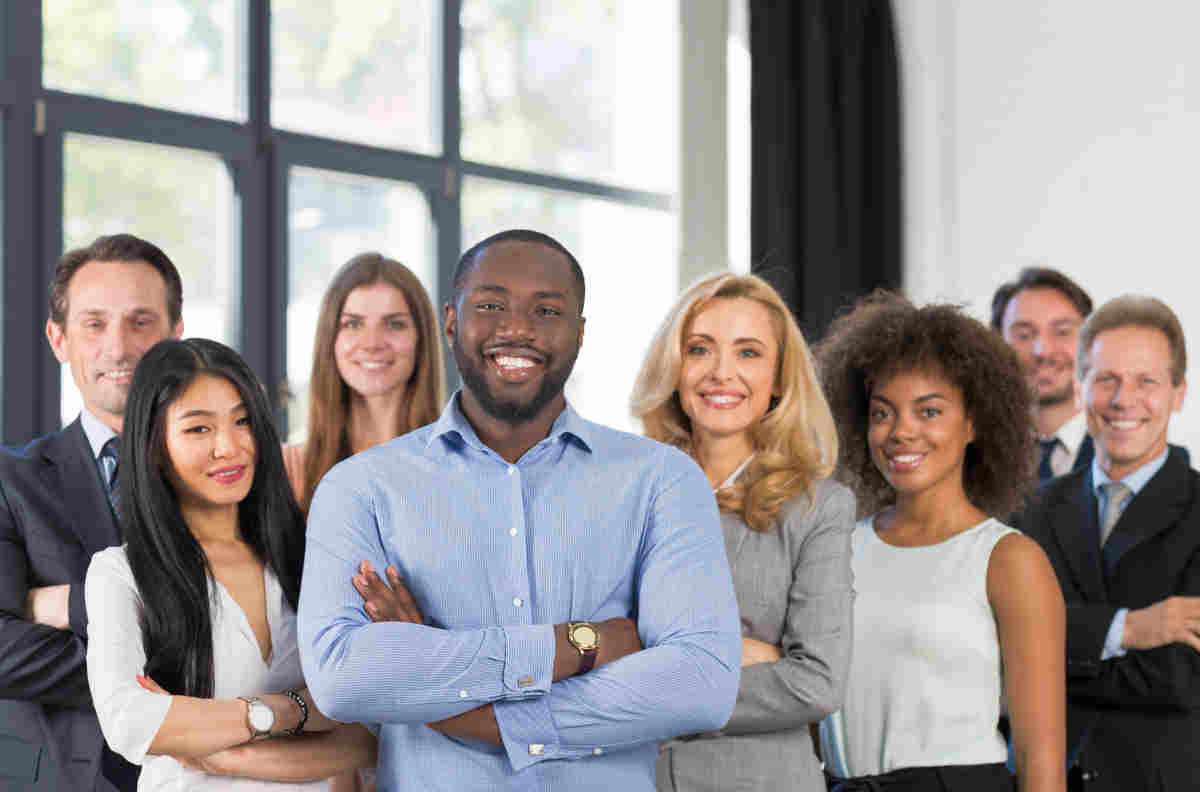 Anyone can take the test as long as they meet the following criteria:
They can afford to buy the kit.
They are living in states and countries covered by the company. It is not available in New York due to licensing issues.
Children below 18 years old can also take the test as long as they have the consent of their parents or guardians.
They must have a unique e-mail account. They need to use it to log in to Viome's mobile or web app.
RELATED: The Link Between Your Gut And Healthy Skin
When Is the Best Time to Take the Test?
Anytime is the best time to take the test. To help you decide, consider how soon you want to receive your results.
From the moment you buy the kit, it takes about five to 10 days to receive it. It may take longer for those in other countries, as well as people residing in Hawaii, Alaska, and Puerto Rico.
Using the items in the kit, you provide a pea-sized sample of your stool and send it back to the lab.
You need to send the sample back to them the next business day.
It may take about four weeks for it to arrive to the lab for analysis.
Why Do You Need It?
The Viome test doesn't provide you with a cure to your chronic diseases, and you still need to corroborate the information with your doctor. There are, however, multiple reasons to take it:
Your gut contributes to the many different body processes such as metabolism. Any issues in metabolism may lead to health issues and obesity.
The microbiome can be specific and unique for every person. There's no one-size-fits-all solution to every gut health problem.
You will know which of your organisms are active and how they affect your body.
The test will also help you understand how food affects your microbiome. It may then help detect food intolerances such as gluten issues.
You can use the information to help create a more personalized diet plan.
What Can You Read from the Viome Report?
The Viome report is as comprehensive as it gets. You can see a sample here. Some of the sections include:
Metabolic fitness, which relates your microbiome to your body's nutrients, response to sugar, and calorie intake
Inflammatory activity, which determines the role of the organisms to chronic inflammation
Gut ecosystem, which says how rich or diverse your microbiome is
Active Microbes
Probiotics present, which compares the probiotics in your gut and those found in commercially available products
How Do You Receive the Analysis?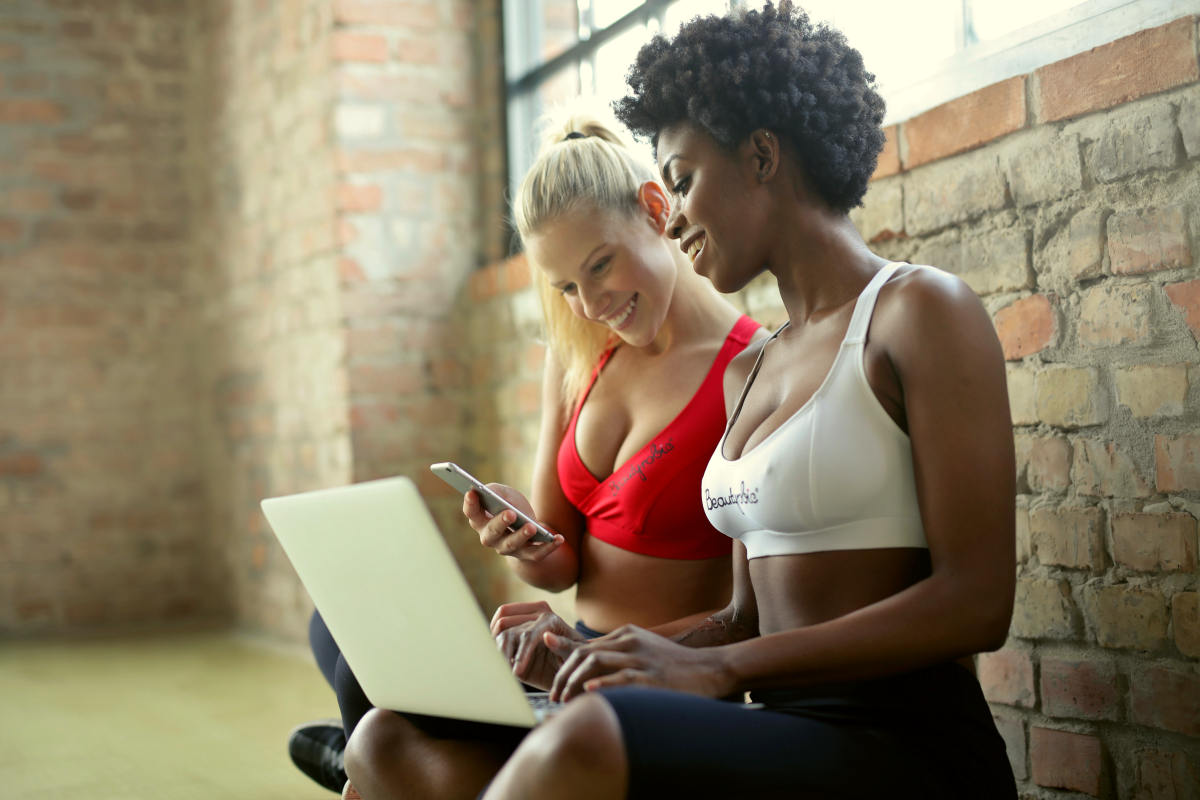 As soon as your test results are ready, you will receive an e-mail notification. You can also log in to your account on the website or mobile app.
What Do the Viome Reviews Say?
When it comes to Viome vs Ubiome, DayTwo, AtlasBioMed, and other companies that offer gut health testing, the consensus is the same: there's no exam that guarantees a complete picture of your microbiome and health.
Viome, though, has the edge when it comes to the comprehensiveness of the test and the data it provides. If you're lucky, the discount can significantly bring down the cost of every exam.
The company also makes it easy for you to receive and understand the results.
At the end of the day, it takes more than one Viome review to make a decision. In fact, to understand how your body operates, you should learn to go beyond gut health tests.
Test or no test, what is important is being more aware and proactive about improving your health and achieving peak performance. Take it one step at a time!
Are you willing to take a Viome test? Let us know your thoughts about it in the comments section below!
Up Next: