5 Symptoms of Vitamin A Deficiency
1. Eye Issues
Vitamin A deficiency usually affects the health of the eyes. The windows to the soul depend on it in two ways.
One, the vitamin is essential in ensuring the retina's photoreceptors are working well. The light that enters the eyes features a broad spectrum of colors, and vitamin A produces certain pigments of hues.
A significant effect of poor vitamin A consumption is night blindness. It means the person struggles to focus their eyesight when light conditions are dark.
It also helps lubricate the cornea, which is the outermost covering of the eye. Otherwise, it becomes dry and prone to infection.
In extreme cases, the lack of this vitamin can lead to temporary or permanent blindness. This is because the dryness of the cornea may result in ulcerations or lesions.
2. Skin Problems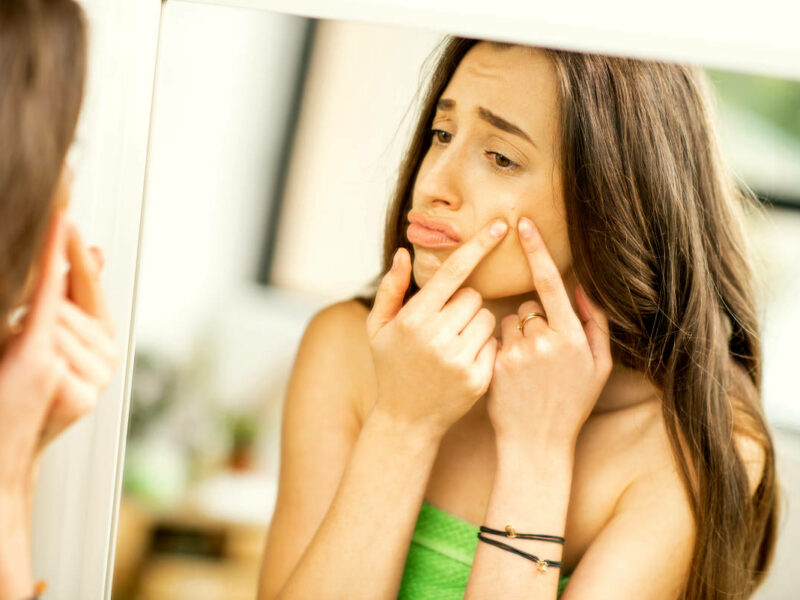 How does your skin suffer when you have vitamin A deficiency? In more ways than one.
The vitamin plays a significant role in the creation of collagen, which is the protein structure of the skin and the connective tissues.
As the person grows older, the body's ability to produce it declines. This explains why the skin begins to sag and why wrinkles become more prominent.
These skin issues, though, can appear earlier when you don't get enough vitamin A. In fact, it's the reason why retinol, which is a vitamin A derivative, makes an effective primary ingredient for eye creams.
This also explains why your wounds may not be healing fast enough.
Like in the eyes, vitamin A helps retain moisture, which is vital not only in keeping the skin soft and supple but also in preventing dryness. When the skin is dry, it increases the risk of infection.
Vitamin A also has anti-inflammatory properties. If you don't have enough of it, you may develop skin-related conditions such as eczema.
In a study using alitretinoin, a prescription with the vitamin, patients who took at least 10 mg of the medication experienced more than 50% reduction of their eczema symptoms.
It may also be responsible for your acne breakouts. Research published in Clinical and Experimental Dermatology revealed an association between lower vitamin A levels and the development and exacerbation of acne.
Related
Is acne giving you trouble and none of the regular treatments work? Learn how Ayurveda herbs for acne have been healing skin problems years.
3. Stunted Growth
If your child's height is below average compared to that of other kids of the same age, the reason may be vitamin A deficiency.
One of the signs of vitamin A deficiency is stunted growth. As mentioned, it helps in the creation of collagen, and it also supports the development of the skeletal system.
This growth delay can begin early in life, which suggests the risk factors may occur while the child is still in the womb.
In one case in Australia, a woman who had undergone bariatric surgery gave birth to a child with vision loss. The surgery resulted in a vitamin A deficiency that persisted all the way to her pregnancy.
4. Respiratory Infections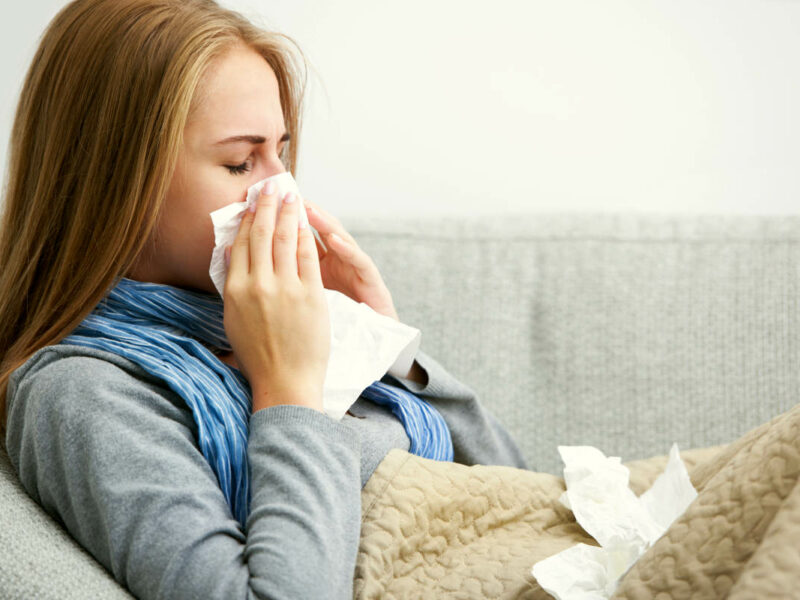 To develop a cough or a common cold once in a while is normal. When it becomes chronic, then there may be issues with your immunity.
To be specific, you may be experiencing a vitamin A deficiency symptom.
The body's immune system is its first line of defense against internal and external threats. The way it works is complex, however, and it involves many types of vitamins and minerals.
One of these is vitamin A, which produces a metabolite called retinoic acid. This substance is responsible for proliferating T-killer cells.
The T-killer cells are like the immune system's bounty hunters. They look for the contaminated or sick cells in the body and destroy them before they begin to infect the others or spread.
5. Gut Issues
Do you have Crohn's disease or ulcerative colitis, which features ulcerations or lesions on the lining of the large intestine? Your gut problems may actually be symptoms of vitamin A deficiency.
The gut and the immune system work hand in hand in keeping your body healthy. The host's microorganisms train your immunity to identify which are potential threats, friendly bacteria, or fungi.
Sometimes, however, the immune system goes into overdrive. As a result, gut problems such as lesions or proliferations appear.
The retinoic acid of vitamin A acts as the peacemaker, helping regulate the immune system.
How Do You Prevent or Treat Vitamin A Deficiency?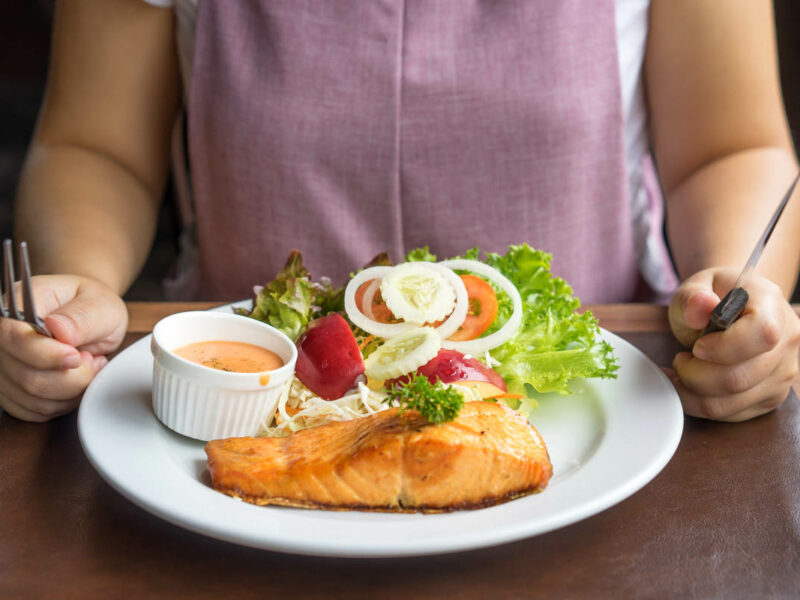 You can prevent or treat a vitamin A deficiency by meeting the recommended daily dosage. Daily dosage depends on the gender, age, and if you are female, whether you are pregnant or breastfeeding.
For males, the dosage is up to 900 mcg a day. Women can take something lower at 700 mcg daily.
Pregnant women need a slightly higher amount of vitamin A, between 750 and 770 mcg a day. This vitamin is necessary for the proper brain, eye, and gastrointestinal development of the fetus.
Breastfeeding moms, meanwhile, require up to 1,300 mcg RAE.
So, can you take more if you want to? The answer is no.
As much as you can, try to reach the optimal level to avoid becoming deficient of the vitamin. Don't go overboard to avoid toxicity.
Vitamin A toxicity or hypervitaminosis A can be acute or chronic. Either way, it can lead to a variety of symptoms such as:
Delayed growth
Jaundice
Vision disturbances
Itchy skin
Confusion
This is because the body has no method of getting rid of the excess vitamin A. Since it is fat soluble, the body stores it for future use.
How Do You Meet the Recommended Daily Dosage?
The most effective way of meeting the recommended daily dose is to eat whole foods. The following foods are rich in vitamin A:
Sweet potatoes
Spinach
Beef liver
Mango
Broccoli
Carrots
Salmon
King Mackerel
You can also optimize your diet to prevent vitamin A deficiency by consuming more greens in various forms.
Final Thoughts
Vitamin A deficiency is an often-ignored problem that can have a catastrophic impact on health. It can lead to a variety of serious health conditions.
The good news is it's easy to deal with: boost your vitamin A intake. Focus more on a whole-food diet and work closely with your doctor with regard to supplements, if you need them.
You May Also Like…