1. Iron
Iron is one of the essential natural vitamins for a good reason: your blood depends on it. It is the primary component for producing hemoglobin, the red protein that transports oxygen to various parts of the body.
Oxygen is what powers up your lungs and ensures your brain works at an optimal level. A deficiency in iron can lead to anemia whose symptoms include:
Weakness
Shortness of breath
Dizziness
General fatigue
It is also one of the recommended natural prenatal vitamins. Pregnant women need about twice the recommended daily dosage of iron than normal.
A warning, though: avoid iron overload. It may increase your risk of inflammation and iron poisoning.
2. Magnesium
One of the best natural vitamins out there is magnesium. It plays a significant role in energy production and regulation.
Magnesium is necessary for activating adenosine triphosphate (ATP). This is the cell's energy carrier which it converts to fuel for energy.
Athletes also need it to enhance their performance. It transports glucose to your muscles to make sure they have enough to work well.
It also helps remove lactic acid, which can accumulate in the body during an intense workout. When its levels are high, it can cause muscle aches and soreness.
Some studies also imply that magnesium can be one of the natural vitamins for depression. It may be ideal for those who are resistant to conventional medications.
If you are significantly deficient in magnesium, you can increase your intake by eating spinach, edamame, and nuts. You may also supplement your diet with Elevate H2, which has 60% magnesium.
3. Citrulline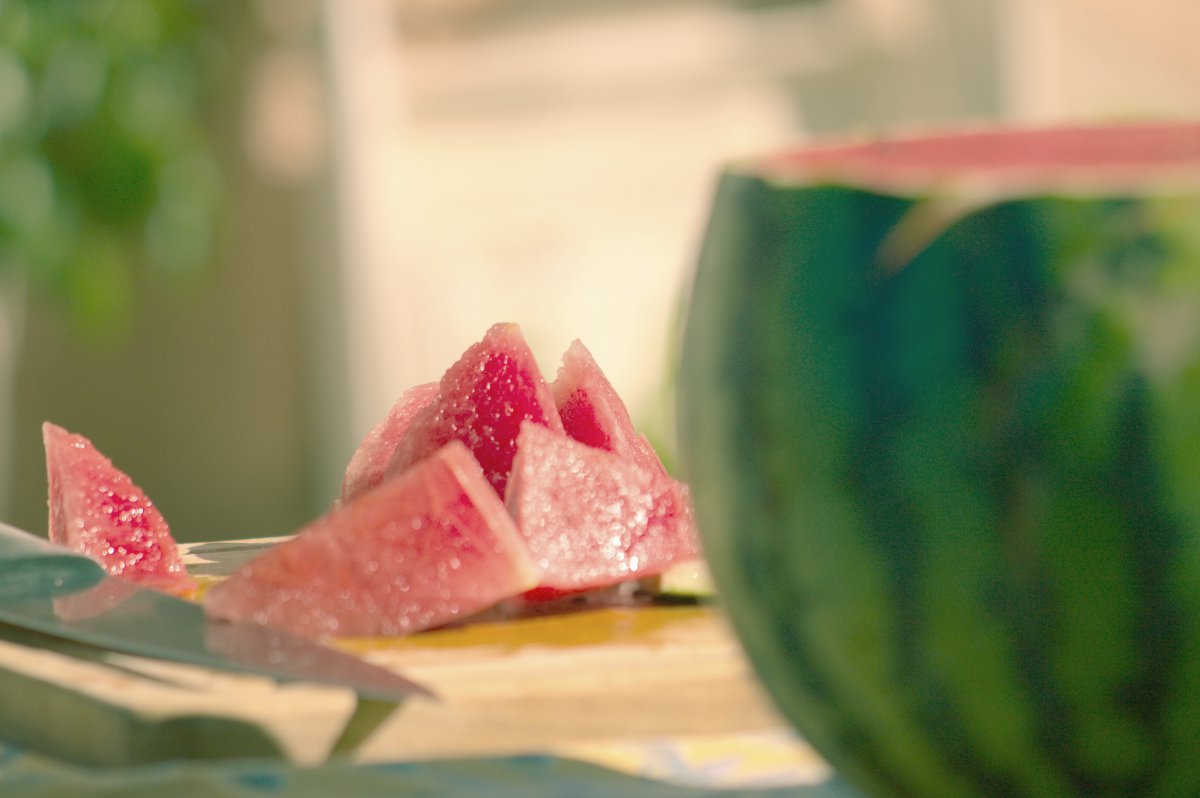 Citrulline is a non-essential amino acid, unlike omega-3 fatty acids. It means your body can produce it.
You can increase what you have, by consuming supplements or eating foods such as watermelon, gourds, dark chocolate, and beets.
As one of the top natural vitamins for energy, citrulline boosts the supply of arginine, another non-essential amino acid.
Arginine becomes a vasodilator when the body converts it into nitric oxide. This substance widens the blood vessels, allowing the oxygen-carrying blood to flow more efficiently and reach the cells quickly.
For those who cycle for leisure or competition, this amino acid can be helpful. It assists your body in using oxygen in the muscles more efficiently.
In a 2016 study involving cyclists, those who took citrulline reduced their completion time by 1.5% compared to the ones who consumed a placebo. They also reported lower fatigue levels and improved concentration even after the exercise.
4. Melatonin
If you struggle to fall asleep because of stress or chronic conditions such as depression, you are less likely to have some energy the morning after. One of the ideal all-natural vitamins for you is melatonin.
This antioxidant, which the body also produces, directly works with the circadian rhythm or the body clock. It doesn't cause you to fall asleep, but it regulates factors to help you achieve that.
For example, it may lower your blood pressure to help you relax. It also calms the mind by decreasing the production of dopamine, a neurotransmitter that improves your alertness.
You can increase your melatonin by eating a wide variety of foods such as walnuts, tomatoes, grapes, and broccoli. You can also take Relax & Unwind, which contains 10 mg of the antioxidant.
5. Ashwagandha
Ashwagandha is one of the stars in Ayurvedic medicine, and the knowledge of its medicinal properties date back to hundreds of years ago.
Also known as Indian ginseng, the plant is an adaptogen. This makes it one of the natural vitamins for the chronically stressed.
It can help reduce the levels of cortisol. It's a stress hormone that regulates heart rate, glucose, and blood pressure.
Ashwagandha is also one of the natural vitamins for anxiety, according to a 2,000 double-blind placebo-controlled research. Those who took it also didn't show any adverse side effects.
6. Vitamin B12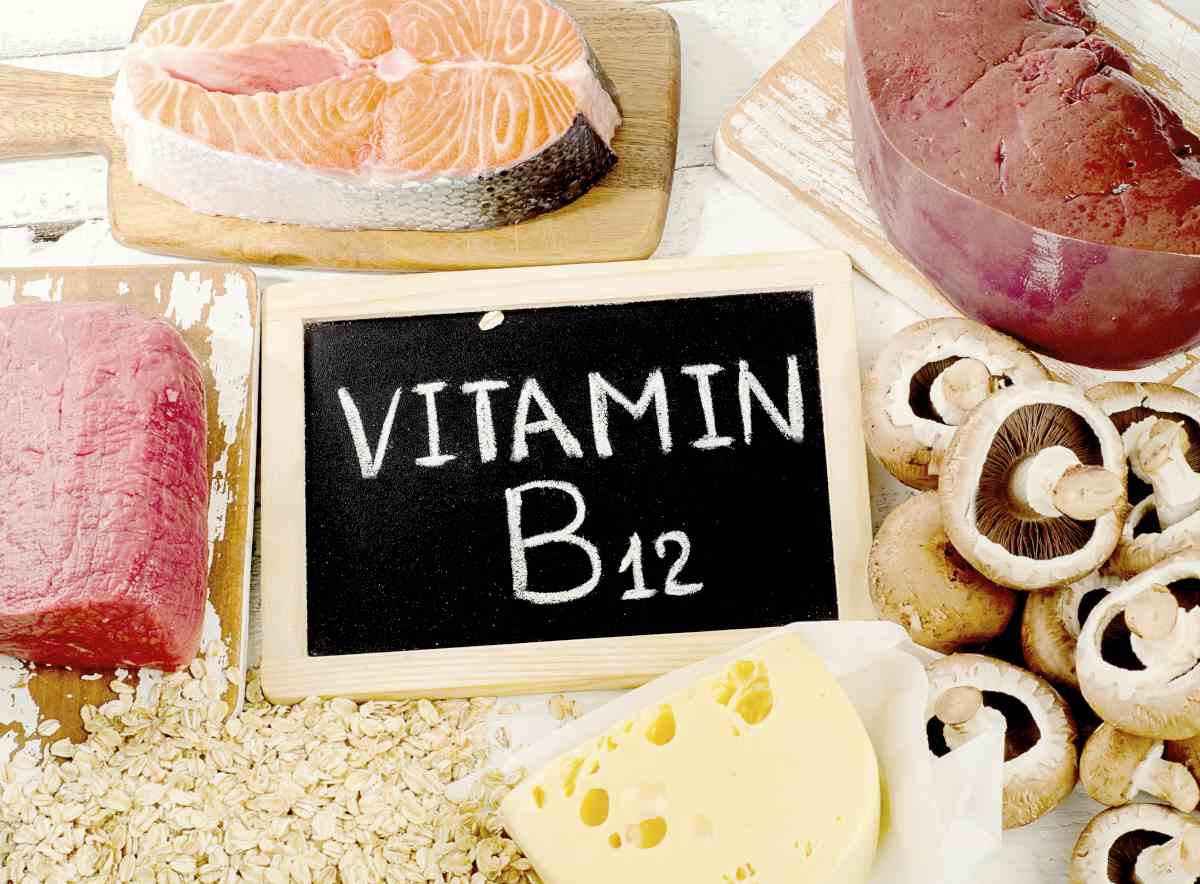 Also known as cobalamin, vitamin B12 is one of the natural vitamins for energy. Like iron, it is vital in the formation and even the structure of the red blood cells.
When you are deficient of this vitamin, you can develop megaloblastic anemia. The blood cells can become large and less round, making it harder for them to pass through the bloodstream.
Some studies also cite the vitamin may protect the cardiovascular system by reducing the levels of homocysteine. It is an amino acid that can increase the risk of blood clots, heart disease, and stroke.
Some of the natural sources of B vitamins are whole grains, eggs, seeds and nuts, dark greens such as kale, and fruits such as bananas.
You can also incorporate Alkaline Greens into your diet. This green superfood powder includes kale, chlorella, green match, spinach, and much more, and is 100% raw and organically produced. Give it a try today and save 20% with code Well20.
Related
Learn more about Vitamin B-12 deficiency, who's at risk, symptoms, and the best sources of this vital vitamin.
7. Guayusa Extract
A native of the Amazon rainforest, the guayusa extract makes an excellent alternative to coffee.
It works as a stimulant and may taste similar to your cup of Joe, but it doesn't produce the jitters. In fact, it can help you feel relaxed even when you're alert.
8. Maca Root Powder
A popular root in South America, maca or Peruvian ginseng is also an adaptogen. It can also increase the endurance of athletes especially cyclists, according to 2009 research.
Maca is also one of the best natural vitamins for women. It can boost women's fertility by enhancing their libido. For those who are already going through menopause, this can reduce hot flashes and enhance your sleep.
9. L-Theanine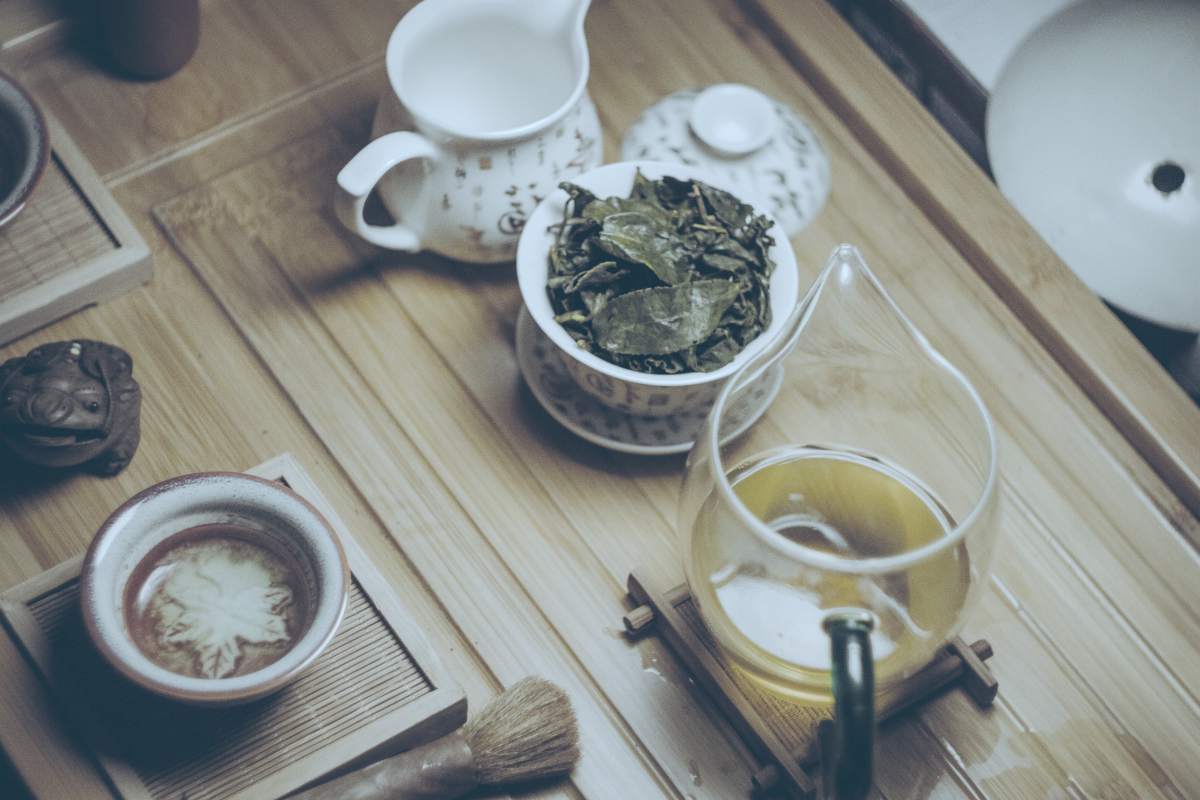 L-theanine is one of the underrated yet powerful natural vitamins for energy. The amino acid works directly with the brain, regulating neurotransmitters that regulate mood, sleep, stress, and anxiety.
It increases the levels of gamma-aminobutyric acid (GABA), a neurotransmitter that calms the brain cells. In turn, it decreases feelings of anxiety.
GABA can also increase the production of human growth hormone (HGH), which may promote lower body fat. This makes L-theanine one of the possible natural vitamins for weight loss.
One of the best sources for this amino acid is tea, especially green tea. Another is Rising Energy, which also contains guayusa extract.
Synthetic vs Natural Vitamins
It's essential you have access to the best sources, preferably organic natural vitamins. Learn to compare synthetic vs. natural vitamins.
Natural vitamins list down the ingredients as 100% whole foods. Synthetic ones are not inherently bad, but because of the way the manufacturers process the supplements, some people may not be able to make the most of the nutrients.
These natural vitamins give you the power to sustain the day and have more energy for other things like travel, hobbies, and your interests. You'll have a better quality of life and be able to enjoy it, too!
You May Also Like…
U