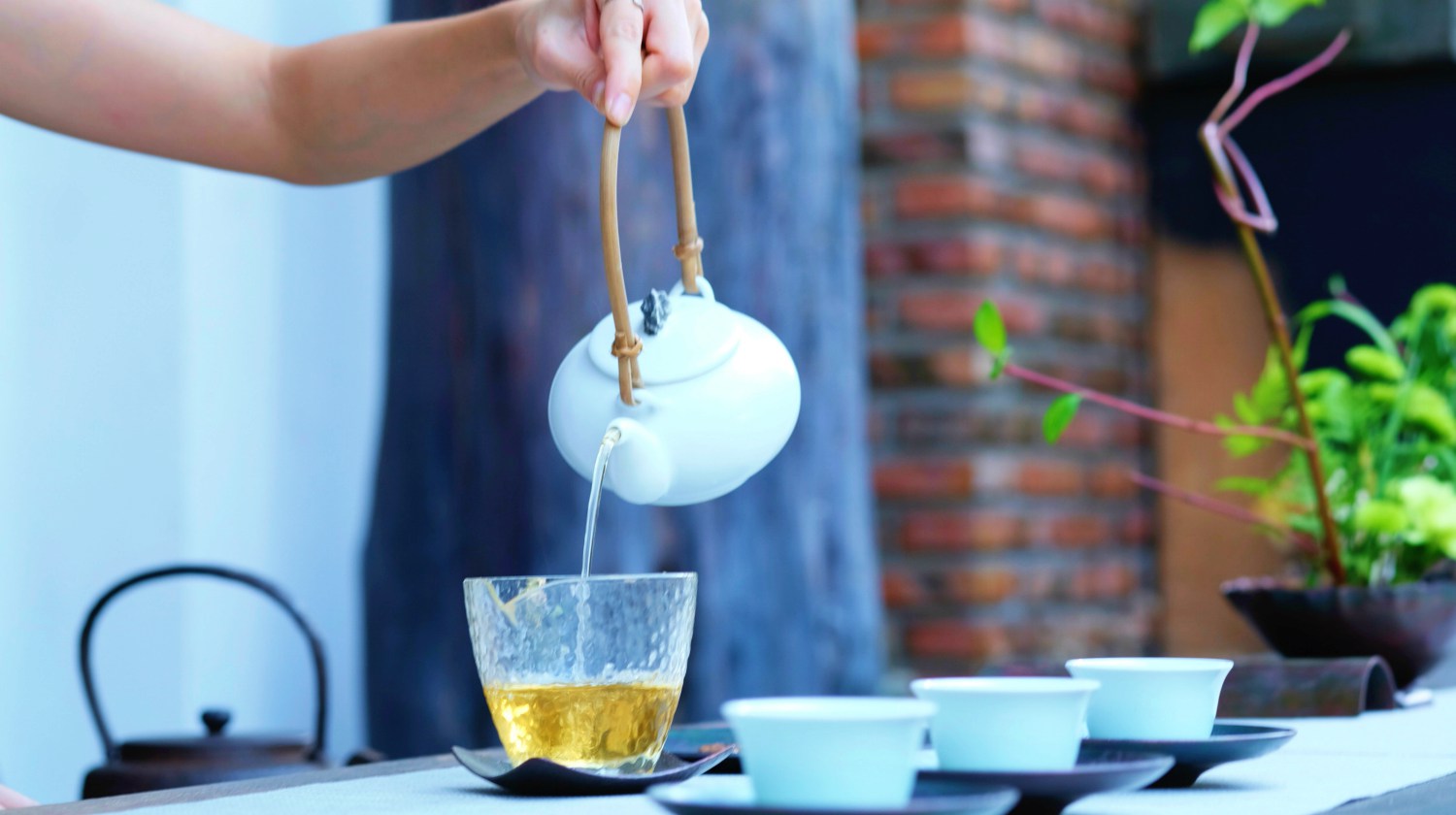 Try seven of the best herbs for energy when you're feeling lethargic or down in the dumps. They're some of the most natural pick-me-ups you can ever have!
RELATED: Need A Boost? Enhance Your Energy, Naturally!
In this article:
Fight Stress with These 7 Herbs for Energy
1. Maca
One of the best herbs for energy and vitality is maca. Also informally known as the Peruvian ginseng, this plant from the mustard family has a long history.
Ancient accounts claimed its existence goes back to the Incan civilization. The soldiers consumed it to boost their endurance and make them ferocious and strong in battles.
Today, different studies about maca revolve around its benefits in:
Improving sexual dysfunctions and increasing libido and fertility, especially among women
Increasing natural energy by being an adaptogen
Enhancing memory and learning, particularly of children
Protecting the skin against the harmful effects of UV radiation
What is an adaptogen? It is a plant characteristic that increases the body's ability to handle the effects of stress.
2. Ashwagandha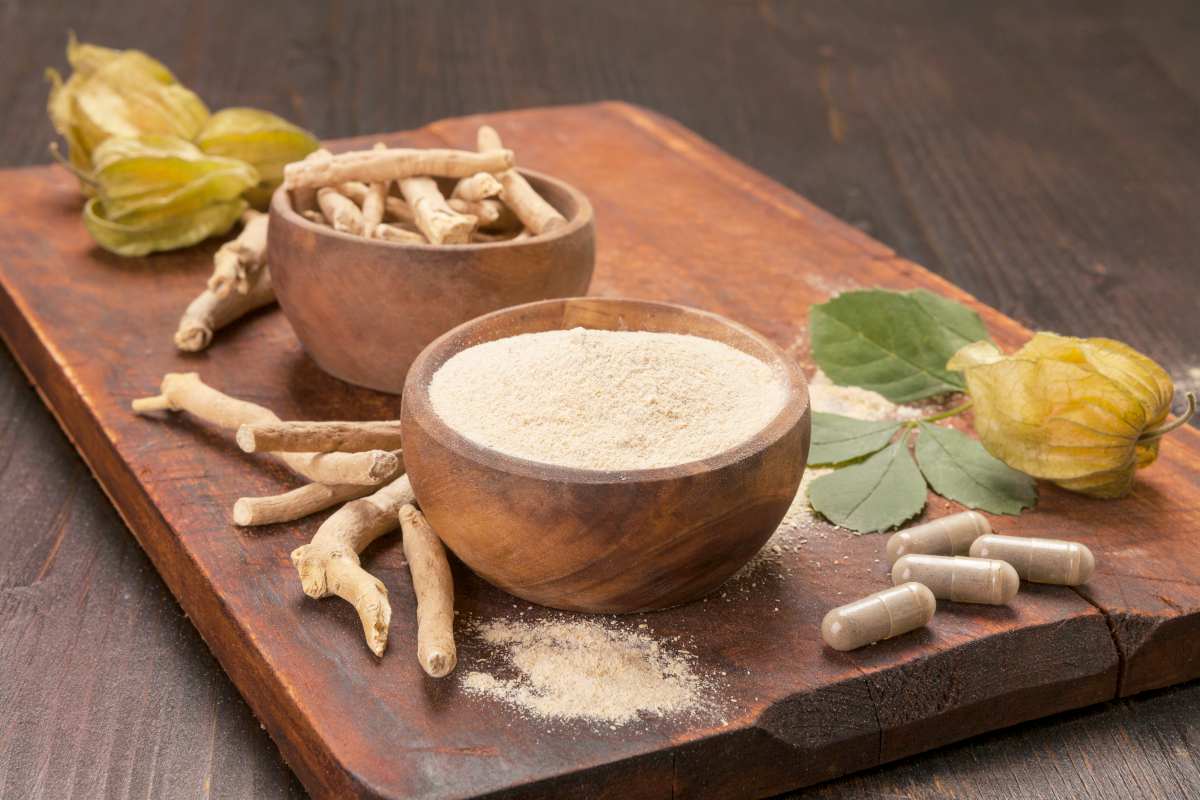 Talk about Ayurvedic medicine, and ashwagandha will never be far behind. In fact, the herb is part of most of the 6,000-year history of Ayurveda, specifically in India.
The Indians of long ago and today revere ashwagandha and use it as Rasayana or a rejuvenator — and a potent one at that.
A 2017 study revealed the plant extract can help people under chronic stress in managing their weight, which can lead to poor eating behaviors or habits.
Those who took ashwagandha reported improvements in general well-being, happiness, food cravings, reactive eating, cortisol, and body weight than those who consumed the placebo.
An active component of the herb called triethylene glycol can help induce sleep. High concentrations of the plant's extract may promote better brain health by protecting it from the effects of oxidative stress.
3. Holy Basil
Another of the natural herbs for energy is holy basil or tulsi. It's one of the most sacred plants in Hinduism. Hindu followers believe it's the earthly form of Vrinda, a goddess who worships Vishnu, the preserver.
Many Hindu homes cultivate and grow holy basil, particularly in their courtyards. Its purpose, though, goes beyond religion.
It has high levels of calcium, zinc, iron, and vitamins A and C. It also provides the following benefits:
Regulation of the immune system
Reduction of chronic inflammation
Antimicrobial properties
Protection against stress-induced cardiovascular events
In a 2011 study on the role of the tulsi plant for anxiety and depression, it showed it can be just as effective and can be a complement to conventional medications.
4. Eleuthero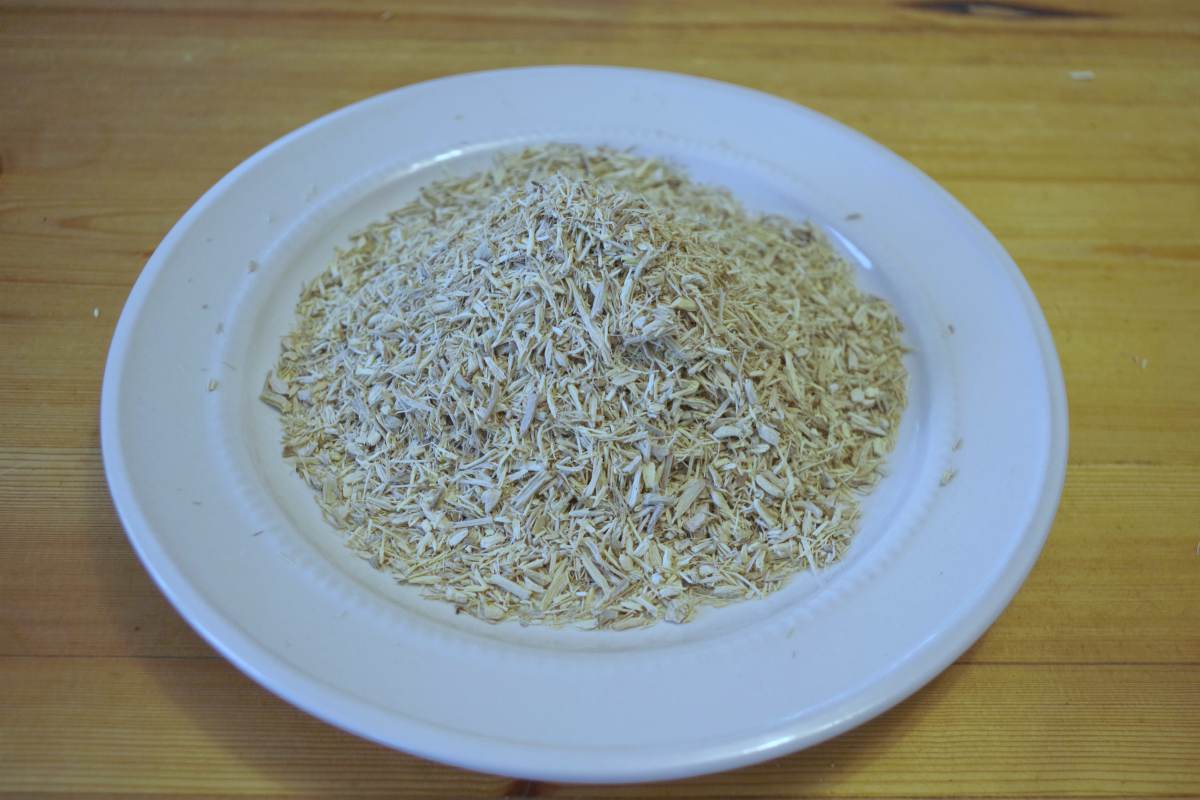 Also known as the devil's shrub or touch-me-not, eleuthero may seem to be an elusive plant. The Chinese, however, has been using this as one of their herbs for energy for hundreds of years.
Like most of the plants on the list, this is an adaptogen but it does so much more. A 2011 study revealed it can reduce both physical and mental fatigue.
It can also bind with estrogen receptors, helping women deal with the effects of menopause. It can act as a stimulant to help keep yourself alert and awake, as well as boost low blood pressure (hypotension).
People with type 2 diabetes are prone to fatigue, especially when their blood sugar levels are low. A peer-reviewed study on the plant showed it can support glucose metabolism.
RELATED: Hormesis: Hacking Your Body For Strength And Energy
5. Rhodiola
One of the herbs for an energy boost is Rhodiola, a flowering herb that thrives in the colder regions of Europe and Asia. While some use it as a groundcover, many consume its roots for the anti-stress effects.
Those who take it may cope better with stress-related burnout and physical fatigue. Those who struggle with brain fog or poor concentration can also take this to reduce mental stress.
A randomized double-blind placebo-controlled study, meanwhile, showed it can be efficient in treating symptoms of depression. Even better, it may be safer and easier to tolerate than mainstream medicines.
6. Sage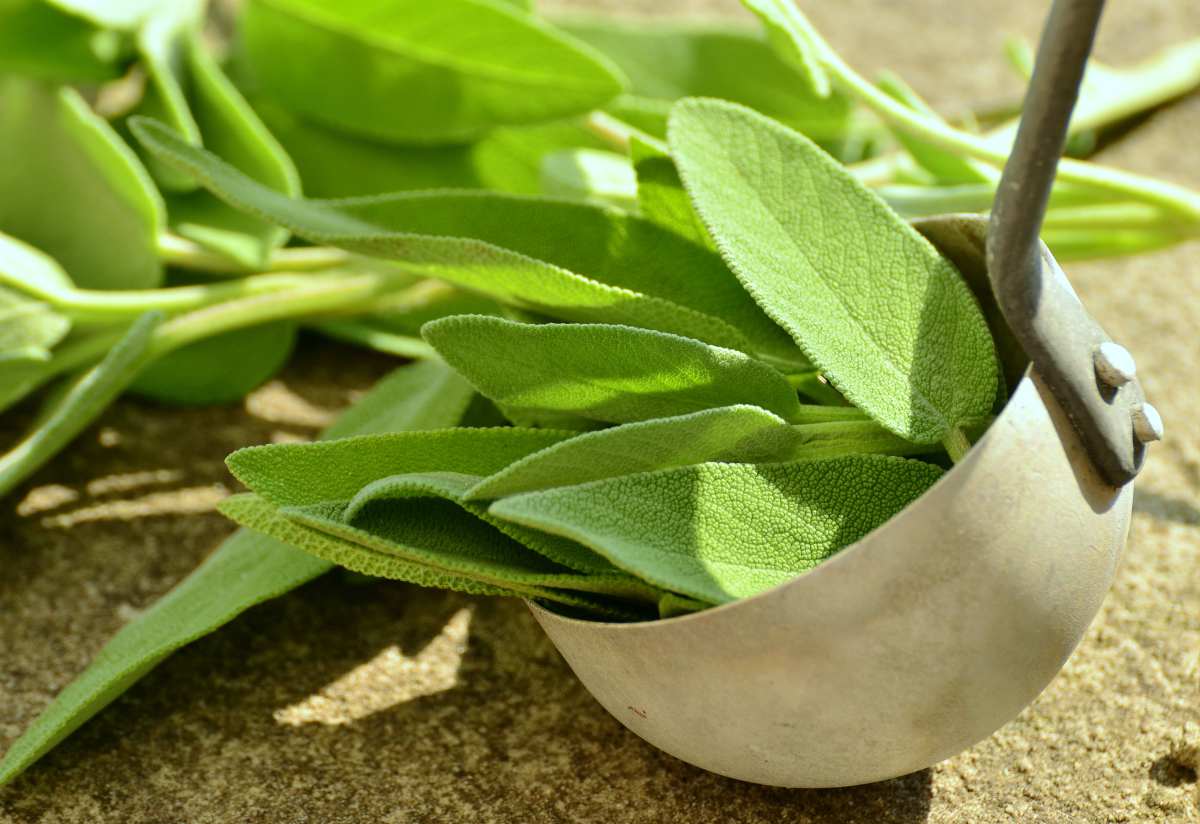 Sometimes, the source of your low energy and vitality is invisible to the eye. It can be your past hurts or traumas, as well as a series of bad luck or karma.
If you believe in these, one of the herbs for protection against negative energy is sage. It can be because the plant can induce psychoactive effects or altered states of consciousness.
It may make your subconscious more receptive to healthier behaviors and habits, including developing a more positive mindset.
Sage may also have compounds that can fight against insomnia while 2007 research cited its antimicrobial properties. In fact, burning sage can reduce the bacteria in the air by as much as 94%.
7. Green Tea
A lot of people drink black tea to boost their energy, but they can also enjoy a long list of benefits by consuming green tea.
As one of the best herbs for energy, it works like coffee since it contains caffeine. The significant difference is L-theanine.
L-theanine is an amino acid that works with gamma-aminobutyric acid (GABA), which is an inhibitory neurotransmitter. In other words, it reduces the likelihood of neurons making a firing action.
When GABA attaches to a GABA receptor, it then produces a calming or relaxing effect. In the process, L-theanine helps ease the symptoms of stress, fear, and anxiety.
The Challenge of Finding Them
While these herbs are great energy boosters, buying them individually can be a challenge. You may not see them in your local stores.
For example, the best source of maca is still Central Andes. Holy basil is usually found in India.
If sourcing the herbs is a challenge, you can invest in supplements such as Rising Energy. It already contains Rhodiola, tulsi, maca, L-theanine, and a whole lot more to improve your health and well-being.
Stress is a natural response, but sometimes, it can be overwhelming. These herbs for energy are your best allies in coping with the daily stressors and living your best life!
How do you boost your energy? Share your tips in the comments section below!
Up Next: