Do you know the role the human microbiome plays in your overall health? In this article, we discuss why you need a balanced microbiome and how to achieve that balance
A Glimpse Into the Human Microbiome
What is a microbiome?
A microbiome is an ecological community of micro-organisms that live together in a specific habitat. Living things such as humans, plants, and animals, all have their own unique microbiomes.
Scientists have discovered that microbiomes have been present in our bodies since we were fetuses in the placenta. Here are the five main sites where microbiomes thrive in the human body:
Gut
Airways
Skin
Mouth
Urogenital Tract
According to studies, the microbiome acts alongside the human genome to perform the following functions:
Helps digest food for host cells
Produces vitamins
Generates nutrients
Helps the body absorb drugs
Stimulates the renewal of stomach cells
Triggers and reinforces the immune system
While most of the microbiomes living in our body are symbiotic, or peacefully coexistent, scientists over at the Harvard School of Public Health (HSPH) explain that how we take care of the body may trigger microbiomes to become pathogenic. As a result, microbiomes can promote the development of diseases in the human body.
9 Ways To Have A Balanced Microbiome
That said, keeping a balanced microbiome in your system can help improve your health and make you more resistant to diseases. Here are tips on how to have a balanced microbiome:
1. Follow a Whole-Foods, Plant-Based Lifestyle to Stimulate Good Microbiomes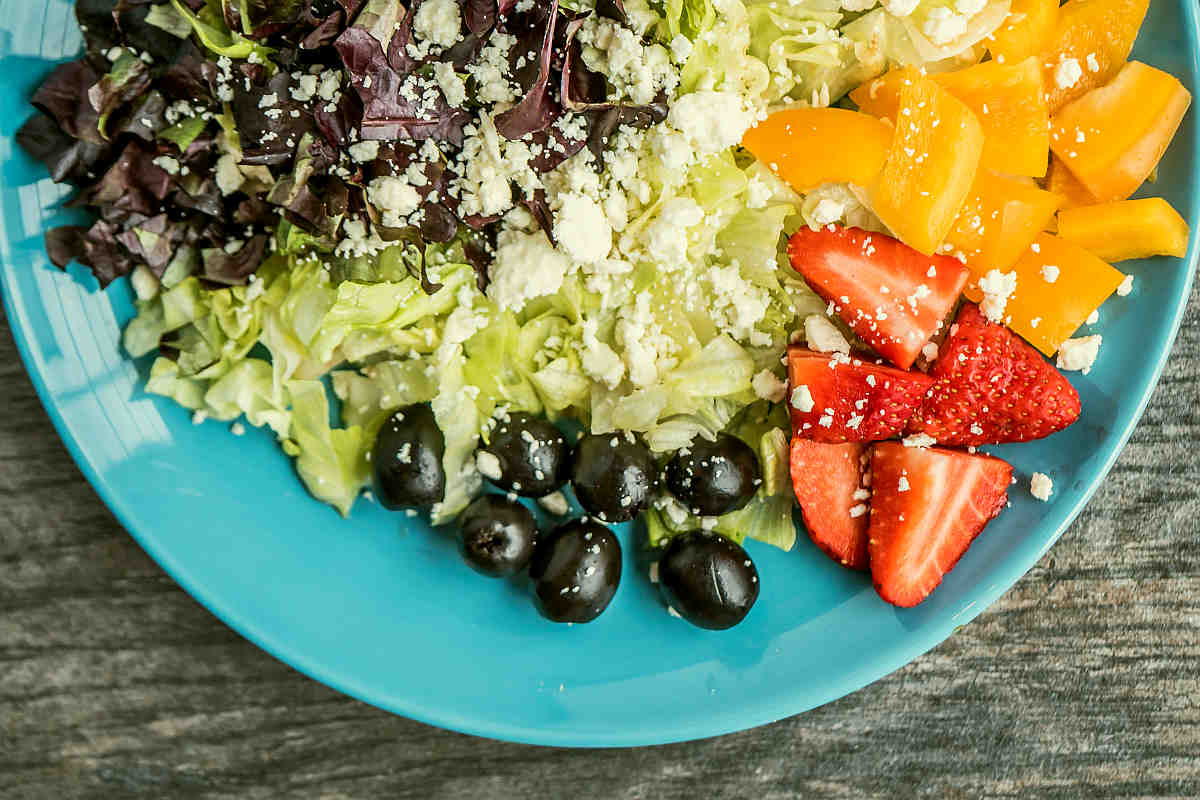 In the same research from HSPH, it says a proper diet stimulates good microbiomes to live in one's colon. More than a diet, the whole-foods, plant-based (WFPB) diet is a lifestyle.
A plant-based diet makes vegetables, whole grains, fruits, and legumes the foundation of what you eat. As much as possible, limit animal products and focus on getting more fiber in your system.
Studies show that following a whole foods, plant-based diet can promote weight loss in the long run. People who followed this lifestyle lost a significant amount of weight — around five pounds — more than those who follow non-vegetarian diets.
Here are some healthy swaps you can make if you're just starting out:
Choose non-dairy milk (e.g. almond milk, cashew milk) instead of cow's milk.
Use coconut oil instead of butter.
Swap your flour noodles with zucchini noodles.
Opt for kale chips instead of potato chips.
Eat tempeh instead of meat.
2. Avoid Processed Food to Prevent Unwanted Weight Gain
According to researchers, processed foods that are high in fat and sodium lead to a reduced microbiome. Not only do they lack the nutrients for microbiomes to thrive, but eating high-calorie processed food also leads to unwanted weight gain.
Here are some healthier alternatives to processed food:
Swap bacon with avocado for good fat.
Snack on corn on the cob instead of microwaveable popcorn.
Try frozen fruit instead of dried fruit for less sugar.
Dip your food in tomato paste instead of ketchup.
3. Increase Your Fiber Intake to Achieve Microbiome Balance in the Gut
Research says that a high-fiber diet is the key to maintaining a good balance in your gut microbiome. They recommend a fiber intake of 30 grams a day to maintain good health.
More than improving your gut health, a high-fiber microbiome diet helps you lose weight. High-fiber foods make you feel fuller because they take longer to digest.
The more full you feel, the less food you'll want to eat. Fiber also helps stimulate digestion.
If you're having a hard time figuring out your fiber intake, calorie-counting apps have features that can calculate the nutrient value of your food for you.
4. Eat Foods Rich in Probiotics to Keep Microbiomes Robust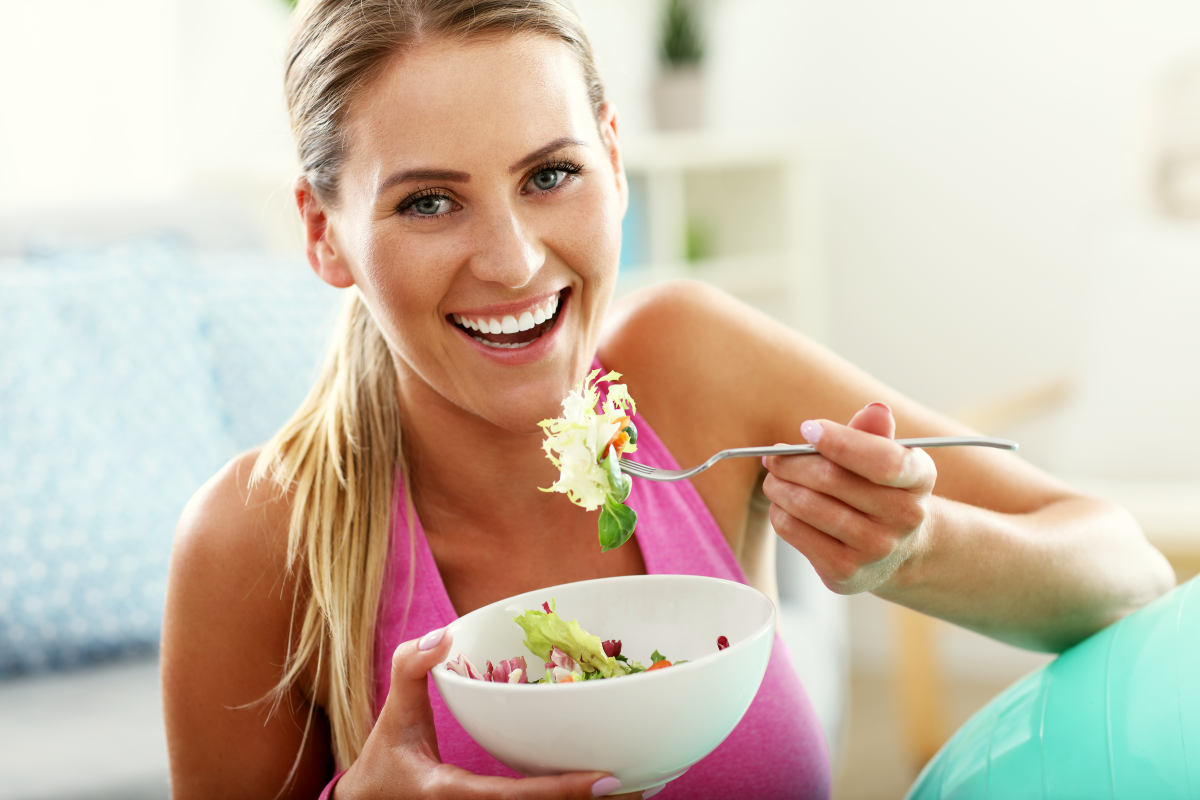 In the HSPH research, it says probiotics reinvigorate the microbiomes in your body. Probiotics contain live culture bacteria that keep the microbiomes in your system robust.
These probiotics can typically be found in fermented food. Unprocessed foods found in jars in the grocery store usually contain active probiotics.
However, not all fermented foods contain live cultures. Foods like beer, wine, or soy sauce are too processed for good bacteria to live in them.
Eating a diet rich in probiotics can maintain microbiome balance, particularly the gut microbiome. Here are a few ways to add probiotics into your diet:
Eat a cup of yogurt with a slice of fruit for a healthy AM snack.
Mix natto into your stir-fried veggies for lunch.
Add miso into your soup for a hearty afternoon snack.
Mix brine-cured olives into your pasta for dinner.
5. Consider Taking Supplements for Better Health
Taking targeted supplements can help in keeping your microbiomes balanced. Below are a few supplements you can add to your microbiome diet to ensure better health:
Take a probiotic supplement to feed your body with good bacteria. (Our favorite is Just Thrive Probiotic.)
Add magnesium supplements to activate your digestive system.
Drink fish oil supplements to keep gut microbiomes healthy according to studies.
6. Eat Prebiotic-Rich Foods to Help Achieve Good Microbiome Balance
More than probiotics, prebiotics are also beneficial in maintaining good microbiome balance in your body.
Prebiotics Definition: Prebiotics are substances that serve as nutrients for microbiomes within the human body. According to research, prebiotics help microorganisms in the body metabolize nutrients to promote the human body's well-being.
More than improving gut health, prebiotics also help in lowering cholesterol and preventing diabetes. Numerous studies also pointed out that prebiotics contribute to maintaining metabolic health, skin health, and maintaining immune function.
Prebiotics are commonly found in certain soluble fermentable fibers and dietary fibers. Here are a few examples:
Chicory Root (65% of fiber by weight)
Jerusalem Artichoke, or earth apple (31.5%)
Garlic (17.5%)
Onions (8.6%)
Leek (11.7%)
Asparagus (5.0%)
Wheat Bran (5.0%)
Wheat Flour (4.8%)
7. Add Polyphenol-Rich Superfoods into Your Diet to Better Absorb Prebiotics
A number of studies have claimed that polyphenols balance the gut microbiomes to contribute to overall gut health. Polyphenols contribute to microbiomes by allowing them to absorb prebiotics better.
Polyphenols Definition: Polyphenols are compounds commonly found in medicinal herbs and dietary plants. Foods containing high polyphenol content are highly sought after because of their antioxidant effects.
More than contributing to gut health, polyphenols are also proposed to be a natural aid to treating inflammation according to some studies.
To give you an idea of the foods with the highest polyphenol content, check out our post, 10 Best Polyphenol Foods And How To Get Their Full Benefit.
8. Give Intermittent Fasting a Try to Preserve Gut Health
A few studies have concluded that intermittent fasting positively impacts gut microbiomes. There's a reason why this diet has become one of the trendiest fitness regimes.
Fasting increases microbiome diversity in the colons. As a result, fasting leads to a more robust body by preserving gut health.
Other than maintaining microbiome balance, intermittent fasting also helps with weight loss, enhanced immunity, increased longevity, and overall improved health. The basic concept behind intermittent fasting is to split your schedule into times for eating and times for fasting.
There are many ways to do intermittent fasting:
16/8 Method: This method requires focusing your eating period to only 8 hours within the day and fasting for the remaining 16 hours. For example, you can start eating at 9:00 AM and start fasting by 2:00 PM. If you're the type who misses breakfast, you can also opt to start eating at 12:00 PM and stop food intake by 8:00 PM.
5:2 Diet: This way of intermittent fasting means that you'll fast for two days and eat normally for the other five days. Fasting for two days means consuming only 25% of your daily calorie needs. So if you consume 1,600 calories normally for five days, then you should only consume 500 calories per day for the other two days.
Eat-Stop-Eat Method: The basics of this method is fasting 20 to 24 hours once or twice a week. For example, you can eat normally for the next six days until 8:00 PM on the sixth day. Then, stop eating after 8:00 PM. You will then resume eating by 8:00 PM the next day.
9. Live in a Clean Environment to Help in the Development of a Healthy Microbiome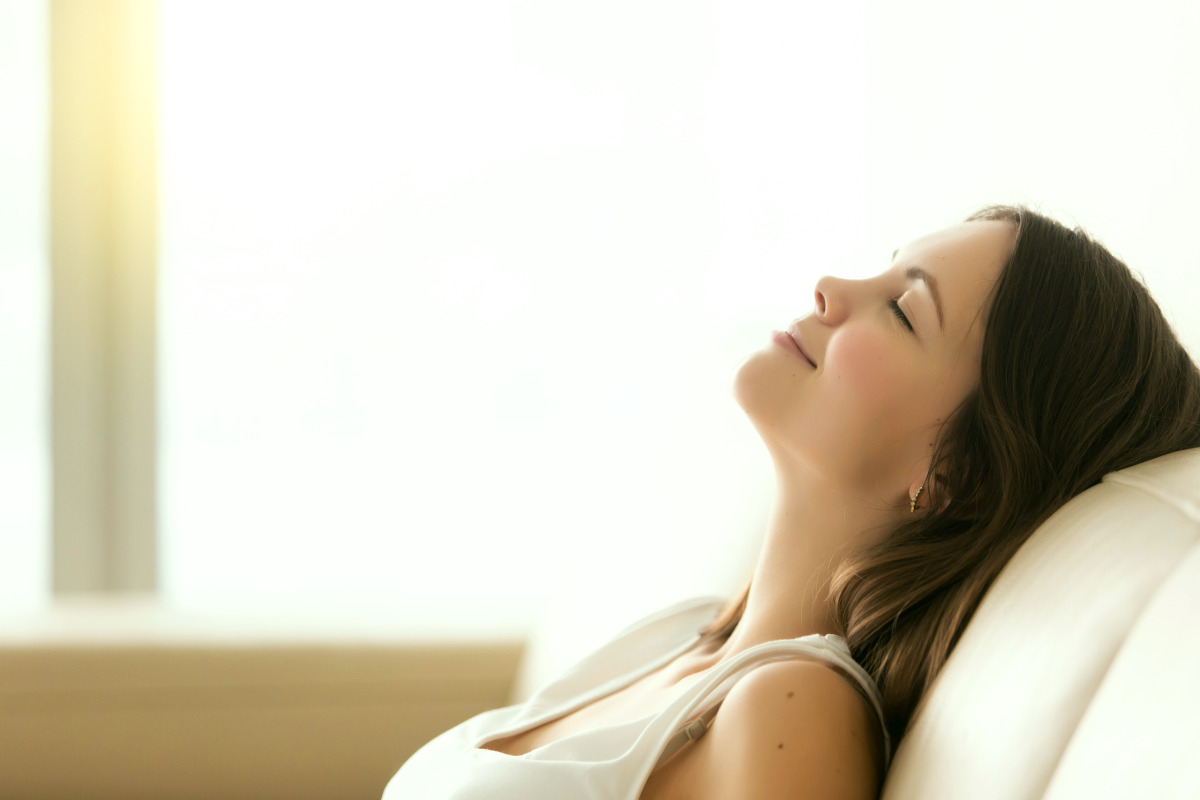 Apparently, diet and lifestyle are not the only ways to a balanced microbiome. The environment you live in can also affect your health.
A recent study concluded that exposure to widespread environmental pollution leads to poor microbiome development. Pollution, particularly smoke or smog, can slow down the development of your microbiomes.
Taking a trip to the countryside once in a while is helpful not just for your stress but for your gut health, too. If you can't afford a vacation, here are some simple ways you can contribute to a cleaner, greener environment:
Carpool when you can.
Opt for walking or riding a bike when possible.
Do not litter.
Avoid burning trash. Reduce, reuse, or recycle them instead.
Microbiomes are evidence that the human body is truly remarkable. We are an ecosystem in and of ourselves.
As we take care of the microorganisms in our body, we take care of ourselves. Hopefully, you can now take action to achieve microbiome balance in your body to improve your overall health.
You May Also Like…