Let's face it, we don't really think about aging when we're young. When we are in our prime, we put our bodies through a lot and usually without considering the consequences. Remember those college days filled with all-nighters and greasy cafeteria food? Now that we're older and wiser, we wish we treated our bodies better. Until someone brilliant invents a time machine to take us back to our golden days, there are three not-so-secret lifestyle changes that can turn back the biological clock.
Step 1: Eat Well
This step sounds simple, but many people actually struggle with this. Our team member Lorenzo can definitely attest to the difficulty of this step. Before Lorenzo joined us at Well.org, he managed a grocery store for six years. He literally handled the foods that were going into people's pantries.
"I don't have hard figures, but from my six years of scanning groceries, for every hundred dollars spent, about $80-$90 were spent on processed foods," says Lorenzo.
Lorenzo's experience is astounding for so many reasons. First off, a well-balanced diet is vital to our overall health. The nutrients in the foods we consume give us the energy to perform our day-to-day activities and protect our cells from environmental damage. For example, calcium and phosphorus keep our bones strong. Protein rebuilds our injured tissue. The quality of the foods we eat matters. A serving of fresh vegetables is not the same as a serving of canned vegetables. Research shows that some vitamins and essential nutrients are lost in the process of canning. Also bear in mind that canned foods usually have much higher sodium levels than fresh foods. And don't get us started on processed foods! A lot of their nutritional value is lost and replaced with artificial fillers that add taste, but through empty calories, sugar, and carbohydrates.
An easy tip for those of you who are trying to follow a healthier diet- skip out on your usual canned or processed foods and opt for fresh fruits, vegetables and meats. Remember to include lots of high-quality proteins, carbohydrates, heart-healthy fats, vitamins, and minerals in your meals.
Step 2: Exercise More
FREE ebook
Has Your Gut Sprung a Leak?
Don't let a compromised intestinal barrier undermine your good health.
Learn what you can do to fortify your intestinal barrier and give your gut what it needs to thrive.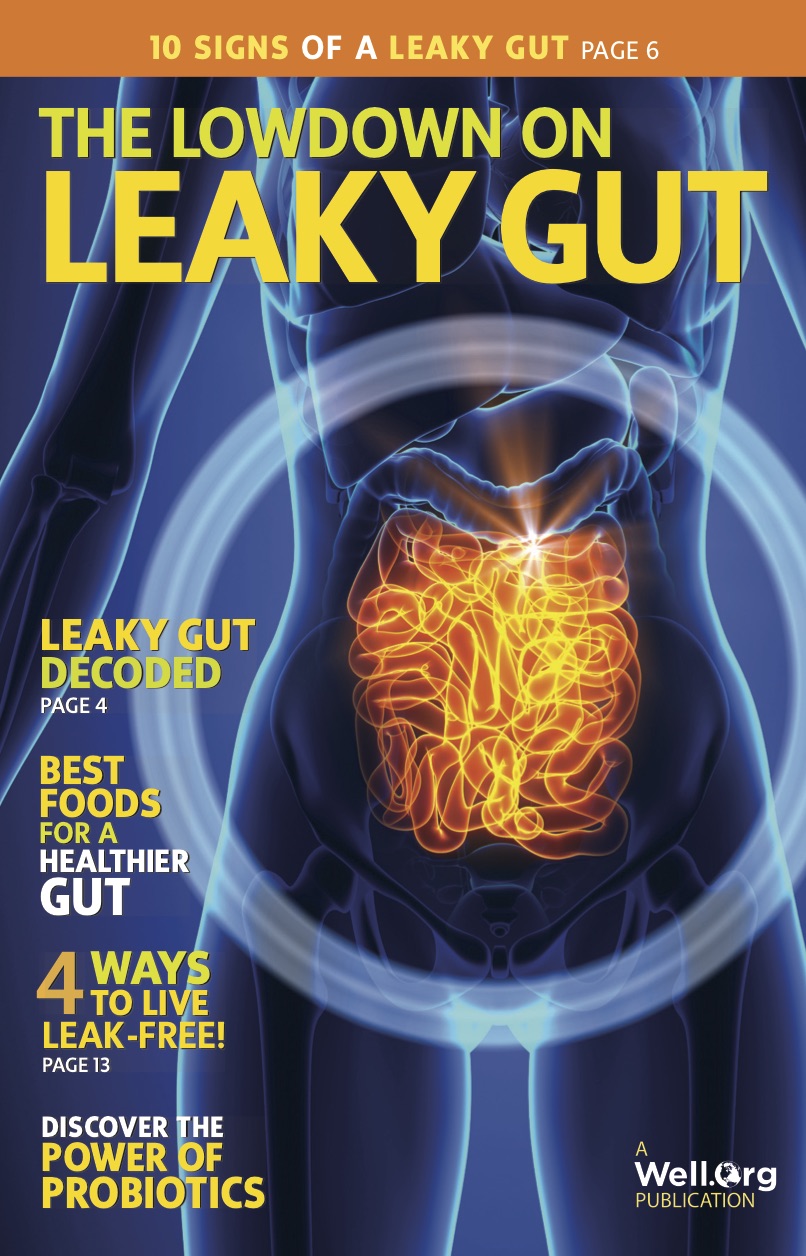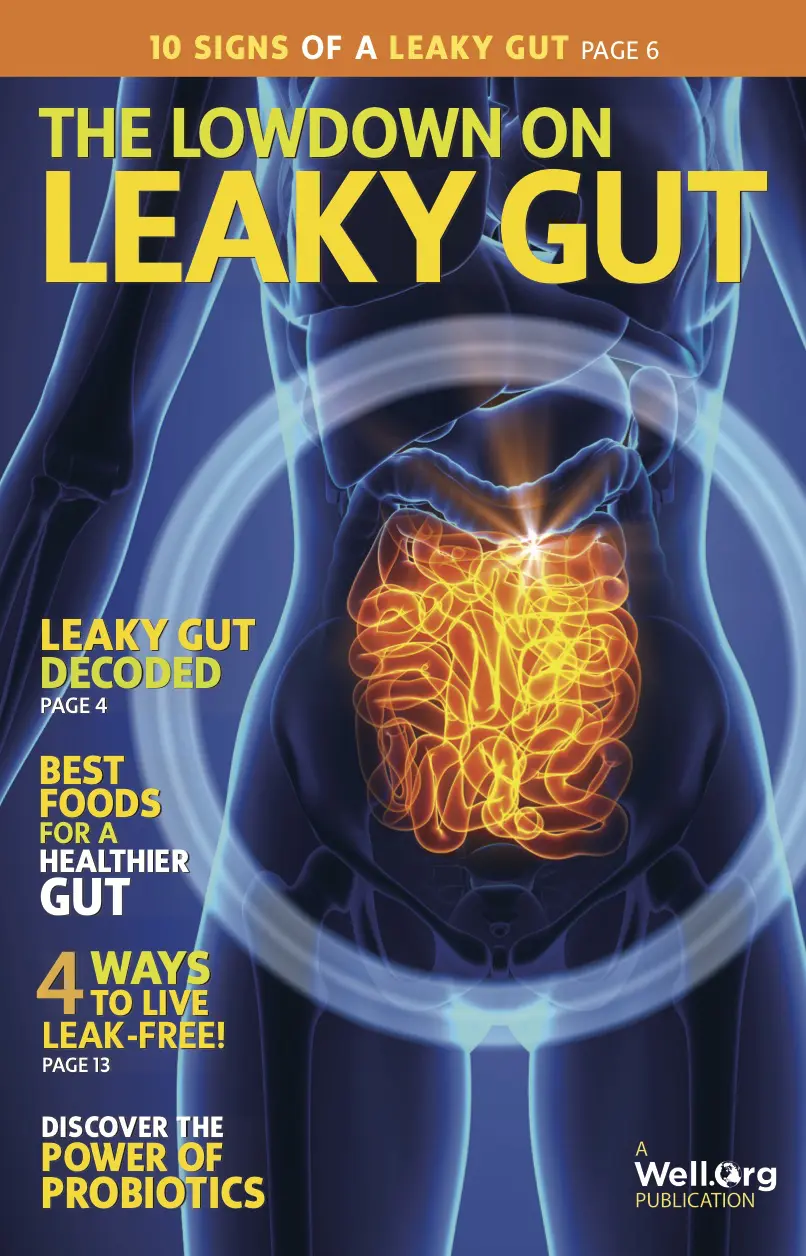 A healthy diet without proper exercise will get you somewhere, but probably not where you want to be. Inactivity is as much of a health risk as smoking! Regular exercise helps prevent diseases by improving your immune system. It reduces the risk of heart disease, cancer, high blood pressure, diabetes, etc. Not to mention, moving more will help you maintain a healthy weight. It strengthens, tones and improves stamina.
Exercise has been shown to improve people's mental health. People are motivated to stay active, because regular exercise gives them a great feeling of wellness. They have more energy throughout the day, rest easier at night, and experience more positivity about themselves and their lives. We understand that a lot of us are super busy, but exercise doesn't take hours. There are many ways to get moving without hitting the gym. Take the stairs instead of the elevator. Walk to the grocery store instead of driving. Be creative!
Step 3: Stress Less
While it's impossible to live a stress-free life, chronic stress is detrimental to our health. When we are under stress, our cortisol levels increase. Cortisol is the primary stress hormone that increases glucose in the bloodstream. It allows the immune system to switch gears during a fight-or-flight situation. It suppresses the digestive system, and the reproductive system.
Cortisol isn't bad on its own. The problem comes from chronic stress. When stressors are constantly present, our fight-or-flight response stays activated. As a result, the body experiences an overexposure to cortisol and other stress hormones. Long-term activation of the stress-response system disrupts the natural processes of the body. Individuals who are under chronic stress are more likely to experience health problems such as anxiety, depression, sleep problems, and weight gain. Knowing when to take a step back and relax is very important.