This self-care checklist will help transform your life into its best version. Try these tips today and see the change in you soon.
RELATED: How To Live Your Dream Life
In this article:
11 Self-Care Checklist Ideas That Makes You a Better Person
1. Move Your Body to Promote Better Health
Let's begin our self-care checklist with exercise. From boosting your serotonin to losing weight, exercise can do wonders for your body and mind.
What is serotonin? It is the brain's chemical messenger that regulates mood, appetite, and sleep, among others.
You don't even have to go to the gym to start doing that. The gardening you do every weekend counts, and so does riding your bike.
2. Take Care of Your Gut to Boost Your Immune System
Do you often feel sick or fatigued? Perhaps the problem lies in your gut.
FREE ebook
Has Your Gut Sprung a Leak?
Don't let a compromised intestinal barrier undermine your good health.
Learn what you can do to fortify your intestinal barrier and give your gut what it needs to thrive.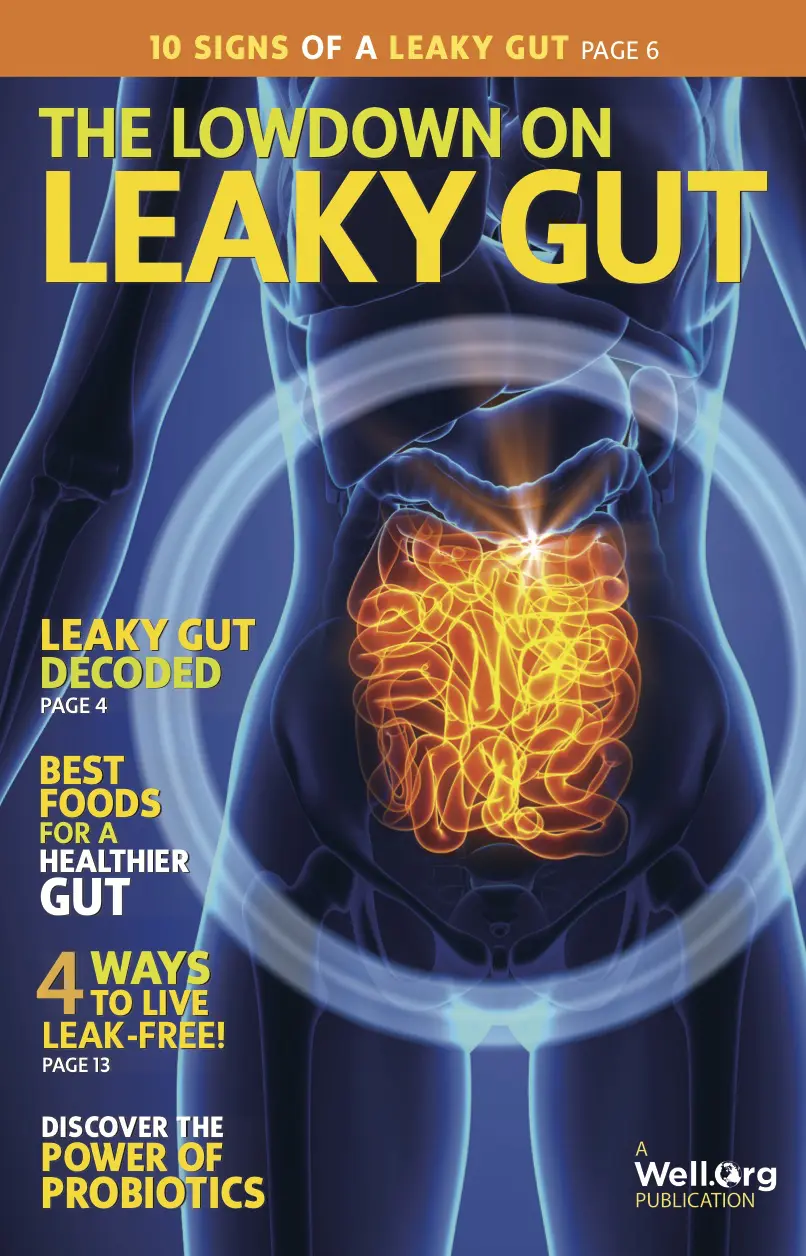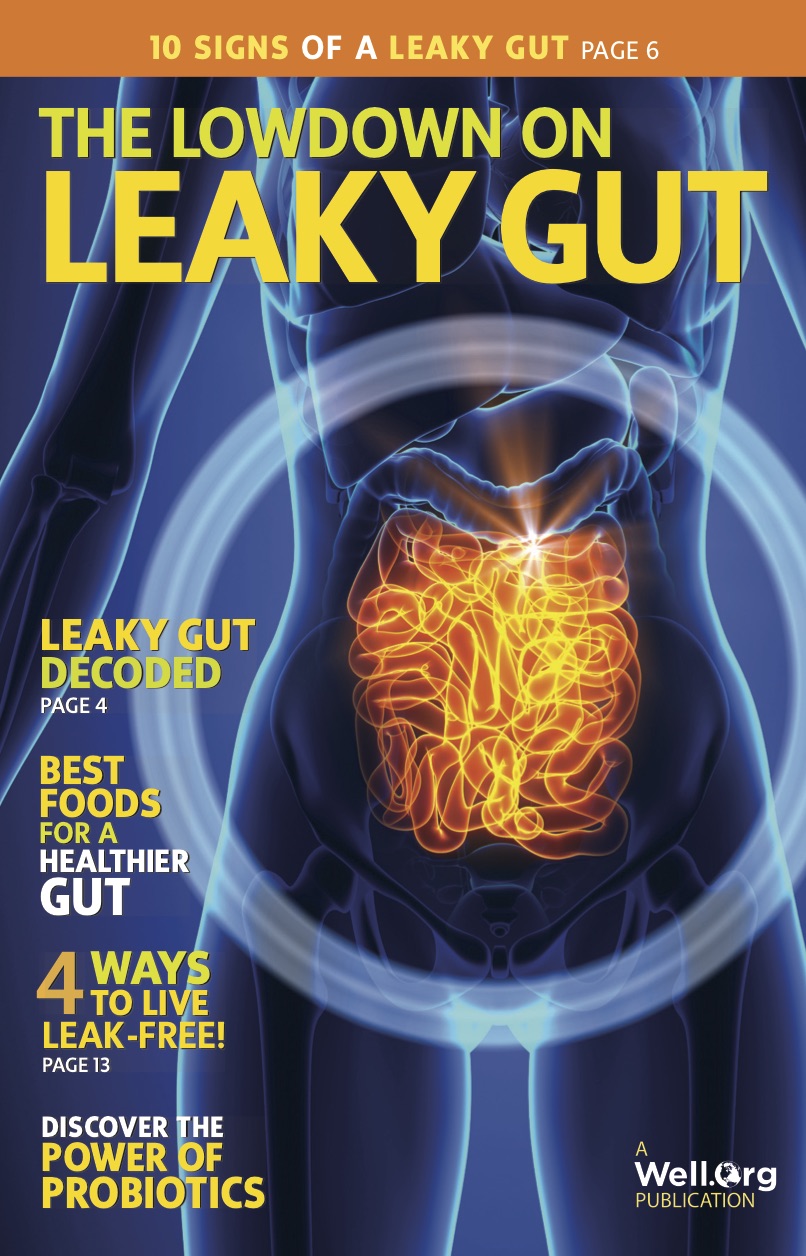 There's a strong connection between your immunity and the microbiome in your small intestine. Taking care of your digestive health is one of the effective ways to say goodbye to your health issues:
3. Pay Attention to the Mind to Cultivate Proper Mindset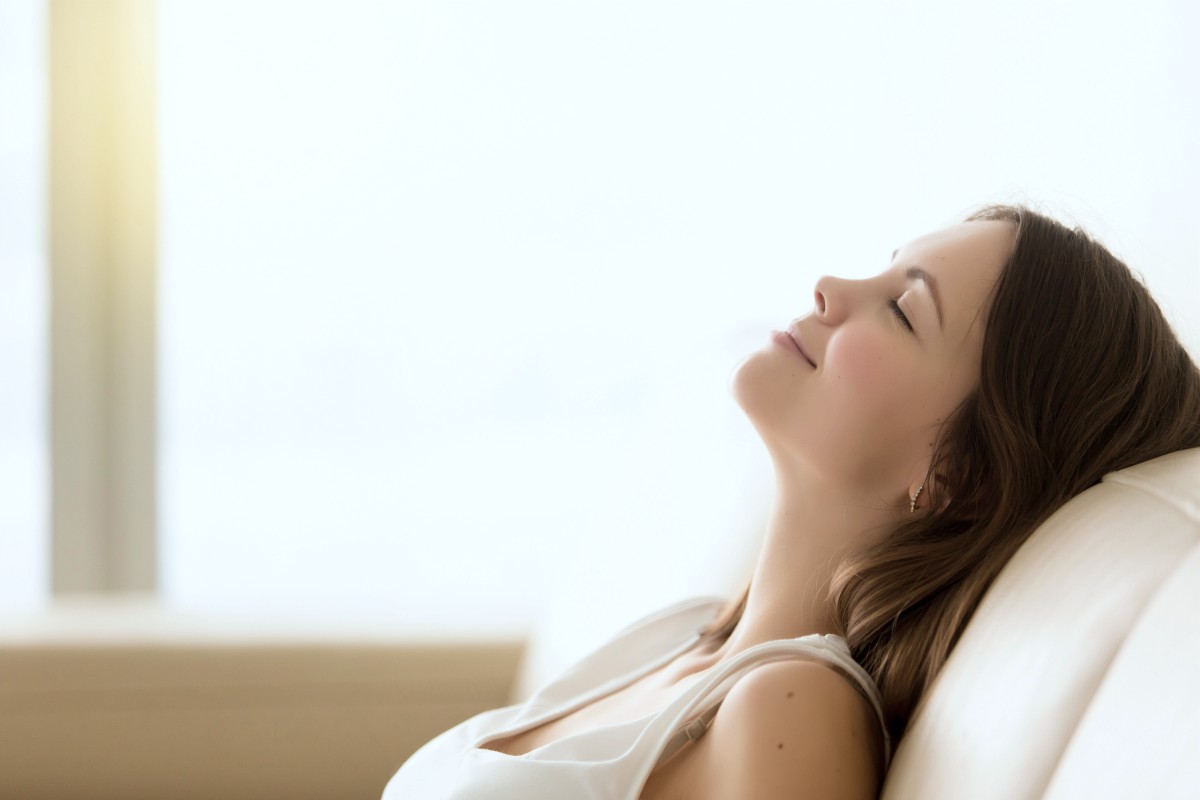 The difference between people who succeed and those who don't is your mindset. Your subconscious mind affects the way your conscious mind works.
If you're tired wielding willpower, then give yourself a rest. Cultivate positive thoughts and change the way your subconscious thinks.
4. Relax to Calm Yourself
Stress is normal, but if you find yourself feeling like a headless chicken, it's time to take a pause. Include in your self-care checklist learning some relaxation techniques:
Listen to music
Soak in a bubble bath
Read a book
Get some quality sleep
Learn to meditate
Take deep breaths
5. Love Your Skin to Feel Good About Yourself
Whether you admit it or not, the quality of your skin probably bothers you once in a while. When you have severe acne, it may even bring your self-confidence down, according to the American Academy of Dermatology.
That's why your basic self-care checklist should include loving your skin:
Know, though, real beauty goes way beyond what people see. A significant part of skincare is embracing it, flaws and all.
6. Get Rid of Toxic People to Set Boundaries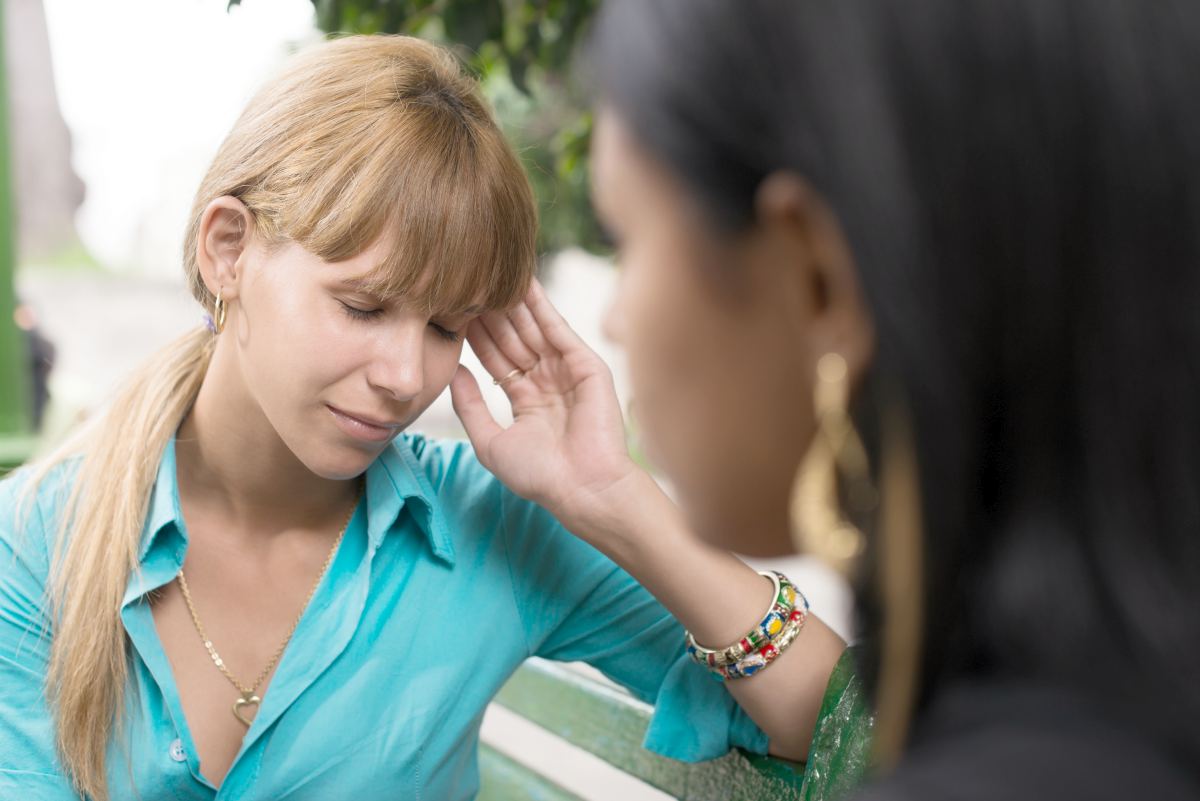 If you're battling a mental illness such as depression, your depression self-care checklist should include getting rid of toxic relationships and people.
These are the ones who lie, cheat, and take you for granted. They are the energy vampires who drain you with their never-ending list of personal problems.
You need people who inspire and lift you up, not those who drag you down and make you feel worse.
RELATED: The Work/Life Balance
7. Embrace Nature to Be Sustainable
Nature is the world's best giver and now that you're older, you have a stronger ability to do the same. Make loving Earth part of your daily self-care checklist.
Pick up trash
Plant some flowers to attract the bees
Avoid using plastic as much as possible
Consider using public transportation over driving a car
Buy used or secondhand whenever possible
Support organizations that promote sustainability and preservation.
Create a food garden
Buy produce from the local market
8. Live Today to Avoid Missing Out on What's Essential
Did you notice your child smile today? When was the last time you called your mom or took a holiday?
Perhaps you're too busy planning for the future that you're missing out on today. For the ultimate self-care, stop and smell the flowers.
Otherwise, these precious little moments that could have enriched your life will pass. Then, you realize you'll never get them back.
9. Have Fun to Re-Parent Your Inner Child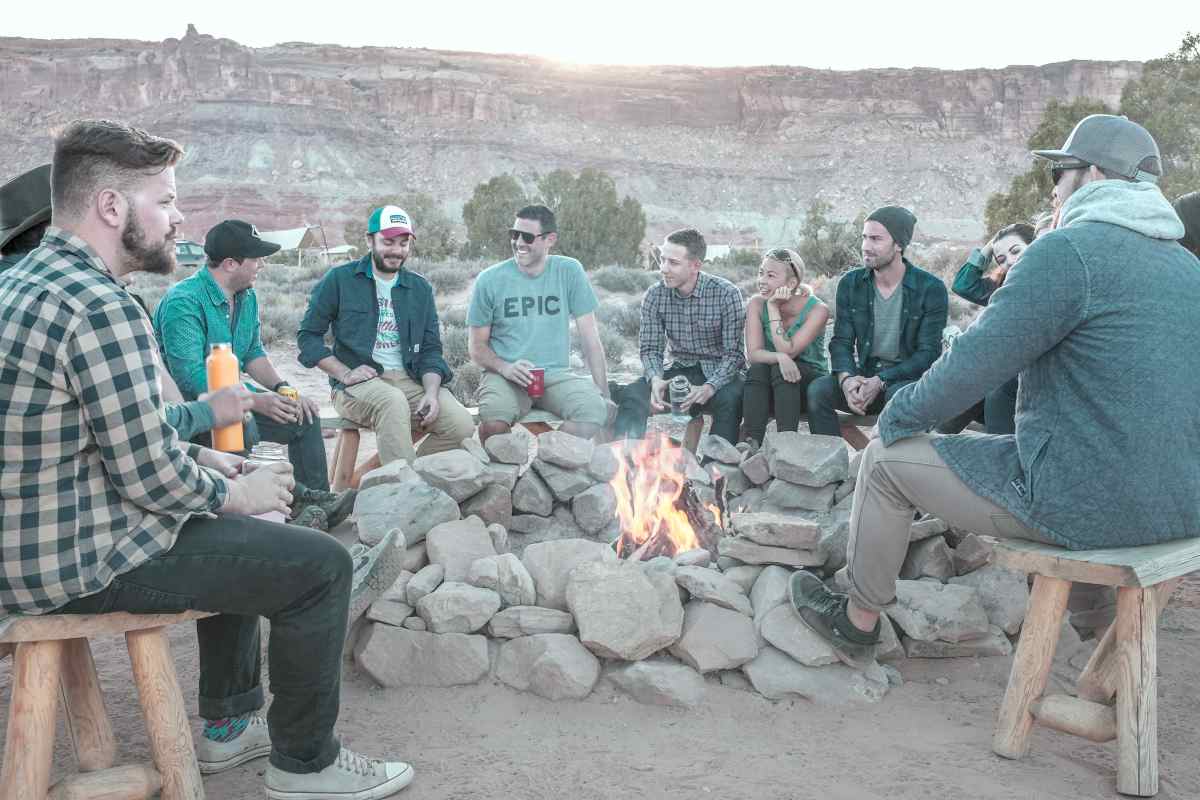 Do you remember the good old days when your only worry is whether you'll meet your friends in the summer? It doesn't have to be stuck in the past!
Make re-parenting your inner child a part of your self-care checklist for adults:
Write some poems
Host a dinner with your childhood friends
Play in the rain
Have a picnic
Watch the sunset
Head to the beach and swim
Pursue a hobby or passion
Rescue a pet and take care of it
Learn how to cook
Reward yourself
These activities will inspire you, boost your creativity, and make you happy.
10. Choose Your Battles to Avoid Sweating the Small Stuff
People and circumstances — they won't always be in your favor. You will meet individuals who talk behind your back or cut you in line.
You can lose your job, forget about paying the electricity bill, or encounter an emergency. Here's the thing, though: do all of these have to cause you to worry?
Pick your battles and choose those that are worth fighting. Otherwise, let them go and move on; don't sweat the small stuff!
11. Don't Overspend to Save Some for the Rainy Day
Money can potentially destroy relationships, career, and your future. Do take care of your finances and live within your means.
If you need tips, we have some right here:
Cook your own food and keep yourself healthy.
Create a budget and strive to stick to it.
Keep track of your expenses so you know where your money is going.
Build your emergency fund.
Invest in your retirement.
Don't spend on something you cannot afford to pay in the future.
Self-love is one of the greatest gifts you can ever have. With the self-care checklist above, you know it doesn't have to take all your effort.
If you find them overwhelming, take a step back, breathe, pause, and begin to make baby steps. Focus on the things you can do for now.
As you become used to them, incorporate the other tips. Eventually, you'll discover you're a way better version of yourself.
How do you practice self-love? Share your tips in the comments section below!
Up Next: