1. Bring Your Office to the Outdoors to Shift Your Environment
Many people cannot go outside even during the summer because of work. If you're one of those people, then here's a suggestion for you: create an outdoor office!
If you have a fantastic garden, set up a table underneath a shady tree and work on your laptop. You can also visit a nearby park or even a trail and find a good space where you can do some unfinished work.
Even better, take some odd weekend jobs that force you to go outside. These can be a zoo volunteer guide, park ranger, or landscaper. Not only do you have the opportunity to earn more money, but you may even find a brand new passion.
2. Take a Hike or Ride a Bike to Move Your Body
Skip your stationary bike and instead ride a real bicycle up into the mountains or around nearby creek trails. If biking isn't your thing, then you can always hike.
Both of these are excellent ways to get yourself to exercise. This activity brings many benefits to your body, including your gut health, so you can stay healthy throughout the summer.
3. Listen to Natural Sounds to Calm Yourself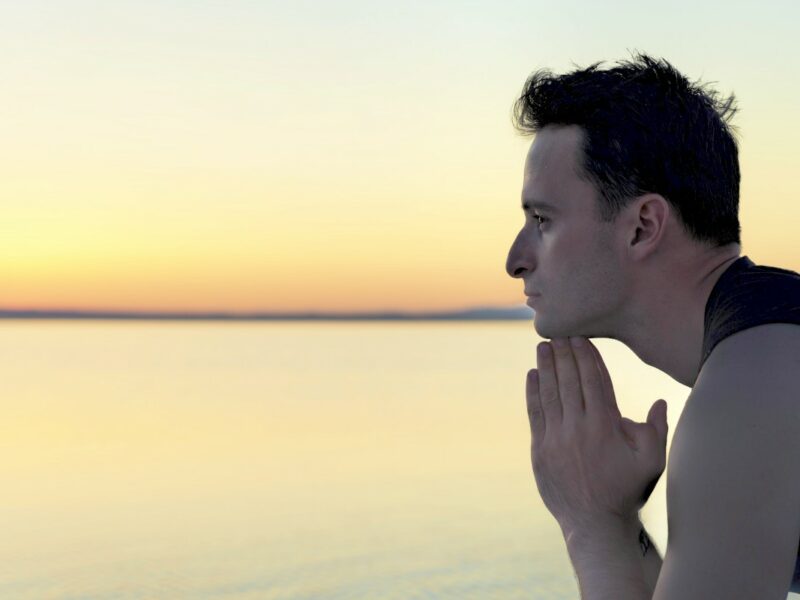 Here's another excuse to go outside and enjoy nature in the summer: even listening to the sounds of nature can calm your body and mind.
Stress is one of the significant risk factors for many diseases, including autoimmune conditions. Fortunately, there are many ways to deal with it, and one of these is listening to natural sounds.
In a study published in Scientific Reports, listening to the music of the water or the birds directs a person's attention outward.
Research also showed natural sounds can be of greatest benefit to those who are very stressed out.
4. Head to the Beach to Reset Your Thoughts
Is anxiety a major theme in your life during springtime? This summer, it's time to go outside, head to the beach, and reset your thoughts.
A day (or two) at the beach can offer you many benefits, including slowing down your anxious thoughts by listening to the sound of the waves.
This type of sound is a non-threatening one as opposed to a sudden scream or buzz of an alarm. It therefore doesn't stimulate our fight-or-flight response, which can then trigger the release of stress hormones.
5. Camp to Reboot Your Body Clock
Summer is an apt time to pack your bag and your tent and go on adventure travel in the mountains or nature parks. There, you can sleep under the stars.
In fact, it's a great strategy to reboot your circadian rhythm or body clock. In research published in Current Biology, camping for at least a week during the middle of summer will force the body to adjust its clock to that of the light-dark cycle.
To make the experience even more effective, turn off your mobile devices at night. The blue light the screen emits can disturb your sleep.
6. Pack Some Healthy Food for a Picnic to Nourish the Body
Just because you don't want to hike or camp doesn't mean you can no longer enjoy the outdoors this summer and relax in nature. There's still another way, and it involves food!
You can pack healthy food, bring a basket, head to the park or garden, and lay down your blanket. Then you can partake on a fun picnic by yourself or with your family and friends.
Here are some great types of food to bring:
iced green or kombucha tea
yogurt or frozen berries
nuts and seeds
salmon sandwich
mushroom burger
water infusions
kimchi or sauerkraut
whole-grain bread
smoothie using Alkaline Greens, a potent blend of superfoods
7. Bask in the Sunshine to Improve Vitamin D Levels
Sometimes, to relax in the presence of nature can also mean not doing anything. You can sit by the bench and people watch while you're soaking up the sun.
Sunlight remains one of the best ways for the body to produce vitamin D. This vitamin plays a critical role in many functions such as mood regulation, calcium uptake to strengthen the bones, and brain development.
In a study in the United Kingdom, it was found that 13 minutes of sun exposure in midday three times a week is healthy for Caucasian adults.
Go outside without wearing sunscreen on and then relax. Enjoy the sun and your surroundings.
Related
Is a pair of shoes all we really need to run? Can a pair of shoes from the excellent line of a signature brand make us perform better as a runner? For any runner setting his sights on bettering his time or performance and who has tried a number of strategies, there is one other …
8. Walk Barefoot to Decrease Pain
If you get to spend time outdoors this summer, consider walking barefoot on grass. Also known as grounding or earthing, it may provide some health benefits.
A 2012 review suggested it may promote better sleep, as well as pain reduction and lower levels of the stress hormone cortisol. While the exact mechanism remains unclear, many believe barefoot walking provides you with a direct connection to the earth's electrons.
It will also help enhance your gait so you will have a better balance and a sense of body awareness. Both can also contribute to a decreased sense of pain.
9. Bathe in the Forest to Reduce Stress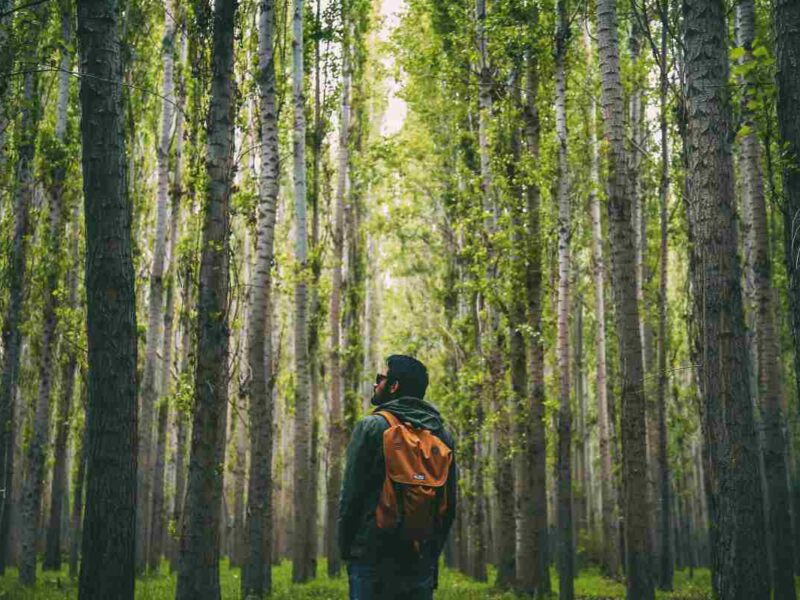 One of the favorite pastimes of the Japanese is going outside and bathing in the forest. Called shinrin-yoku, it involves visiting green spaces and taking in everything the surroundings have to offer from the colors to the sounds.
Exposure to green space can impact health in numerous ways, according to a 2018 meta-analysis. It may reduce factors associated with stress such as high blood pressure, faster heart rate, and increased cortisol.
Some studies also showed a link between decreased incidences of chronic diseases such as diabetes and green spaces.
Final Thoughts
This summer, make it your goal to spend time outdoors. Go outside because nature has many pleasant surprises in store for you, and these can keep you healthy and happy!
You May Also Like…