Not a day goes by when there isn't some sort of news related to the toxins in our environment and food.
Let's see, there's the heavy metals. There's the pesticides. And just good old air pollution. Never mind a multitude of other chemicals and toxins we ingest or live with knowingly or unknowingly.
"It is estimated that more than 80,000 toxic chemicals are present in our environment," says Tim Reihm, director of Communications & Outreach at the Alliance for Natural Health USA. "They are everywhere: in the water, the soil, air. These toxins vary in danger and degree, but their presence is pervasive. We have to isolate the most dangerous substances and find strategies to avoid them."
Such toxins left unchecked in our bodies may eventually wreak havoc. Symptoms can vary from emotional to chronic and deadly, according to Reihm.
"Toxic overload can cause depression, fatigue, insomnia, various food allergies, hot flashes. There are numerous studies linking toxicity to diseases like Parkinson's, fibromyalgia and various cancers. Toxic exposure is at the root of so many diseases that any illness suggests one needs to look at toxic exposures," he says.
Alan Christianson, a naturopathic medical doctor specializing in natural endocrinology with a focus on thyroid and adrenal disorders, says other signs of a toxicity problem in the body include poor short-term memory, nerve pain and uncontrolled random movements.
If you have symptoms like these, the next step is finding an integrative physician to run some tests.
"Screening tests for toxicology," says Christianson. "These can be done via blood or urine. [These] tests are not done for specific organs or regions but rather for the whole body at once. Some toxins are known to store more in some organs more than others."
FREE ebook
Has Your Gut Sprung a Leak?
Don't let a compromised intestinal barrier undermine your good health.
Learn what you can do to fortify your intestinal barrier and give your gut what it needs to thrive.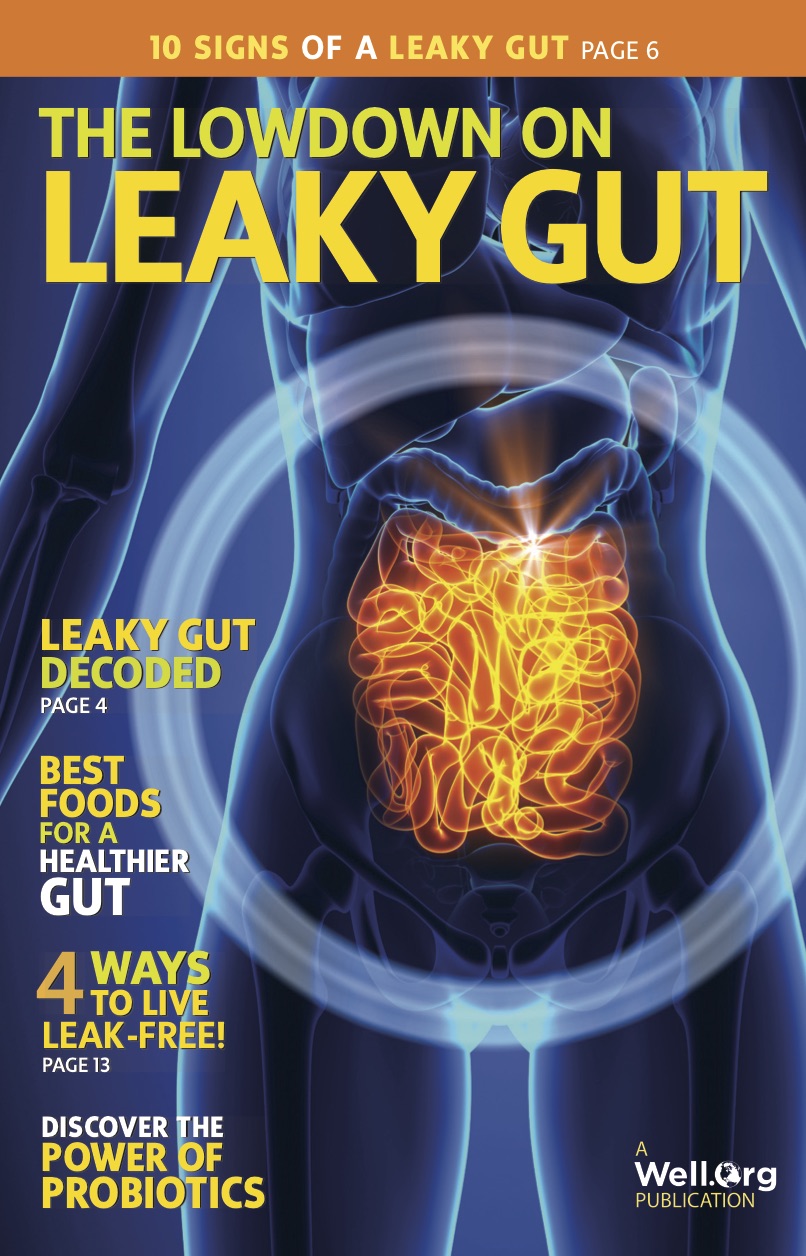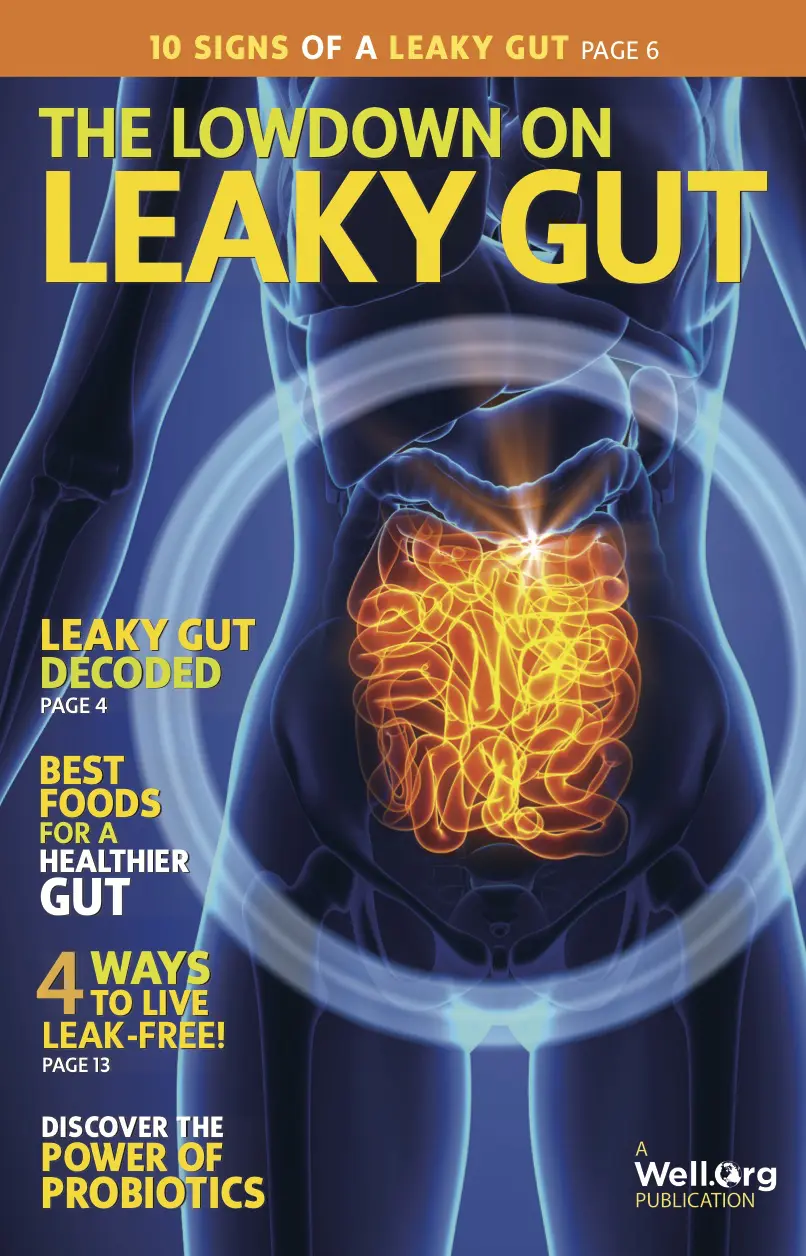 So you get yourself tested, and results are positive for toxic exposure. Not a huge surprise – but now what?
"Some toxins can come out with a diet high in chlorophyll from greens and fibers like rice bran fiber and ground flax," says Christianson. "Others need targeted detox therapies, or specific chelation therapy. Dry saunas, hydration and gentle exercise are also helpful."
Reihm says the first step in reversing the damage is to minimize your toxic exposure. Beginning a detox program while maintaining high levels of toxic exposure will undoubtedly be less effective, he says.
"It is always a good idea to consult a professional when undertaking any detoxification program," he says. "Detox programs can be complicated by genetic factors that necessitate expert guidance."
He says that most experts will agree on some simple tips:
"The most important step is flushing your body with plenty of water," Reihm says. "Make sure that it is properly filtered and doesn't contain neurotoxins like fluoride."
Also, just plain rest is important.
"Your body is great at cleansing itself, but needs to be properly rested to do so," he says.
What you eat is key.
"You should eat organic, healthy foods," he says. "Cut toxins out of your diet by refusing to eat pesticide-saturated plants and fruits. Eat lots of green, leafy vegetables."
Christianson also recommends using natural home cleaning products, removing shoes in the home and using indoor air purifiers to help prevent further accumulations of toxins.
"You cannot eliminate toxins from your environment, but you can minimize your exposure," Reihm says. "Your home is a good place to start. Do your research. Do you have linoleum floors that contain things like phthalates? What kind of paint is on your walls? Are you using plastics in your kitchen that contain BPAs and other toxins?"