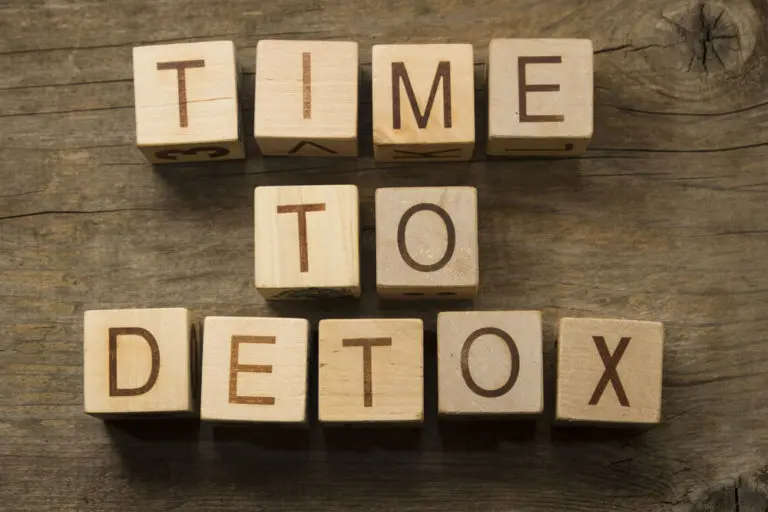 Let's face it. We live in a toxic world where our body is exposed to toxins in our home and world environment, in things we ingest, and of course, there is stress. Using a few simple tools can go a long way to cleaning up our act like increasing water, changing your diet, detoxing the home, adding herbs and even mindfulness. It could be that one thing that you have overlooked if you have tried everything under the sun to get to your 100%.
These common complaints could be a sign you need to Detox:
Digestive Issues
Feeling fatigued
Muscle aches
Sinus problems
Headaches
Bloating
Can't lose weight
Acne
Puffy Circles under the Eyes
Hair loss
Quench my Thirst
Drink at least half your body weight in ounces of water. For example: calculate your body weight in pounds, divide it by 2 and drink that many ounces of water each day. We are made up of approximately 60 percent water. It sounds simple but adding the agua is critical to the success of your detox efforts. It will:
Eliminates toxins in the body through waste
Help in the creation of saliva and digestive fluids
Oxygen delivery
Allows cells to grow and thrive
Internally
Whole foods when broken down properly are literally the building blocks of the body. A fast food meal of hamburger, fries and milkshake, as all American as that is, cannot alone provide all the nutrients we need and can create more harm than good. Depending on the source and preparations, a fast food meal can be laden with GMO's, glyphosate, flavor enhancers, hydrogenated vegetable and soybean oils, gmo corn syrups, guar gums, meats with antibiotics and hormones raised on gmo grains. Yikes! So eliminating processed foods can be a huge help to your digestion and risk for chronic disease. Add to that organic vegetables and fruits, and you will be feeling fantastic in just a few short weeks.
Detox with Soup
Homeade Soups is another way to get in all those veggies in your diet. Naturally occurring sulfur in foods help remove waste and toxins from the body. If your body can process sulfur foods like onions, garlic, ginger, eggs, broccoli and other cruciferous veggies, they make great staples for your diet. Thiamine and Biotin contain sulfur which can be depleted with excessive alcohol, soda and sweets consumption. Juicing and smoothies can be a great way a greater volume of vegetables in your diet or just pile up a big leafy bowl and add some yummy fats like avocado.
You are what you absorb. Eating the healthiest diet on the plant will only benefit you if you can absorb the nutrients. Having your steak dinner ferment in your gut can create lots of problems with acid reflux, leaky gut and could create a bacterial overgrowth downstream. Getting proper enzymes will allow your food to break down to the proper size to be assimilated in the body. Many people lack the proper enzymes to break their food down. Ever feel like you have just eaten a brick and feeling literally sick to your stomach?
Running Smoothly
Getting digestion to run smoothly is where you can increase your athletic performance and avoid chronic disease from gut problems. Check out these digestive enzymes MassZymes that we love.
FREE ebook
Has Your Gut Sprung a Leak?
Don't let a compromised intestinal barrier undermine your good health.
Learn what you can do to fortify your intestinal barrier and give your gut what it needs to thrive.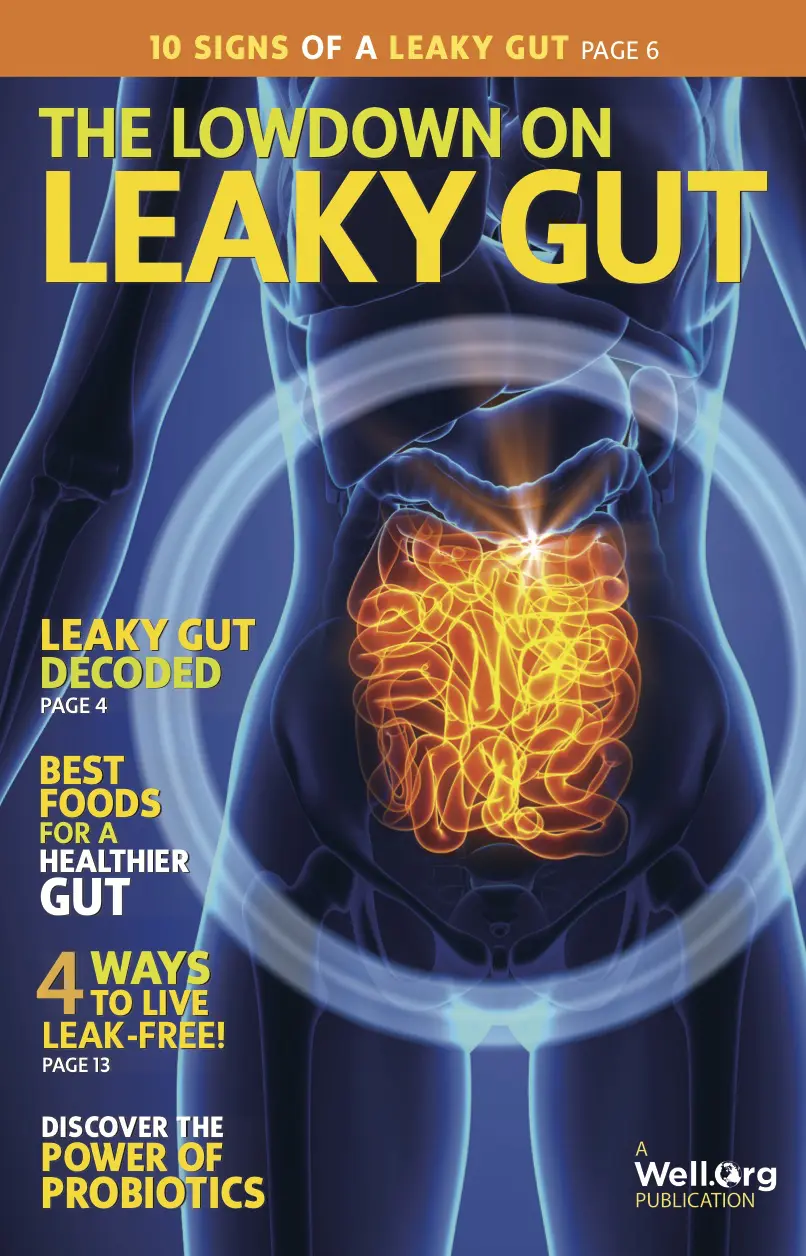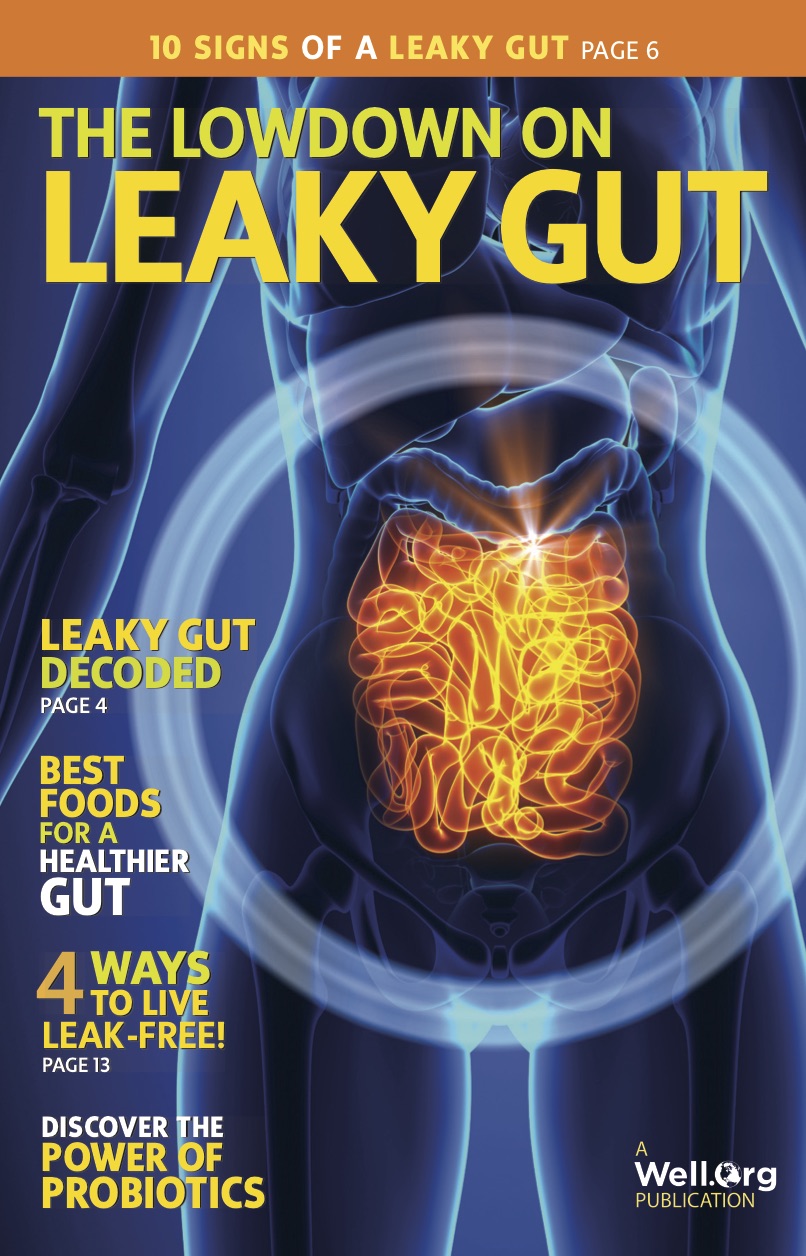 Ditching the Sugar will detox your liver and clear up your skin. Refined sugar has a bad reputation for good reason. Eliminating sugar will lighten the load on the liver, stop feeding the bacteria in your gut, and restore the ph of your stomach. Seriously, cutting the added refined sugars and flours (which basically do the same thing in the body as sugar) is a challenge but once you get it out of your system, many issues like fatigue, acne and headaches may disappear. The other trigger foods that the majority of people have are wheat, dairy, and soy and you could consider eliminating those for a few weeks as well and see how you feel.
Herbs will cleanse the liver and help with speed up the detox process. The liver has hundreds of functions besides cleaning the body so your liver will thank you for your support.
Milk Thistle
Chicory Root
Dandelion Root
Peppermint
Turmeric
Turmeric is an herb that may be in your pantry that is a superhero for the modern body. There is a substance called Curcumin in turmeric that enhances detoxification.. It is a cancer fighter, lowers inflammation, helps with mood and cardiovascular health. The research on turmeric is astounding and is helpful for so many dysfunctions and disease.
Learn more about an organic Turmeric Extract Purathrive.
Exercise can be great for detoxing. It can stimulate the lymph nodes can do the job of cleansing and purifying the blood and lymph. Raising your temperature, and sweating can cleanse the body through the skin. You can also try a sweat lodge or an Infrared Sauna to detox through the skin.
Chemicals are everywhere
Take a sweep of your home and look at places you may be bringing in perfumes and chemical additives. Back in the olden days we wore lots of natural fibers and washed with natural products with few ingredients. Using organic fibers in clothes, natural skin care products, detergents, removing those plug-ins from the wall and dish soaps can go a long way. Once our body has hit a toxic overload it can react to many different chemical agents in the home.
Be Gentle
With any new detox, don't take on too much during that time. Expect that you will need more rest. When detoxing from sugar, there will be a few days, before you will feel better. How long will depend on how much detoxing you have to do. The call of sugar is strong so make sure to get in those healthy fats, proteins, veggies and a small amount of starchy carbs if you need some extra energy.
Remember your body is doing the best it can to keep you functioning and managing in this toxic world we live in. If any of these methods make you feel seriously sick, stop right away. You can expect to experience mild flu like symptoms while detoxing but if you have serious metal toxicity it is critical to find a practitioner who knows the right detox protocol for you. Making sure the body is ready for detox is so important as not to create further chaos when the body is struggling.
Stop the Madness
Many body systems and hormones cannot regulate and detox until we deal with chronic stress. With all of the many stresses in our lives, it can be a huge factor in dis-ease. Successfully managing stress takes practice and persistence. These 3 easy steps will go a long way:
Awareness Recognizing that you are having repetitive or negative thoughts is first step to stop them in their tracks. Are you ruminating on something that you will not let go?
Allow the thought to speak to you. Be a detective for a moment. Is there something in your life you need to change? Emotions are a signpost for what you need to attend to.
Transform An easy way to detox that situation is to bring in gratitude. Think of a person, an accomplishment or even progress in an area of your life that you are grateful for. Take a moment and allow the feeling of gratitude to fill your heart and permeate to all of your cells. If you are truly allowing gratitude, you can transform your thoughts and get back into a parasympathetic state.
Sources for this article: