It's the 21st century and everything we do is tied to electronics in some form. Whether it is for work or home, from communication to paying bills, we can do all of it on the various gadgets now available to us. For some, it's a little difficult to unplug from the constant electronic connection. It doesn't help if we don't make an attempt to escape out of our electric environment. So a few weeks ago Pedram invited Michael Yang, Abel James, Alyson Bridge, Alan Christianson, and Alan's son Ryan out to go hiking at Malibu Creek State Park in California. I tagged along as a cameraman to document the trip.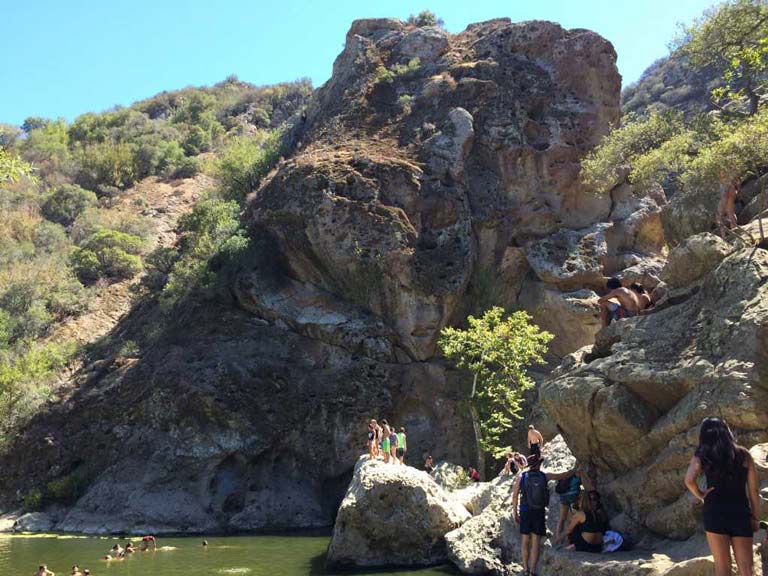 The wonderful thing that happens when all the electronics are put away is that we actually connect with the people that are actually in front of us. Many times I've been at a restaurant having dinner with a friend I haven't seen in a few weeks wanting to catch up on the going-ons in their life only to see the backside of a phone as they send text messages else. I would gently suggest the phone be put away only to hear it justified that they felt it rude to ignore the incoming text messages. The text messages weren't an emergency. I mean, it'd be a call if it was an emergency, right? Yet it was more rude to let the text messages sit on the phone to be responded to later than it was to ignore the flesh-and-blood person sitting in front of them.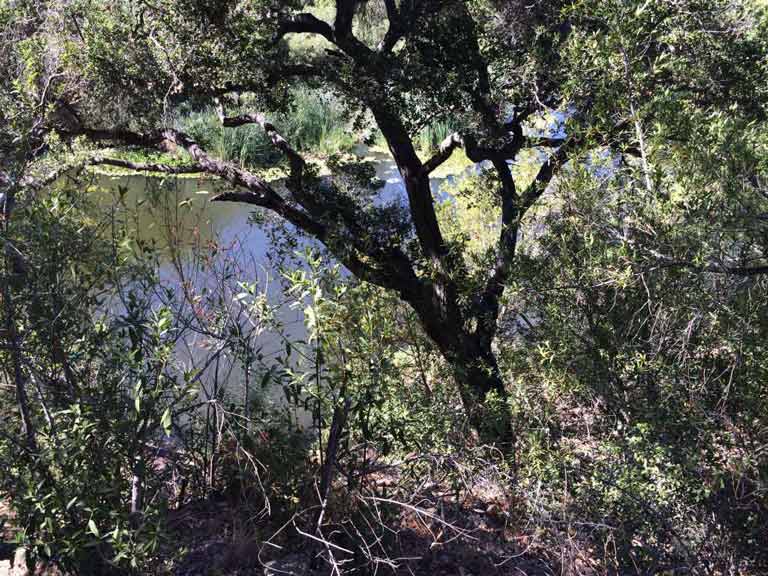 I digress. A hike is a wonderful opportunity to reconnect to both nature and the people with you. It's active. It's dangerous to not pay attention to where you're going. You can't hide your face behind a phone when you're climbing up and down rocks. For the duration of the hike, your mind is completely on the present. No emails. No calls. No extraneous issues of any kind to worry about. And when you're done with the hike, there's a great sense of accomplishment. What's better than being able to say, "We hiked up those cliffs!"
As we have now officially enter autumn, take the last few opportunities to enjoy the outdoors before it makes every attempt to destroy you with snow. Get out of the house, out of the same four walls that stare at you every night, and go enjoy the great outdoors!