Give your scalp the nutrients it needs to grow gorgeous tresses with these 15 best herbs for hair growth.
RELATED: 8 Beneficial And Harmful Chemicals Your Skin Absorbs
Nourish Your Mane with These Best Herbs for Hair Growth
1. Rosemary
One of the herbs for hair growth and thickness is rosemary. As an extract or oil, it can help your hair grow by improving blood circulation or blood flow toward the follicles and the scalp.
It can also enhance the quality of hair care by leaving the strands shiny. Rosemary, moreover, can reduce scalp irritation such as dandruff because it's rich in antioxidants.
2. Bhringraj Powder
Eclipta alba or bhringraj powder is a common fixture in Indian medicine, especially Ayurvedic hair care. One of its primary benefits is in helping regrow hair for people with androgenetic alopecia or male pattern baldness.
As one of the Ayurvedic herbs for hair growth, it can reduce the time between the phases of hair regrowth.
3. Aloe Vera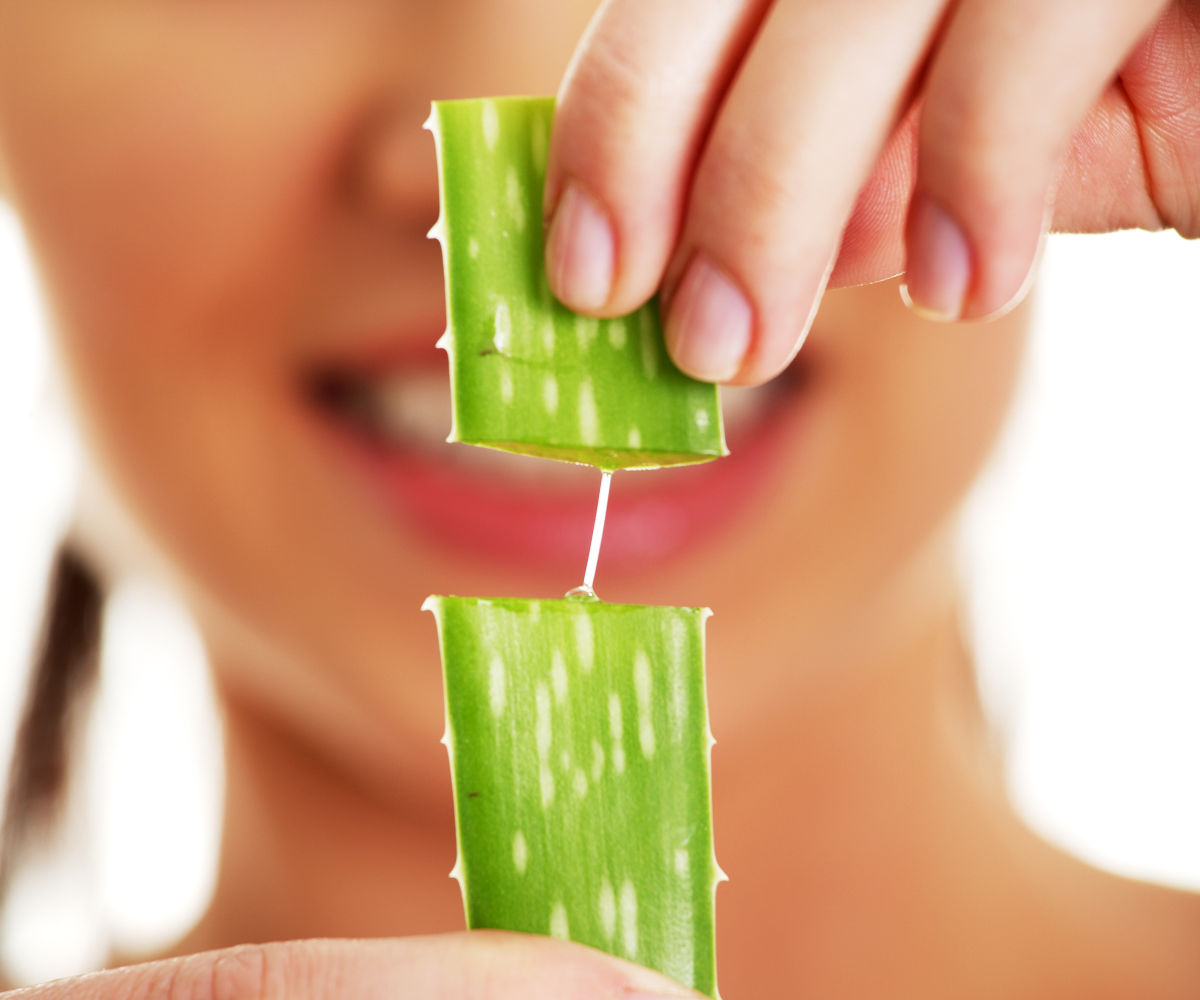 Grab any shampoo, and you'll probably find aloe vera among the list of ingredients. What makes this one of the best natural herbs for hair growth?
The answer is nutrients. It has both folic acid and B-complex vitamins that decrease the risks of hair loss (alopecia areata).
Like rosemary, aloe vera can boost blood circulation, allowing the scalp to receive the nutrition it needs.
4. Stinging Nettle
If you have damaged hair or you want to encourage hair regrowth, then you can consider using stinging nettle.
The prickly weed actually has antioxidant properties to help remove free radicals. In turn, it creates a thriving environment for the hair.
It's also one of the best herbs for hair growth due to its vitamin A and C contents. These make stinging nettle a possible treatment for dry tresses.
If you can't stand the smell of apple cider vinegar, you can substitute it with this herb for your hair rinse.
5. Moringa
One of the effective herbs for hair growth and hair loss remedies is moringa. A native in many Asian countries, this plant is rich in omega 3 fatty acids, which can thicken the hair.
It also has amino acids, which are the building blocks of protein. This macronutrient, meanwhile, makes the bulk of your hair strands.
Moringa can stimulate hair growth by lowering oxidative stress. What makes it even better is you can use it in different ways — as shampoo, hair mask, and herbal rinse.
Do you find coconut oil to be too thick for a hair conditioner? You can use moringa as a substitute.
6. Oat Straw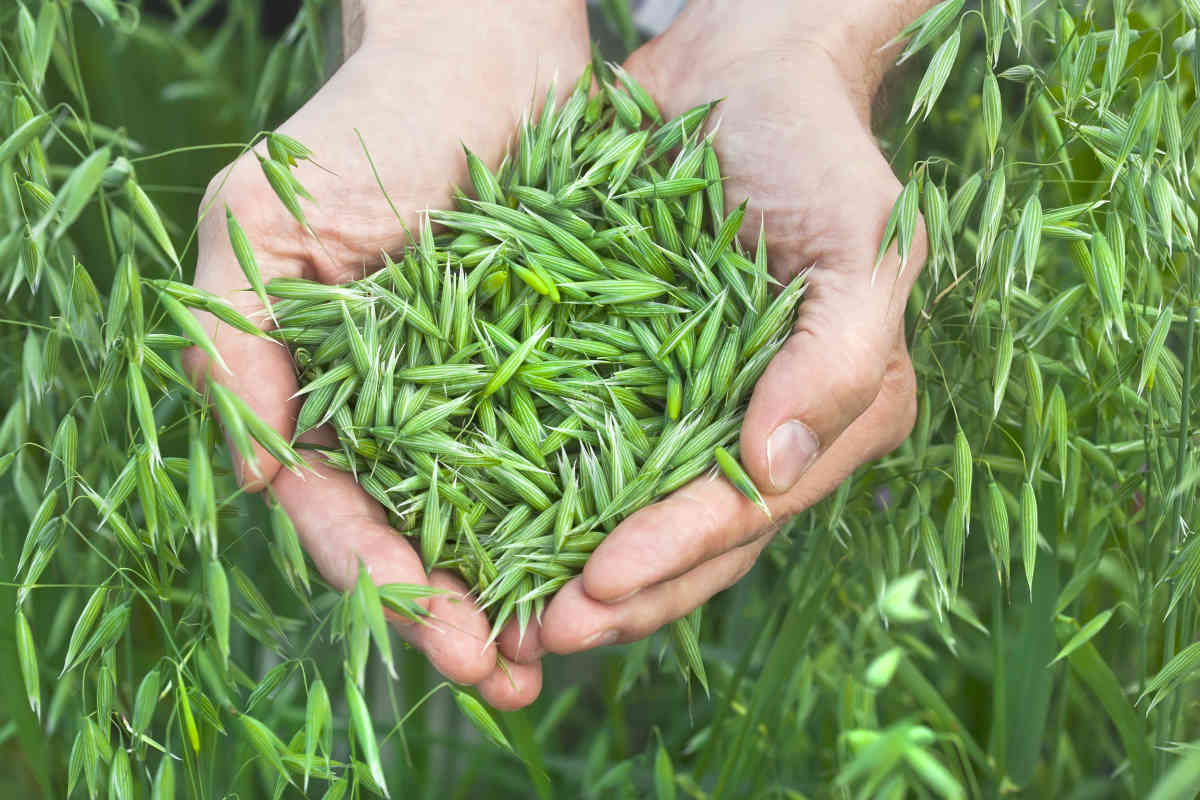 Also known as the milky oats (since you harvest the plant while in their milky stage), oat straw is a fantastic herbal rinse.
This is because it leaves the hair shiny, smooth, and soft. That's not all, though.
Oat straw contains minerals such as magnesium and silica. These can both strengthen the hair, preventing hair loss.
7. Lavender
Lavender is a herbal medicine wonder for the hair. It is antimicrobial and antiseptic, so it treats scalp irritation.
When it comes to promoting hair growth, lavender is a calming agent. It reduces inflammation that may prevent follicle production.
RELATED: Back to Basics: Skincare That Matters
8. Yucca Schidigera
This flowering plant native in Mexico is one of the effective herbs for hair growth due to its vitamin C content.
This vitamin increases the absorption of iron, which increases the production of hemoglobin, a protein. The hair needs hemoglobin for proper growth.
What is hemoglobin? It is the protein in red blood cells that transports oxygen.
9. Horsetail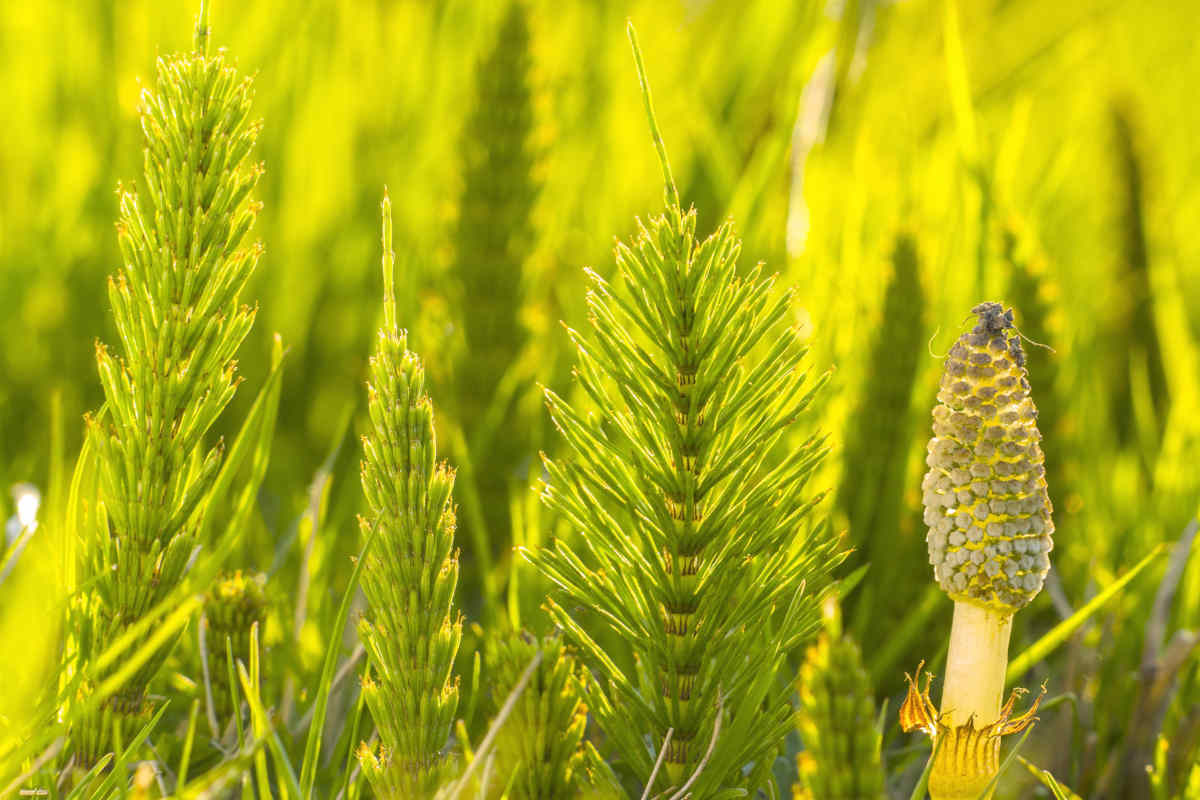 Another of the many possible natural hair growth remedies, horsetail contains selenium. Selenium is a mineral that promotes the production of selenoproteins.
Selenoproteins can influence the production of keratin, the hair's structural protein. In fact, studies suggest a link between abnormalities in the hair and deficiency of the mineral.
10. Dong Quai
One of the Chinese herbs for hair growth is dong quai. It can deal with unbalanced hormones that contribute to both hair thinning and hair loss.
Although its nickname is female ginseng, dong quai can still serve as one of the natural remedies for men's hair. It can block DHT or dihydrotestosterone.
DHT is an androgen and a byproduct of testosterone. It can exacerbate the hair loss in men susceptible to the condition by binding to follicle receptors.
Eventually, the follicles of the hair will shrink. They will even begin to die.
11. Indian Gooseberry
Indian gooseberry, also known as amla or Phyllanthus emblica, provides many wonderful benefits to the tresses.
As one of the Indian herbs for growth, it has high levels of vitamin C that encourages better blood circulation. It is also necessary for the production of collagen.
Collagen is a protein that helps create structure. The hair then appears thick and voluminous.
It also stimulates the production of new hair cells. This way, the strands continue to feel and look healthy.
12. Licorice Root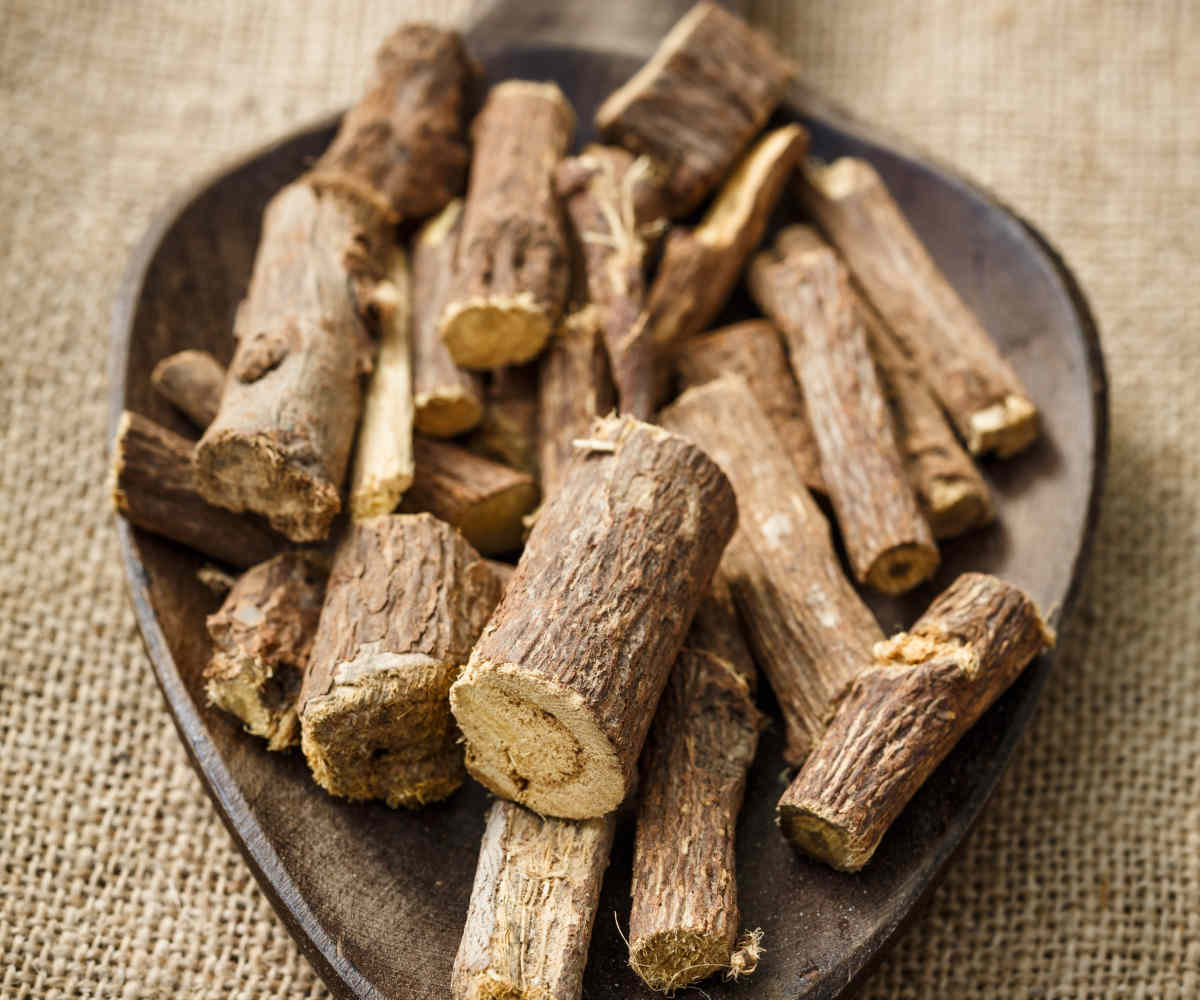 Licorice root is perfect for people with dry scalp, which encourages itchiness, flakiness, and makes the scalp prone to infection.
What licorice does is retain as much moisture or sebum as possible on your scalp and hair.
13. Italian Senna
Also called cassia obovata (neutral henna), this plant can provide you with glossy and thick hair without any stains commonly associated with henna.
It also has antifungal properties. This can prevent harmful microorganisms from thriving in the scalp and damaging the follicles.
14. Peppermint
The menthol present in peppermint doesn't only leave your scalp and hair feeling cool and fresh. It can also promote natural hair regrowth.
It can lead to vasodilation, a condition wherein the blood vessels widen. Like in other herbs, this can improve blood circulation in the scalp.
Everybody wants healthy, shiny, and thick hair. You can now achieve beautiful locks with these best herbs for hair growth.
You can drink some of them as tea or use their extracts and oils. If you want something easy and quick, without the need to search for these herbs, you can try taking a potent greens blend supplement, too!
Which herbs for hair growth has been effective on you so far? Share them with us in the comments section below.
Up Next: