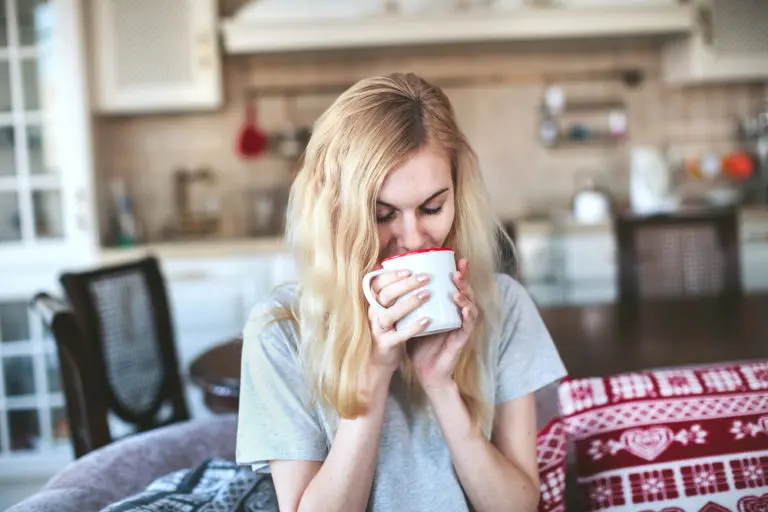 With this flu season on track to be one of the worst in 15 years, it's likely someone you love (maybe you) have or will be struggling to get ahead of a persistent flu. The predominant strain this year is H3N2, one of the nastiest out there, sending more people to the hospital or even their deathbed than any other. Below are helpful tips to arm yourself against the flu, and what to do if it catches up to you.
An Ounce of Prevention…
Keeping your immune system strong is the best way to avoid catching flu in the first place. Here are our best tips for building your flu-fighting power:
Nurture your gut microbiome
Eighty percent of your immune system is located in your gut. Supporting the beneficial bacteria with a diet of nutrient-dense organic whole foods and a good quality probiotic is perhaps the most significant key to keeping healthy. Just eat real food. Believe it or not, most all disease begins in the gut.
Say sayonara to sugar
Sugar not only opens the door to a number of gut infections, autoimmunity and even cancer, but it also suppresses your immune system. Try using natural sweeteners like honey and maple syrup instead. And be sure to read labels. Sugar is in all types of packaged foods from bread to pasta sauce, and even some tortilla chips! All the more reason to stick with whole foods.
Relax and enjoy life
Stress is part of life, but don't let it take over. Stress is a significant factor in as much as 90% of doctor visits! Find a practice like yoga, meditation or qigong to stop time and help you reduce the impact of stress on your life. Be sure to schedule activities that bring you joy. If it's on your calendar, you're more likely to commit to allowing yourself a break from your stressors.
FREE ebook
Has Your Gut Sprung a Leak?
Don't let a compromised intestinal barrier undermine your good health.
Learn what you can do to fortify your intestinal barrier and give your gut what it needs to thrive.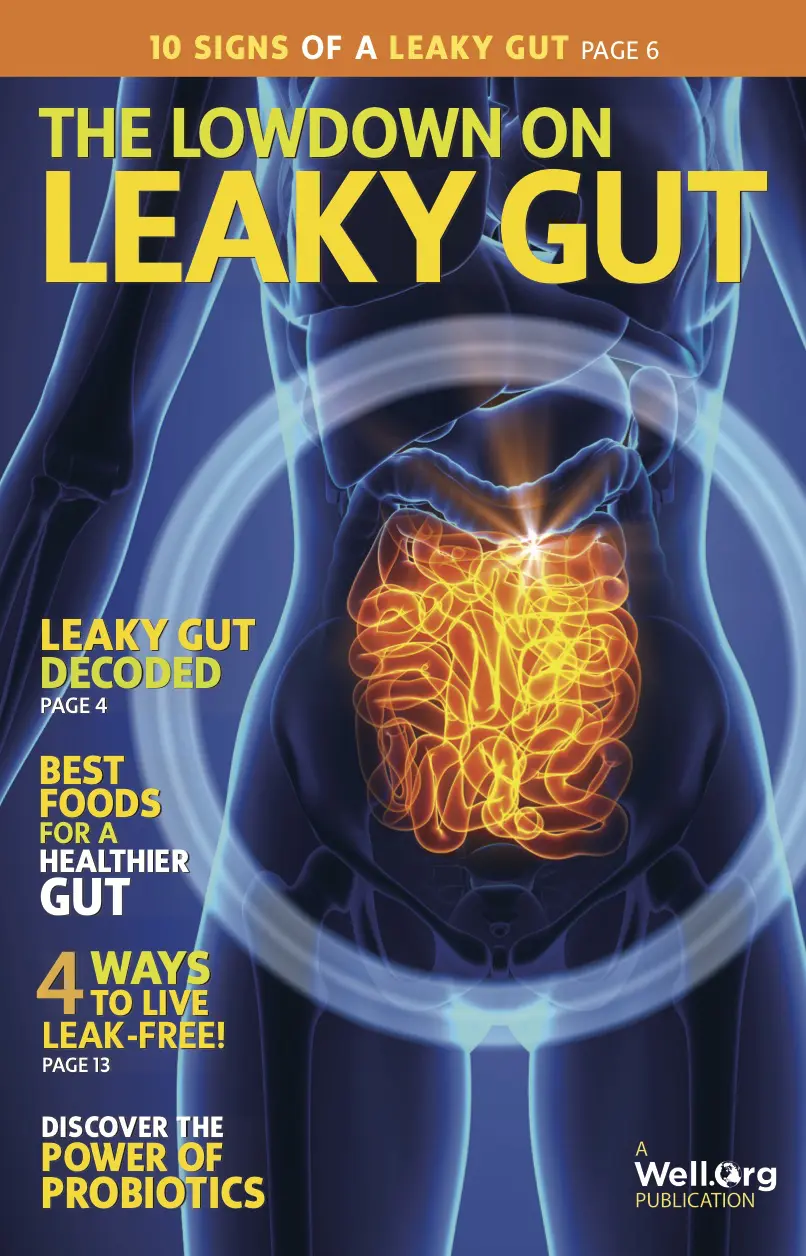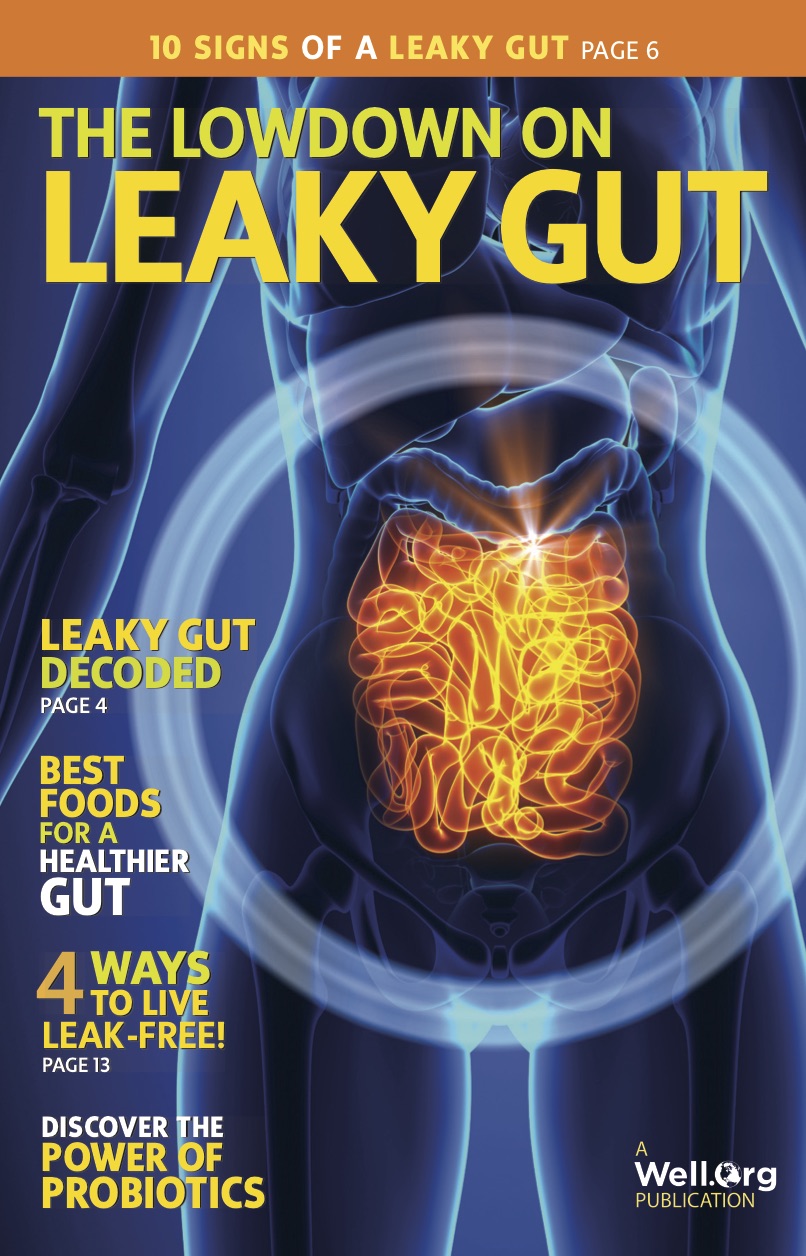 Get plenty of sleep
Your body recuperates from the day's physical and mental stressors during quality sleep. Even just a couple nights of getting less than you need can leave you with reduced immune function and unable to resist illness. Get more sleep!
Optimize vitamin D
Vitamin D is key to regulating autoimmunity, going a long way to shortening and avoiding illness. Spend some time in the sun every day, and have your doctor monitor your vitamin D levels.
Get moving
Consistent exercise is directly linked to duration and frequency of colds and flus. Not only does exercise reduce stress, but it increases your circulation, moving antibodies throughout your bloodstream. Keep in mind, though, that overdoing it will actually impair your immunity. Consider 30 minutes of moderate exercise or shorter bursts of high-intensity exercise three times a week for natural immunity and a fit body.
A Pound of Cure
If the flu manages to catch up to you, there are many strategies you can implement to knock it out quickly and thoroughly. Choose a couple from the list below and stick to them religiously. Above all else, be sure to sip water throughout the day and allow yourself plenty of rest.
Raw garlic.
Garlic is antibiotic, anti-fungal and antibacterial. Finely mince one or two cloves and mix with a little water. Add a little raw honey if you'd like to counter the intensity of the garlic.
Herbal teas. Peppermint is good for soothing a fever, as well as the gut. Make your own tea with ginger and lemon for digestive upset or respiratory symptoms. Chamomile is also great for digestive upset and to help with falling asleep. The used chamomile tea bags work wonders on infected eyes. Adding cinnamon to your tea helps relieve cough and congestion.
Apple cider vinegar. If you can stomach it, a little apple cider vinegar a few times a day does wonders for a sore throat. Gargle before swallowing. Mix in warm water with a little honey to make it more palatable.
Elderberry syrup. Elderberry is well-known for supporting the immune system. Use it during flu season for prevention, but double-down if you get sick. There are recipes for elderberry syrup easily found online, but you can also find tinctures now in many stores for a reasonable price.
We all know the flu can be a real downer, getting in the way of our lives and making us feel awful. But, with an ounce of prevention and a pound of cure, you can make sure that your time spent dealing with the flu is shorter and less frequent. Of course, if your symptoms ever concern you, like a fever that won't go down, extreme lethargy, or the flu along with a chronic condition or pregnancy, don't hesitate to reach out to your doctor.
Sources for this article: